Our wine panel picks good values from their favorite wine regions, explaining why and how local conditions influence the character of wine. 
Often, people who want to know more about wine get befuddled because there seems to be too much to learn — grape varieties and vintages and appellations and labels that supposedly tell a lot, but appear to be written in code. One way is to sample wines of a particular region, to understand how the geography and geology and climate of a place affect the growth of grapes and determine the style of wines it produces.
John Johnson, owner of The Wine Rack on Frankfort Avenue and one of the wine guys who contributed ideas to this month's column, says that he often tries to promote the history, geography and climate of a region to customers, and to explain how those factors make the wine what it is.
Discussing a region leads to talking about grape varieties, for the soil, climate and geographical position of a place determines which varieties grow best. "Knowing the grapes is a good way to get people to try wines from other places," Johnson said. He used Shiraz as an example. "People might like Australian Shiraz or American Syrah, but have not tried that grape as done in its native region by Rhone wineries, which use Shiraz in their blends."
With the idea of wine regions' distinct personalities in mind, we asked our panel of wine gurus to offer their choices for interesting, good-value selections that wine drinkers might not be familiar with. Some took "region" in its widest connotation; others focused more narrowly on a particular region of a country.
One of the wine regions that Scott Harper is bullish about is Campania, the hilly, geologically active region (Mount Vesuvius is in Campania, as is Pompeii) south of Rome. Naples is its principal city. Harper, who is Bristol Bar & Grille's wine and beverage manager and a certified Master Sommelier, has reasons historical and oenological for liking wines from this region.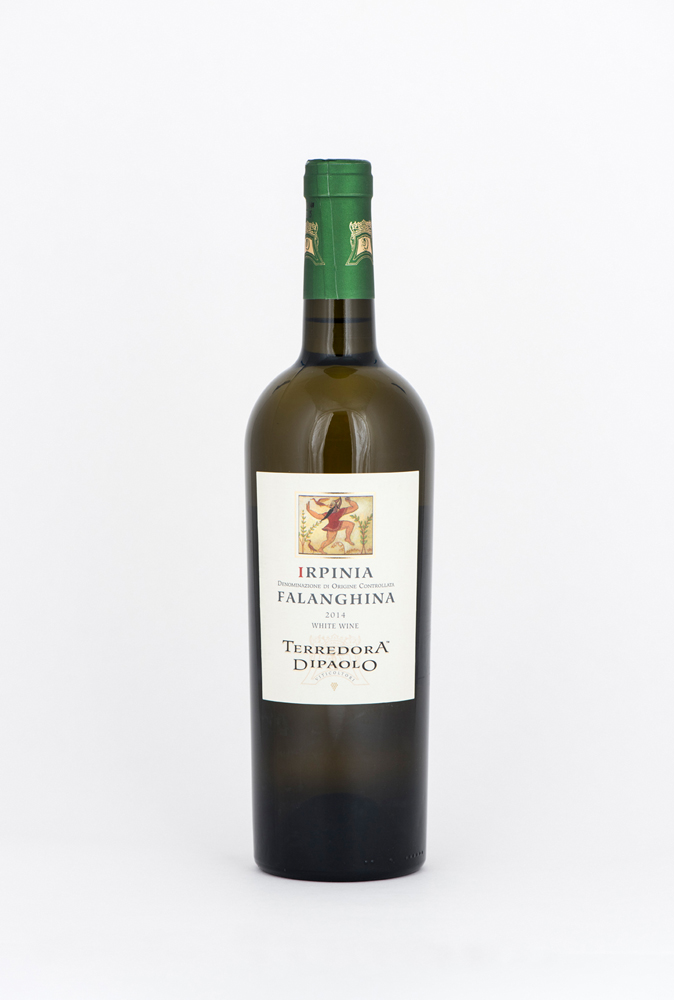 "The white wines of Campania are some of the most interesting in Italy," he said. "They are made from unique, interesting and indigenous grapes that hail from the early days of viticulture. They offer more flavor and character than many of the white wines of Italy, such as the ubiquitous Pinot Grigio." In other words, the ancient Romans — and likely the residents of Pompeii, before the unfortunate events of 79 A.D. — drank the ancestors of the Terredora di Paolo "Irpinia" Falanghina 2013 ($18) that Harper recommends. "This beautiful white wine has a rich and intense aroma of fruit with hints of apple, pineapple, quince and pear. Fresh and clean in the mouth, it has excellent acidity, good structure, and is dry and crisp."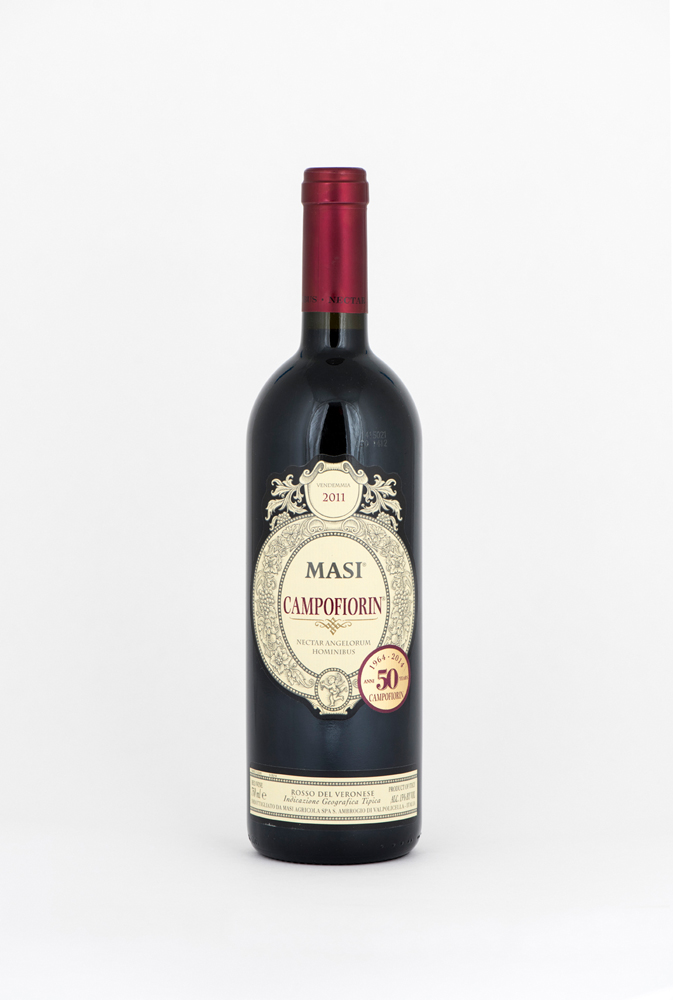 Harper also recommends an Italian red wine made in Verona, to the northeast of Italy, Campofiorin Masi 2011 ($18), a wine he describes as "ruby red with the flavors of cherries, spices, black berries and well-integrated tannins, which make this dry wine full-flavored, velvety, long and rich." Harper explained that the process used to make this wine is similar to that used to make Amarone, one of the great — and expensive — wines of Italy. Before the grapes are crushed to extract the juice, they are dried to intensify taste and aroma. The Campofiorin Masi, which uses a blend of three indigenous Italian grape varieties, was one of the first wines that was not an Amarone to implement this wine-making method.
John Johnson is a fan of wines from Languedoc, the region of southern France just west of the Rhone Valley. "This massive and picturesque region along the Mediterranean Sea produces roughly one-third of all wine in France by volume," he says. "While historically it's been mostly of the jug variety, that's been changing for the better over the last 10-plus years. This trend toward better and often organic wine has been consistent, and I feel that now many of the wines in the midlevel price range of $12-$25 easily rival those of the better known southern French regions of Rhone and Provence.  The three areas utilize many of the same grape varietals, so if you love Rhone, and you have yet to explore Languedoc, I encourage you to get started."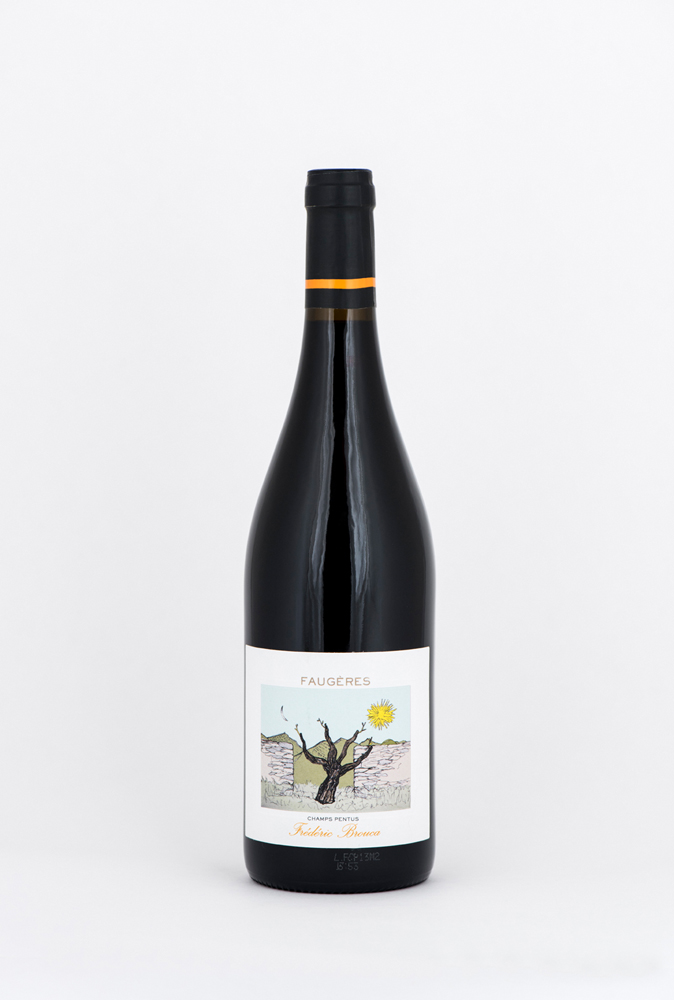 To do so, Johnson recommends two wines — first, Domaine Frédéric Brouca "Champs Pentus" 2013 ($17.99), which he describes as a mix of 40% Syrah, 30% Grenache, and 30% Carignan (three of the classic Rhone red wine grapes) grown on 30-year-old vines. It is medium-bodied, with raspberry and strawberry fruit, peppery notes and a delicate touch of oak.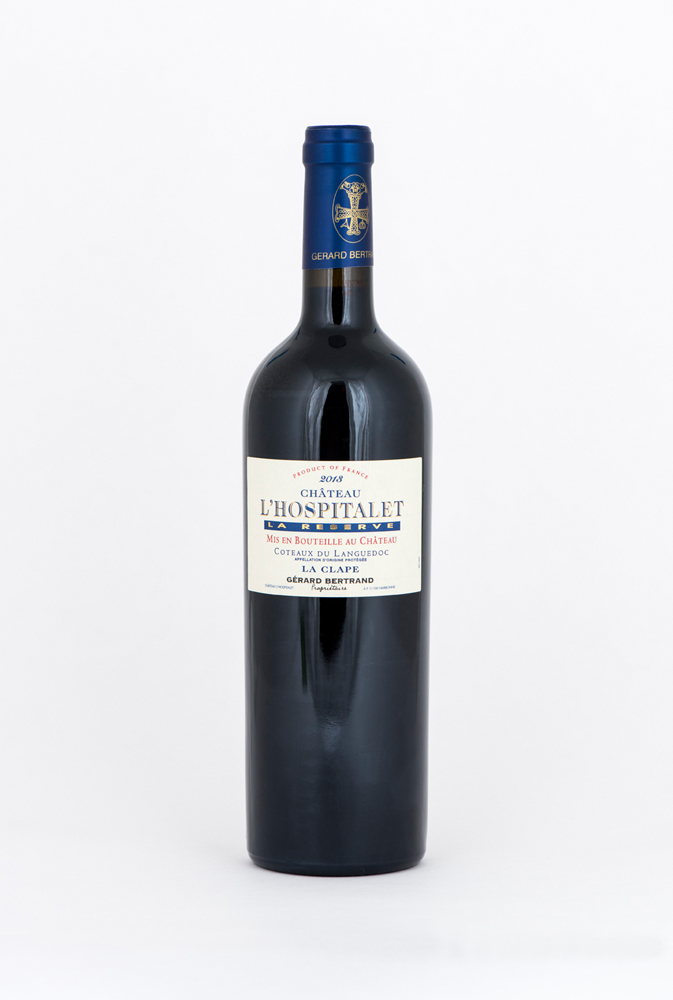 His second wine is Gérard Bertrand "Château L'Hospitalet La Reserve" 2013  ($22.99). "I had my first tasting experience with an earlier vintage of this wine while visiting Gérard Bertrand's winery in 2010," he said. "It is an impressive, fuller-bodied red from the scenic, natural area of La Clape," a rugged massif along the Mediterranean coast southwest of Montpelier. "Made from the classic blend of sustainably grown Grenache, Syrah and Mouvedre grapes, this wine spends a year in French oak barrels and shows aromas and flavors of black plum, red berry, fennel, vanilla and floral notes framed by a firm structure."
For Chris Zaborowski of Westport Whiskey & Wine, Italy is always a comfortable place to wander. Because there are so many specific wine regions in Italy, all of which produce interesting and even remarkable wines, Zaborowski finds it difficult to choose just one. "I wish I could be a real wine geek, and have some undiscovered region that my peers included in this process would not do," he said, but when he walked the store, he found himself returning to one of his go-to regions, Tuscany. He was also drawn to a wine that "wowed" him this year, despite being from an area of Italy that has not traditionally been one of his favorites, the Piedmont.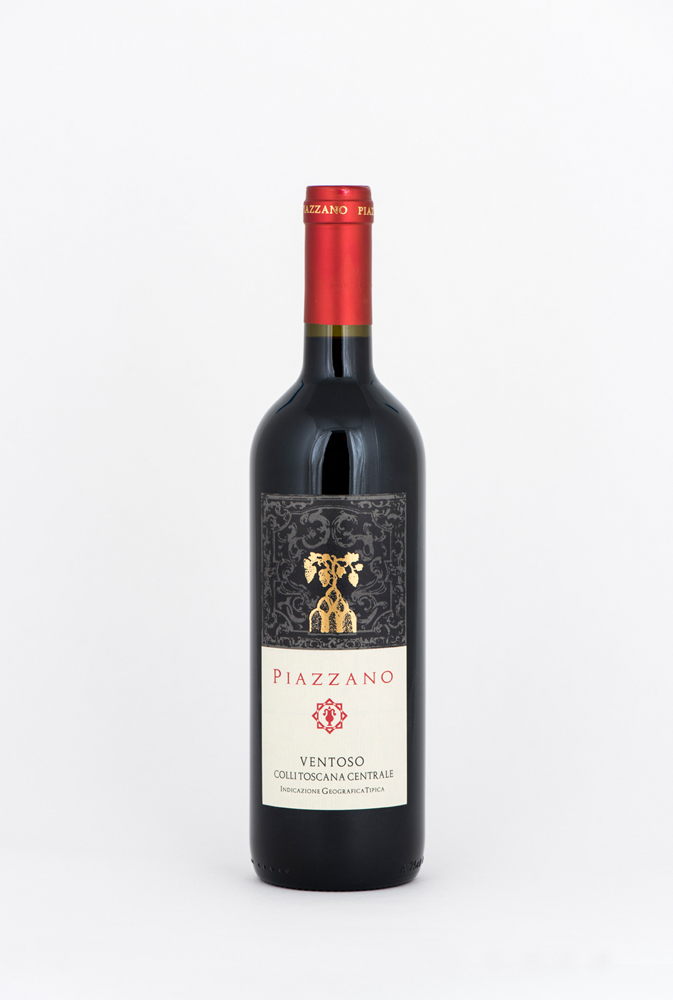 Zaborowski's Tuscan choice is Fattoria di Piazzano, Ventoso, Colli Toscana Centrale IGT, 2013 ($10.99). "There is not much I do not like from Tuscany; however many affordable Sangiovese-based wines can be bland and boring. I look for an inviting nose of red fruit, strawberry-like, with a satisfying mouthfeel.  This Ventoso
did not disappoint.  I believe that is the addition of the Cannaiolo grape that adds roundness, warmth and just plain yumminess.  It is fun to drink."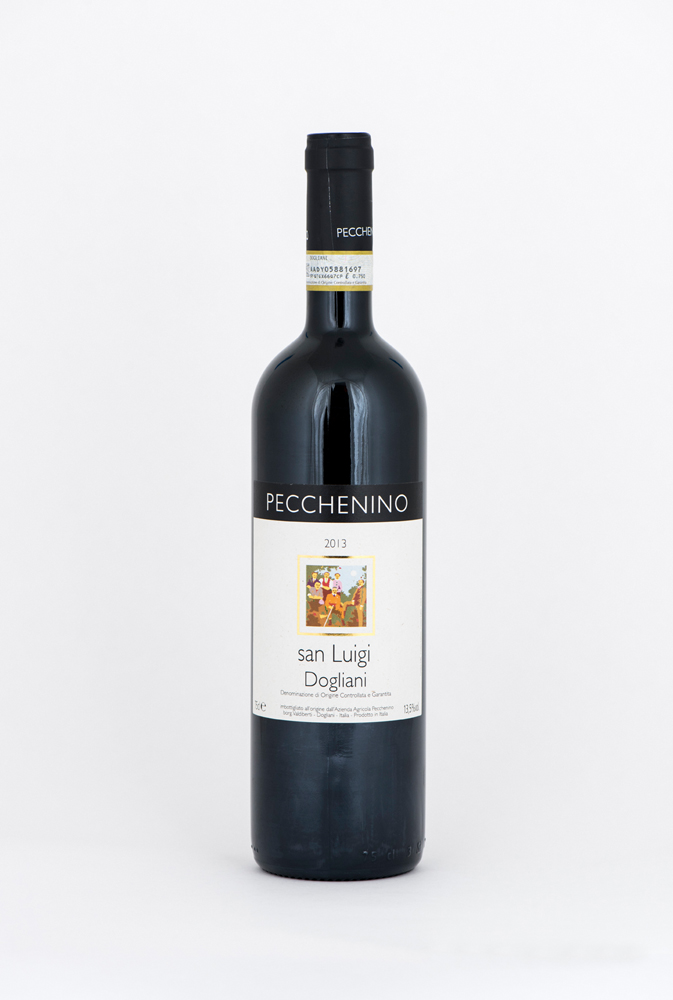 The wine from the Piedmont (in the far northwest, bordering on France and Monaco) that appealed to him is Pecchenino, San Luigi Dogliani, 2013 ($19.99). He called this "a gulpable red. It can be something to open when you just want a glass of something tasty." Zaborowski described this wine, made from the Dolcetto grape variety, as wonderfully aromatic with red and black fruits. "It is round, warm and easy on the palate, with well-structured, sweet tannin that supports the fruit flavor. It works well with a variety of foods, too. I have enjoyed it with both a stir-fry of shrimp and roasted peppers and a grilled turkey burger."
Gordo Jackson at Old Town Wine and Spirits remained firmly planted stateside in his choices for this story, focusing on a lesser-known region in California. He got really geographically and geologically geeky in his commentary on his choice, which is just what you want in a wine guy — someone who will give you some really cool new information to use at the party.
The region Jackson chose is Santa Barbara County, and specifically, the county's Santa Maria and Santa Ynez Valleys. "Santa Barbara County is unique in that its valleys are created by east-west running ranges rather than north-south valleys. [That's the geographical geekiness–Ed.] The heat in the Paso Robles plateau causes thermoclines, which pull the cold air off the ocean, significantly lowering temperatures. [And this is the neato geological / meteorological detail–Ed.] It is the cool climate which has attracted a lot of serious wine making talent. Pinot Noir has been the primary focus of the region; however, a variety of other varietals are thriving in this unique region."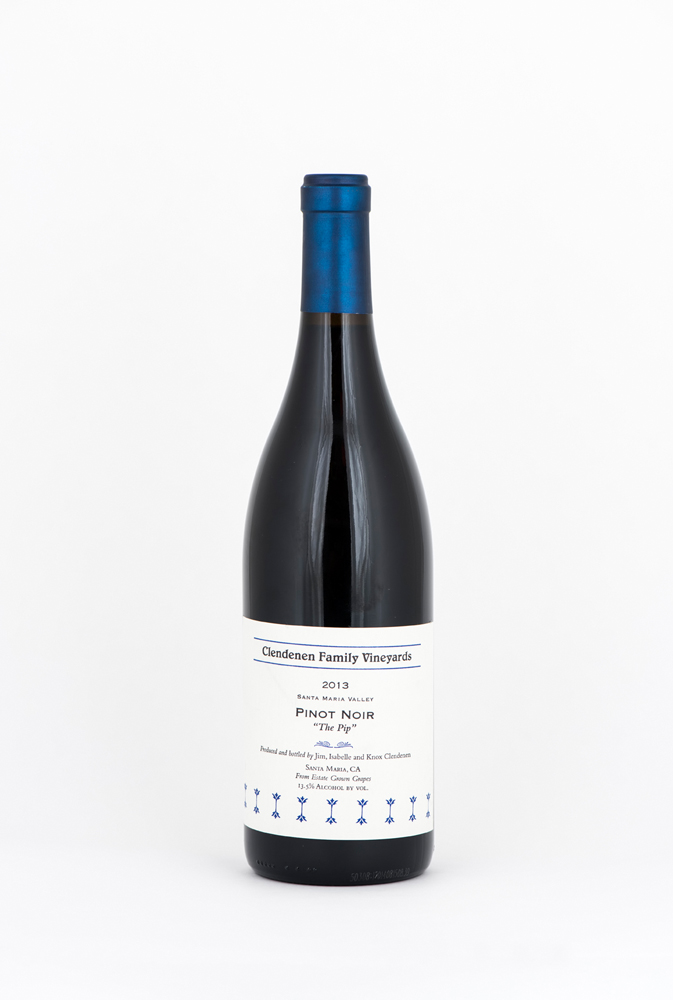 Both of the wines that appeal to him from this region are from the same wine makers, Clendenen Family Vineyards, who make the fairly well known label Au Bon Climat. The red wine that Jackson favors is the Clendenen Family Vineyards Pinot Noir "The Pip" 2013 ($24.99). He describes it this way: "Aromas are complex, dried cherries, blackberries with a touch of earthiness in the nose.  It is surprisingly rich in the mouth with youthful notes of fresh red berries. The balance is perfect; the tannin balances the fruit, and acid is in balance with the depth."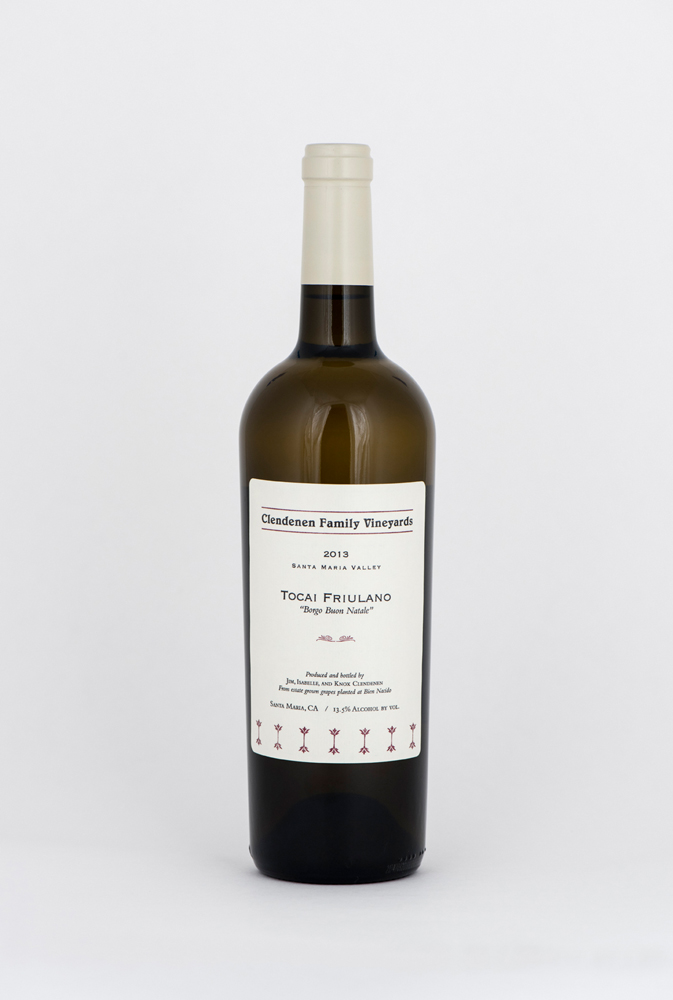 A white wine that Jackson likes from this producer is Clendenen Family Vineyards Tocai Friulano 2013 ($20). "Tocai Friulano is a floral wine with aromas of green almond, honey and honeysuckle and flavors of apple and pear," he said. "Drink this wine as a starter for any meal or with lighter fare."  F&D