Ward 426 has come to the end of a five-year run on Baxter Avenue yesterday with this announcement on Facebook on Sunday morning (7/7/19).
"Today we have decided to close our doors for good. It has been an incredible few years. We are very happy to have had the opportunity to present you all with creative plates, drinks, and friendly staff. We sincerely thank you all for your support over the years."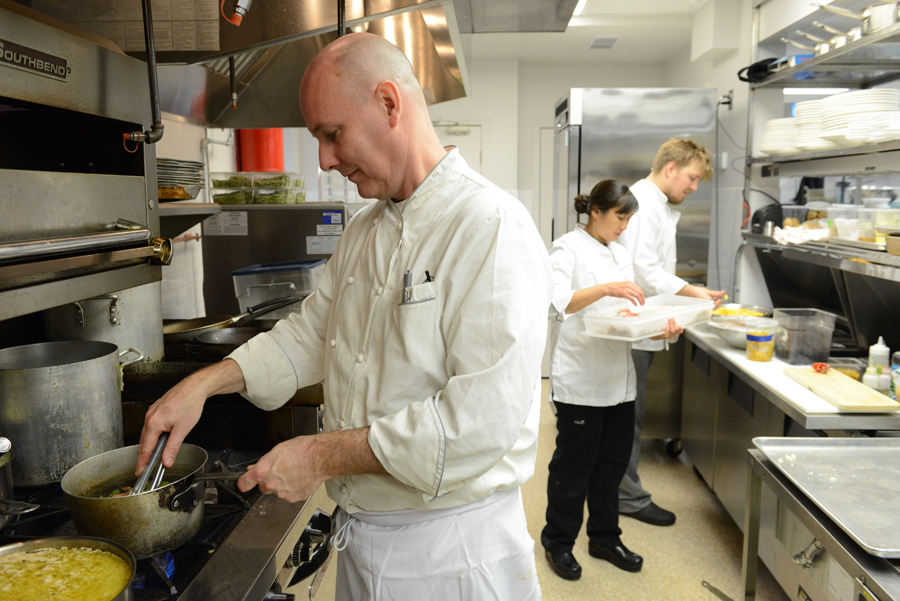 Ward 426 debuted in 2014 when the late Dean Corbett, Shawn Ward, and Nirmesh "Nerm" Agrawal completely transformed The Brewery sports bar into a "regionally inspired, distinctly Southern" eatery. Food & Dining Magazine subsequently told the story of how Corbett and Ward came to their decision to create Ward 426.
By early summer, Dean Corbett realized something wasn't right. "We got two months in," he recalled, "and I thought, this is ridiculous. People were walking in the door looking at Shawn and me and saying, 'Tater Tots? Really?'"

One night, Corbett asked Ward to step outside for a chat. "I said to him, 'Let's just give this up. Why are we trying to be something we're not? Why not just do your food, the food you've always wanted to do, and use the gifts you have? Let's quit with the tater tots and the French Dips, and let's do what the good Lord put you on the planet to do, which is to cook great food.' Shawn was so happy, I thought he was going to cry."