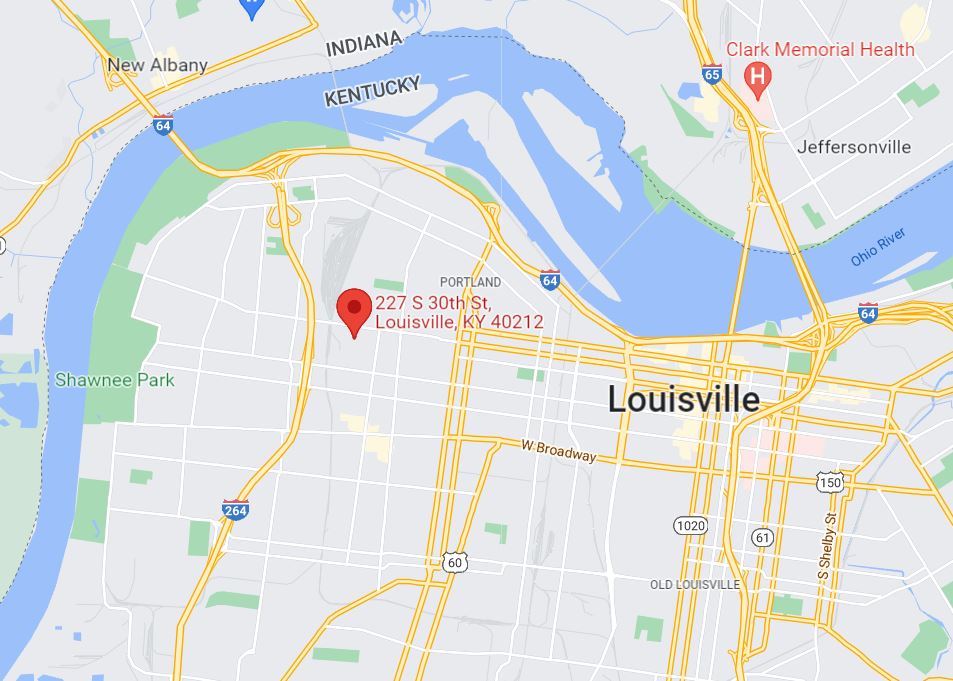 The ancient philosopher advised us to define our terms. Here are three, courtesy of the Roaming Hunger blog's "Guide to Ghost Kitchens (2020)":
What is a ghost kitchen?
"A ghost kitchen is where virtual brands are produced without a brick and mortar location," (chef Eric) Greenspan explains, "They're facilities that are made solely for producing virtual brands".
What is a virtual brand?
A virtual brand is a delivery-only food concept that's sold exclusively online and through delivery apps.
What is a virtual restaurant?
As opposed to a ghost kitchen, virtual restaurants don't rent from third parties. They have their own established brick and mortar locations (or food trucks), and use their existing kitchens to create additional, delivery-exclusive menus.
For a deeper nationwide dive into the theory and practice of ghost kitchens, Eater has you covered.
Conversely, for an inspiring local example of ghost kitchen innovation, we turn again to Michael L. Jones at Louisville Business First, whose sleuthing continues to provide valuable glimpses into the sheer diversity of Louisville metro's food and dining scene.
Jones profiles Aaron Williams and his Chicago's Jerk Tacos (227 S. 30th St.), a Caribbean-style ghost kitchen.
The story behind this unique, new Louisville taco spot
Chicago's Jerk Tacos offers a variety of wraps, quesadillas, tacos, and burgers featuring Williams' signature jerk sauce. Prices range from $3 to $14.
"I created my own sauce, which is what everybody does in Chicago," Williams explained. "There are other restaurants that have similar menus to what I serve in Chicago, but everybody has their own unique sauce that they created. That's what drives their customers and their fan base."
Williams' mission statement defines his ghost kitchen's difference:
"Caribbean Style food comes from a mixture of cultures like African, Creole, Spanish and Indian. Originally, I learned these cooking techniques from my mom and grandmother and after 10 years in the restaurant industry I've put my own spin on some traditional recipes. You have to try this sweet and spicy flavor experience two generations in the making."
And, his insights into catering are particularly interesting.
"Catering is the art of holding food," (Williams) said. "If I cook something perfect here and serve it two hours later, the quality is going to decline. So, the art of catering is cooking to a point where you know that you still have carryover cooking time while it is holding. Restaurants that offer takeout, they don't specialize in the catering aspect. So, they don't understand how to increase the quality of the food on the go."
For more information, visit the Chicago's Jerk Tacos website.
advertising content
advertising content