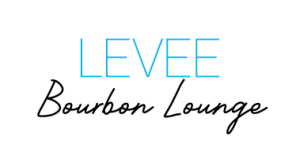 HOW LEVEE STARTED
In April of 2016, Louisville Business First previewed the debut of The Levee at the River House.
"It's a big day for Louisville chef John Varanese. Varanese, who owns Varanese Restaurant on Frankfort Avenue and River House Restaurant on River Road, opens his third concept today — Levee at River House. As you might have guessed from the name, the restaurant is in the same location as River House. But this concept will feature cocktails and small plates rather than a full dinner menu."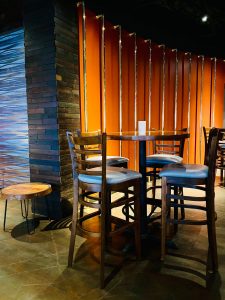 HOW LEVEE'S GOING
According to an information release, on Friday (29 January) the refashioned Levee Bourbon Lounge at 3015 River Road emerges after many months of COVID shutdown. Unlike pre-pandemic times, the full River House menu now will be offered. The Levee's bourbon list has been expanded and cocktail choices upgraded. An interior refit emphasizes spacing and safety, with outdoor dining available along with the same signature river views.
For the time being, Levee Bourbon Lounge will observe business hours on Friday and Saturday evenings. Reservations can be made by calling (502) 482-5383 or using OpenTable.