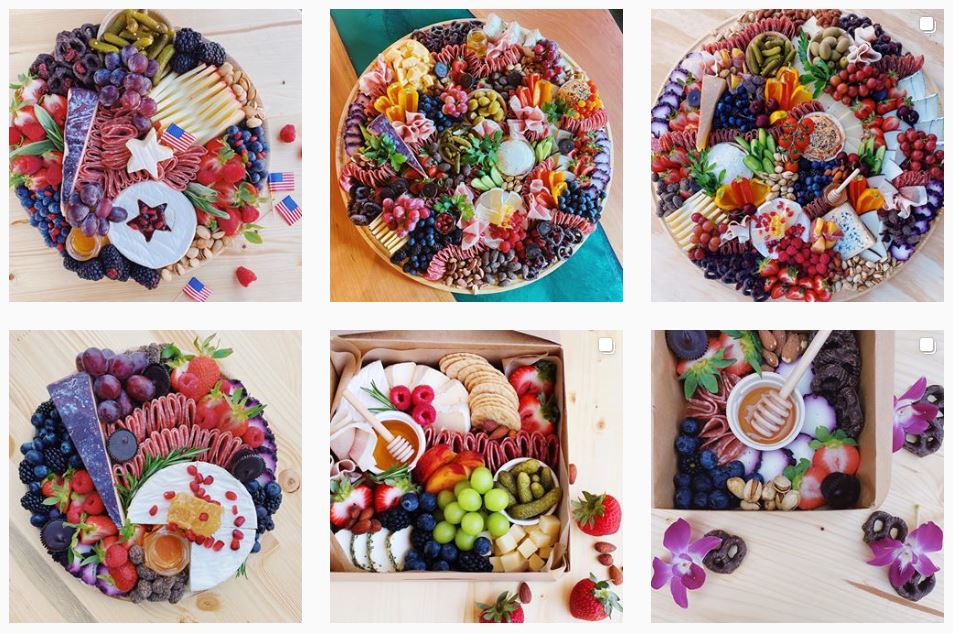 Then there were three (Board & You concepts, that is):
The new Norton Commons location, which is open now and represents the company's first foray into Louisville, is an amalgam of the boards and bistro preceding it. According to a handy information release, Board & You Café's raison d'être is "bistro meets charcuterie."
Here's the menu.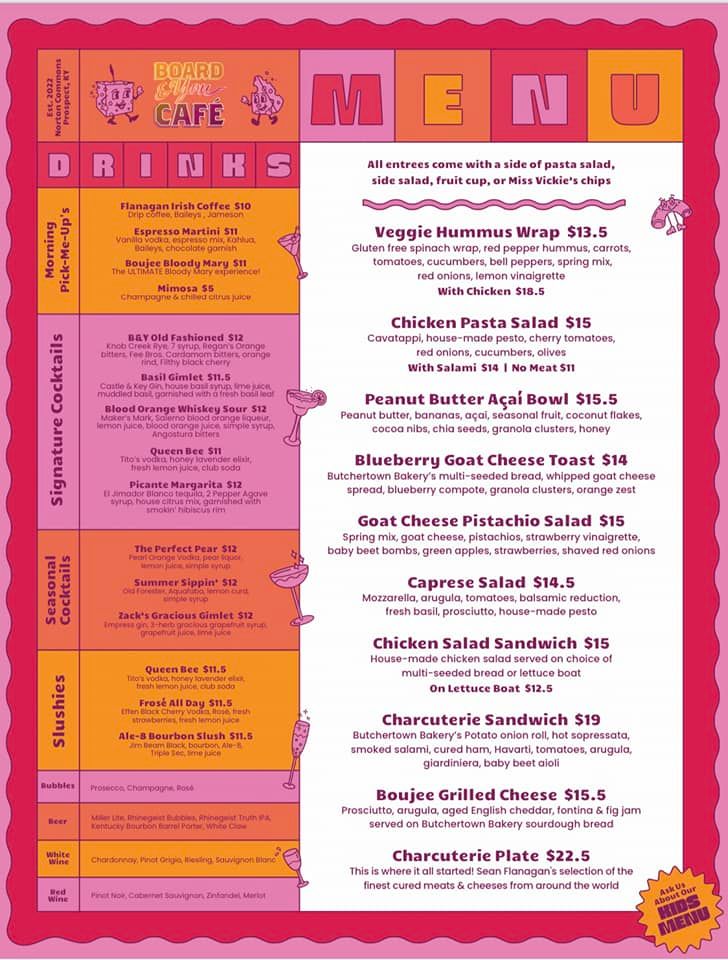 Board & You Café hours at Norton Commons are 10:00 a.m. to 6:00 p.m. Monday – Thursday, and 10:00 a.m. to 8:00 p.m. on Friday and Saturday (closed Sunday).
Laurel Deppen has more at Louisville Business First: Norton Commons lands new cafe from local charcuterie company Board & You.
advertising content
advertising content