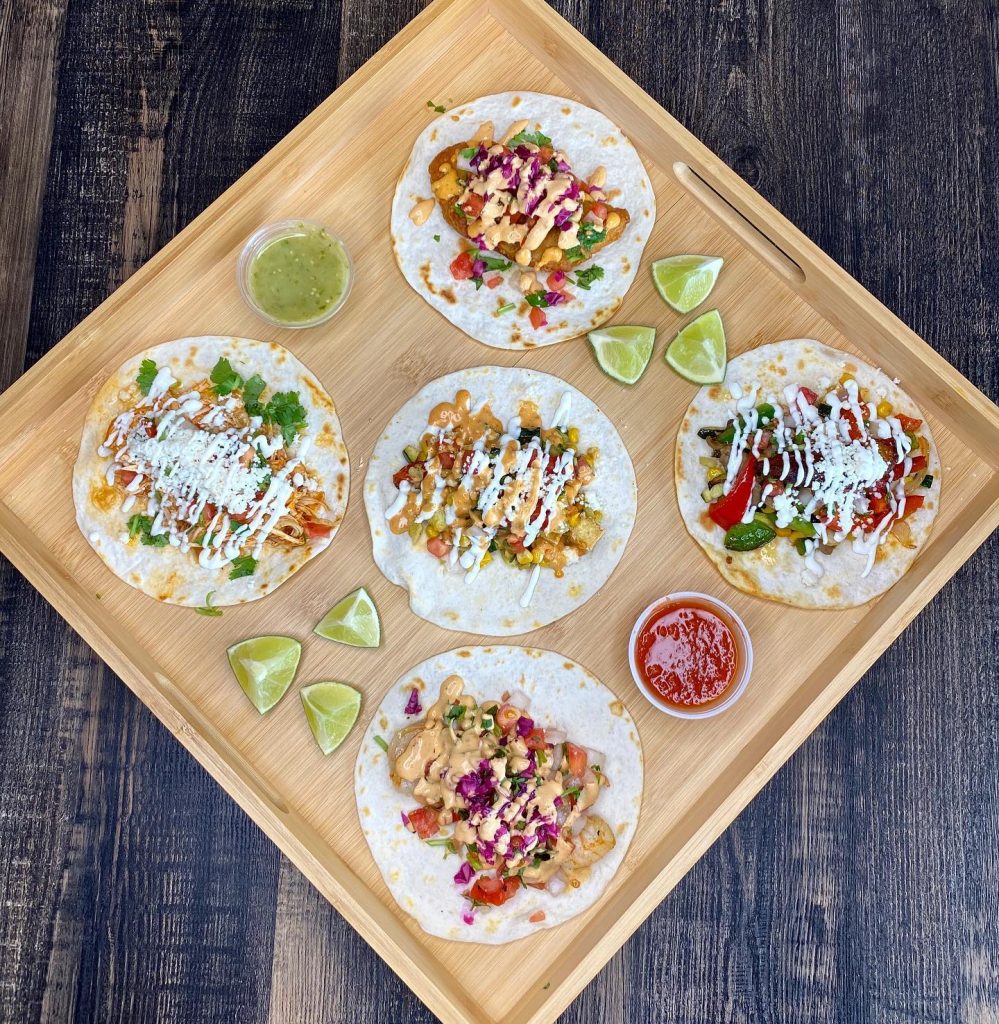 I Love Tacos owners Ernesto Rivera and Alfredo Garcia hope to have their third restaurant up and running by November at 3550 Springhurst Commons Drive in a building that previously housed Tumbleweed.
We are a local family restaurant and we have diferente infused and flavors from Mexican, Cuban and Puertorican, our menu has from the traditional tacos, elotes, nachos, masitas, brisket and more.
The two existing I Love Tacos locations are at 9909 Taylorsville Road in Jeffersontown, and 1534 Bardstown Road in the Highlands.
Read more here:
Local taco restaurant to open in old Tumbleweed location, by Eleanor Tolbert (Louisville Business First)
Rivera believes there are a few factors that have contributed to their success over the past year. The affordable pricing for quality food is one of them. He said the food on the menu is not only inexpensive but filling, and they make everything fresh in the restaurant. The full menu is available here.
"When it's $7 for two items, you can get full, and it's good quality," Rivera said.