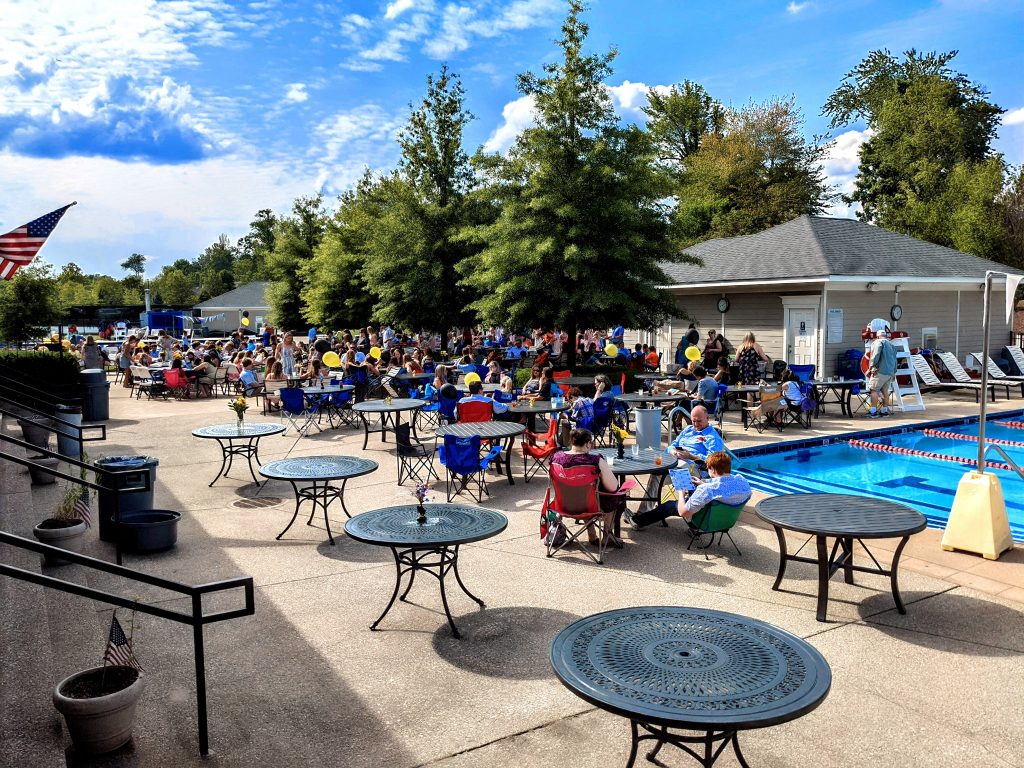 Let's start at the beginning.
CC's Low Carb Kitchen (800 S. 4th Street) is now open for lunch at 11:00 a.m., Wednesday through Sunday; evening closing times vary, and the eatery is closed Monday and Tuesday.
CC's opened at the end of October, 2020 in the street-level restaurant space of the 800 Tower City Club Apartments , formerly home to bar Vetti.
Here's the mission statement:
CC's Low Carb Kitchen is the only restaurant committed to creating elevated comfort foods with low sodium, low net carbohydrate and low glycemic index for dine-in, carryout, delivery, retail and meal preparation services.
A second location, CC's Grill, is cooking for summer poolside dining at Blairwood Tennis, Swim and Fitness Club (9300 Blairwood Road). Hours are Monday through Saturday 10:30 a.m. – 8:00 p.m., and Sunday 11:00 a.m. – 6:30 p.m. CC's Grill will be open year-round at Blairwood, but future hours have yet to be determined.
The restaurant's owner Corey Milliman got into the kitchen after a 100-lb weight loss two decades ago; healthy eating became a lifestyle, and is the impetus for Milliman's approach at CC's. Milliman's chef is Casper Van Drongelen, who has cooked in Michelin-starred kitchens around the country, and in metro Louisville most recently as head chef at Tavolo Italian Bistro and 8UP Elevated Drinkery & Kitchen.
Milliman and his husband Kevin are avid supporters of the Fairness Campaign and The Humane Society of Louisville, and events are a staple at the original at the original CC's at 800 S. 4th Street.
Wednesdays: Latin Night with Latin dancing, food and Buchata lessons starting at 8:00 p.m., hosted by DJ Xavi.
Thursdays: Ladies Night with music by Robbie Bartlett, 7:00 p.m. to 10:00 p.m.
Fridays: Lights, Camera, Action, dinner drag shows once a month for the Queens Charity Choice. Each month a drag queen gets to pick their favorite charity. with a percentage of proceeds from two shows benefitting their charity.
Sundays: Drag Brunch, featuring amazing talent offering two shows at Noon and 3:00 p.m.