South Africa was certainly on my list of wine countries or wine lands, as they say in South Africa, to visit but not at the top of my list. It should have been. I am very happy that I accepted an invitation to speak there and endured the incredibly long flight to this Southern Hemisphere country to find perhaps the most naturally beautiful wine country I have ever visited.
In an area of only about 200 square miles, the Cape Peninsula is home to more than 2,600 types of flowering plants, including the beautiful if not unusual national flower named Protea.  This is more than the total number of species found in the British Isles or South Australia. South Africa has so many scenic vistas you would think you were in a national park everywhere you look. Ubiquitous rugged gray mountain ranges jutting up from valley floors serve as a backdrop to many wineries.
South Africans also take care of their stunning land by having a sustainability program that an incredible 95% of the South African industry follows. Look on the neck of wine bottles to see a seal that says "Integrity & Sustainability." These sustainable wineries minimize the use of chemicals, protect the biodiversity of one of the richest floral kingdoms in the world and clean their waste water.
Also, picturesque Cape Dutch architecture is omnipresent at many wineries and towns, a legacy of the colonization of the Cape by the Dutch in the mid-1600s. Combine the natural gorgeousness with brilliant Cape Dutch architecture and a warm Mediterranean climate and you have an impeccable spot to grow grapes – and to visit. Finally, if you needed a another reason to drink South African wines or visit the nation, it is huge on social responsibility and has more Fairtrade wines than any other nation. In 2014, three quarters of all Fairtrade wines sold in the world originated in South Africa.
Wine areas from largest to smallest are divided into geographic units, regions, districts and wards. The wine area most often seen on labels is "Western Cape," an area that encompasses the majority of the important wine growing regions. There are dozens of other areas but arguably the most important are the Coastal Region and the districts of Stellenbosch, Paarl, Swartland, Robertson and Franschhoek.
South Africa makes wine of great value in every price range. Below is just a small sampling of what South Africa has to offer.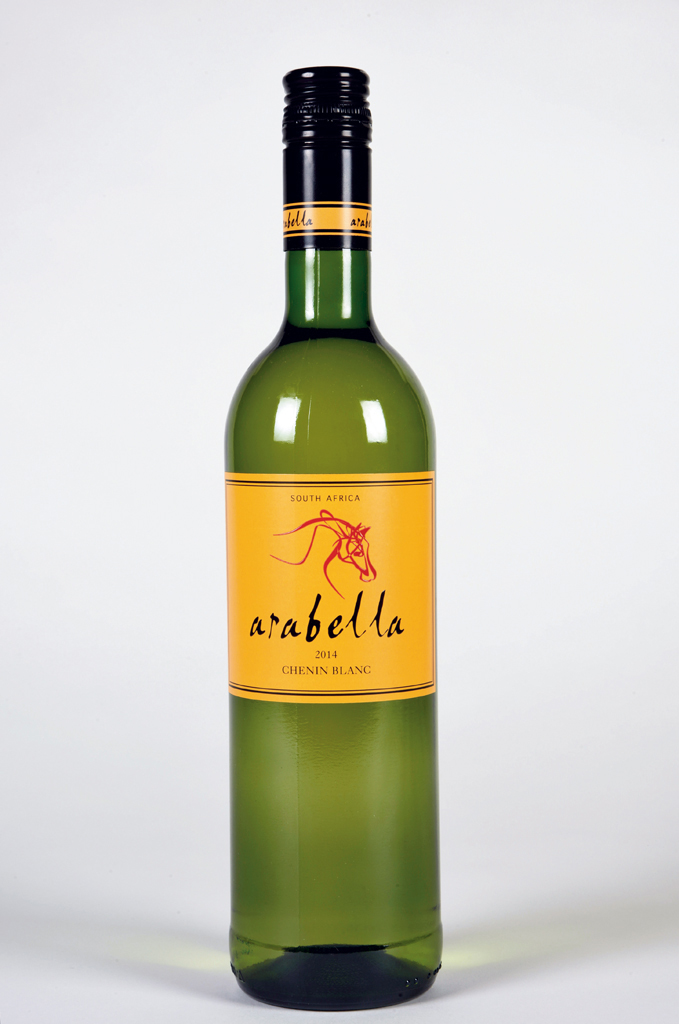 Chenin Blanc Arabella 2014
Western Cape, South Africa 12.5%
Chenin Blanc, its most grown grape, is also known, and sometimes labeled, as Steen in South Africa. "Arabella" refers to the beautiful
Arabian horse; the owners, the DeWet family, who have made wine since 1697, bottle this wine in Robertson, an area known for horses.
The wine's color is pale golden-yellow with green highlights. It is dry, crisp and refreshing with flavors of red apple, citrus, light wet stone minerals and guava. It is a delicious aperitif wine and equally delicious with grilled or fried seafood.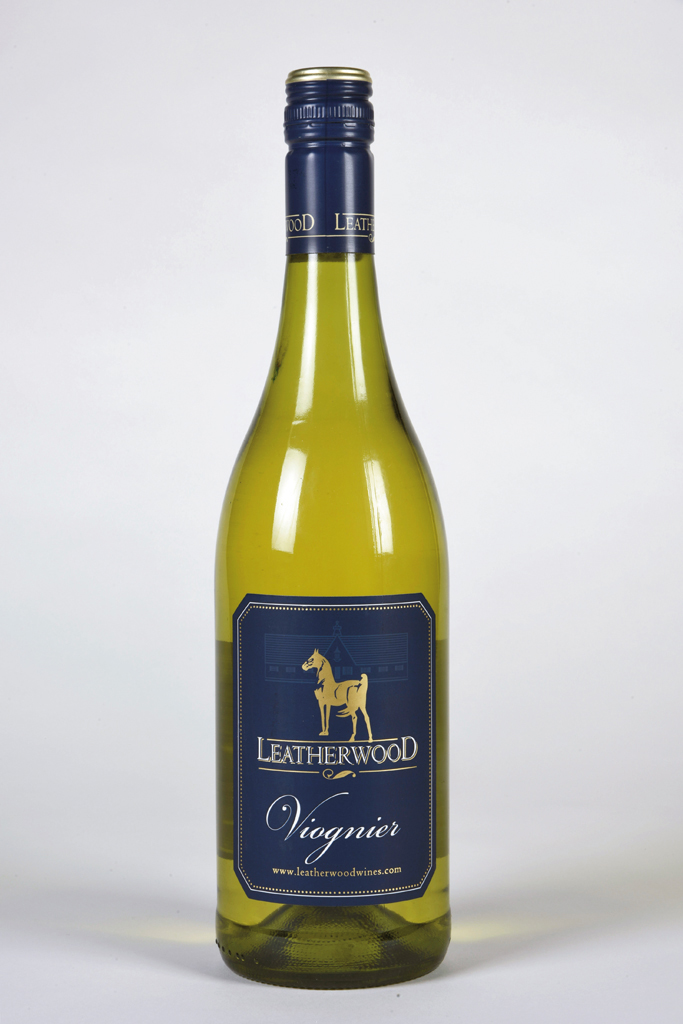 Viognier Leatherwood 2014
Western Cape, South Africa 13.8%
Viognier is becoming increasingly stylish in South Africa. Originally from the Northern Rhone of France, this grape exudes a variety of fruits and flowers. Deep yellow with golden highlights, this full-flavored wine, another in the stable of the DeWet family, is very aromatic, rich, dry and full-bodied. It shows tastes of honeysuckle, white flowers, nectarine, apricot, ripe melon, dried pineapple and ginger. Though silky in texture, the wine still remains lively. Try it with roasted chicken or grilled pork, or simply enjoy it by itself.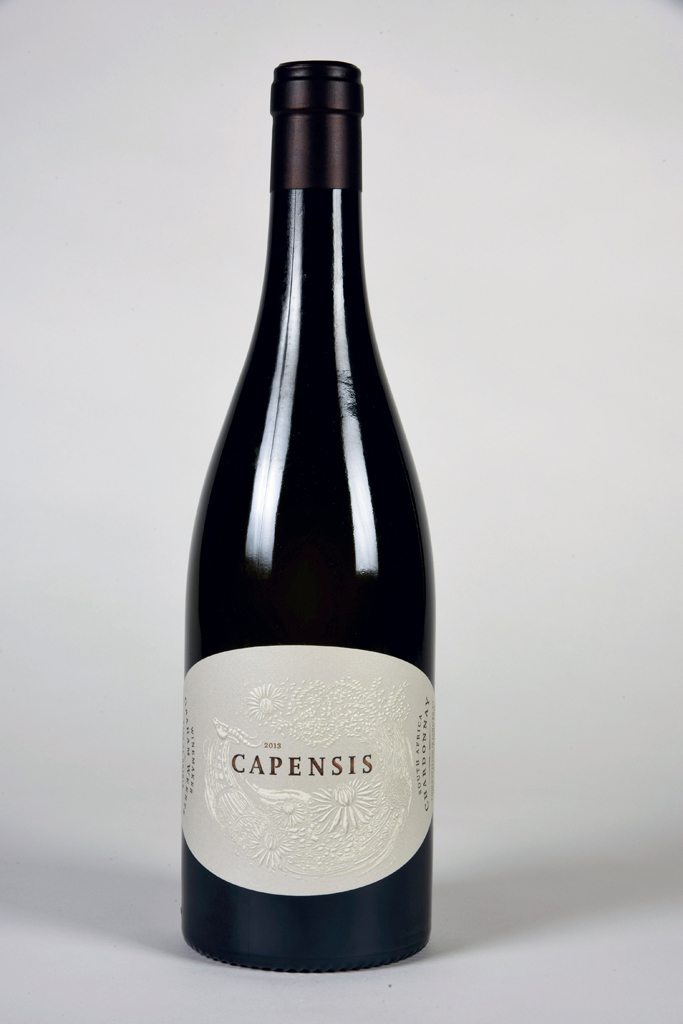 Chardonnay Capensis 2013
Western Cape, South Africa 14.5%
Capensis means "from the Cape," but chardonnay grapes are certainly not indigenous to South Africa. This wine is the first venture of the multinational company Jackson Estates in South Africa.
Yellow gold with green highlights, this wine has expressive oak notes of toast, cinnamon and vanilla. Nearly half of this wine is aged in 100% new French oak for 12 months. Flavors of ripe pear, yellow apple, light butter and honeydew melon are integrated in a full-bodied, silky world-class crafted chardonnay. Try it with chicken, fish or veal dishes with cream sauces.
Sauvignon Blanc Boschendal "Grande Cuvee" 2014
Coastal Region, South Africa 13.5%
The winery is located in Franschhoek, which means French corner, an area of the country originally settled by immigrants from France. Owned by the large company DGB, this magnificent property dates from around 1685. The sprawling estate is a worthwhile place to visit, complete with gardens, restaurants and an overnight accommodation. The wine has a bright yellow color. The flavors are classic Sauvignon Blanc – grapefruit, lemon, lime, fresh herbs and green apples, all in a taut, crisp, crunchy texture that is dry and full-flavored. Herb-crusted pork tenderloin medallions or fresh vegetable pasta dishes in herbs and olive oil would pair well with this wine.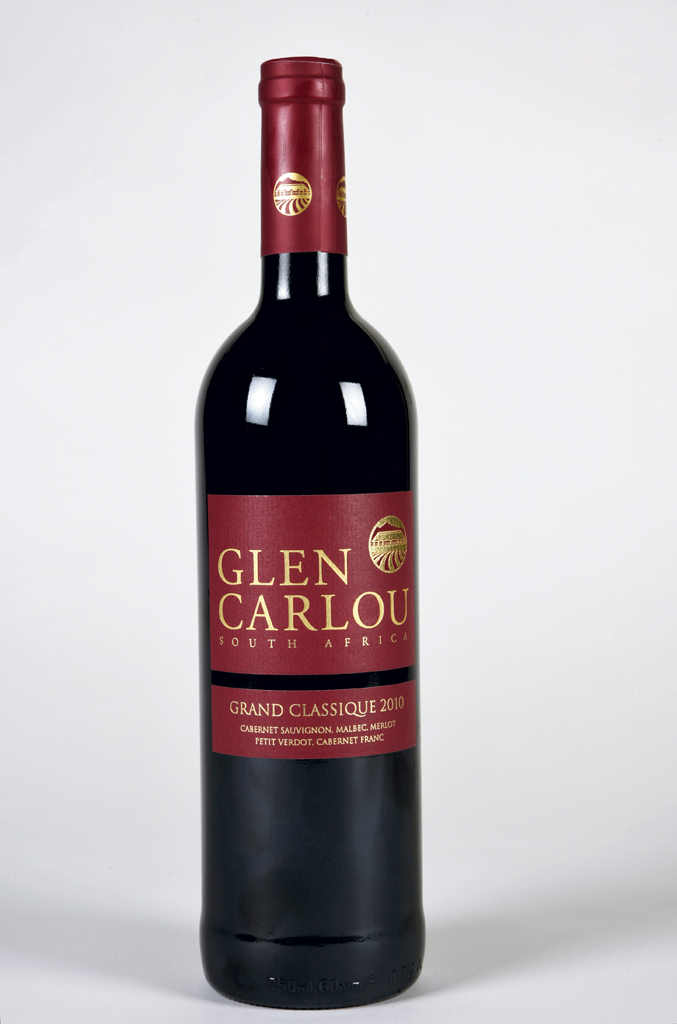 Grand Classique Glen Carlou 2010
Paarl, South Africa 14.1%
This is a classic blend of French Bordeaux varieties and arguably an example of the best South African blended red wines. The Glen Carlou is an opaque purple almost leading to garnet. It is a full-bodied red, rich with flavors of black cherry, black berry and baking spices from 18 months in new and second year oak. Nicely peppered grilled New York strip or ribeye would go well with this wine.  F&D