[Originally published in the F&D Fall 2015 issue]
Our challenge this issue for our wine guys was to select wines that they thought were "undervalued." That turned out to be an ambiguous term, or one that has wide latitude for those in the wine biz. Some chose inexpensive wines–well under $20–that deliver tastes and textures more commonly found in more premium-priced wines. Others chose wines most casual drinkers would term pricey, but to our experts show characteristics of even more upscale wines–sometimes rivaling in taste pleasures that exceed those of wines costing twice as much.
Scott Harper, Bristol Bar & Grille wine and beverage manager, found one Italian and one French wine he regards as fine examples of the best red wine production in their respective regions. Both wines can be found at Party Mart at 3050 Bardstown Road and 4808 Brownsboro Center.
He likes the Nebbiolo La Spinetta, 2010 ($34.99), a Barbaresco from the Piedmont region of Italy. "In Piedmont," Harper said, "there are two of the greatest wines of Italy, Barolo and Barbaresco. Barolo is said to be the 'king of wines and the wine of kings.'" Barbaresco is its just slightly less regal relative. Both are made from 100 percent Nebbiolo, one of the great Italian red wine grapes. "While not inexpensive," he said, "it costs substantially less then Barolo, and Barbaresco is more approachable at a younger age. This wine is dry and full-bodied, with flavors of red fruits, rose and baking spices."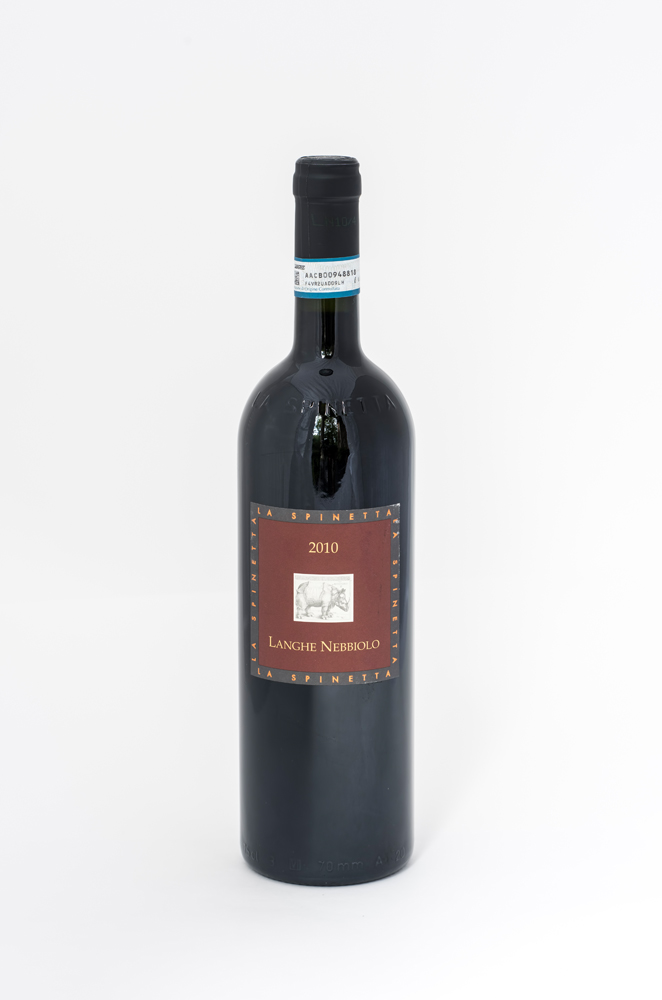 Bordeaux wines, from the classic viniculture area of southwestern France, have a great history, and often command astronomical prices. This is especially true for those made from Chateau-bottled wine in a specific commune such as Margaux, Harper explained. Like most of those great clarets, Harper's "undervalued" choice, Chateau Mongravey, 2007 ($39.99), comes from Margaux. It is made from a blend of Cabernet Sauvignon, Merlot and a few other grape varieties. "While I am not saying this is on par with the great Chateaux," Harper said, "it is a fraction of the price. It is full-flavored and full-bodied with classic flavors of cassis, cherry, raspberry, oak-spice, and anise with well-integrated tannins."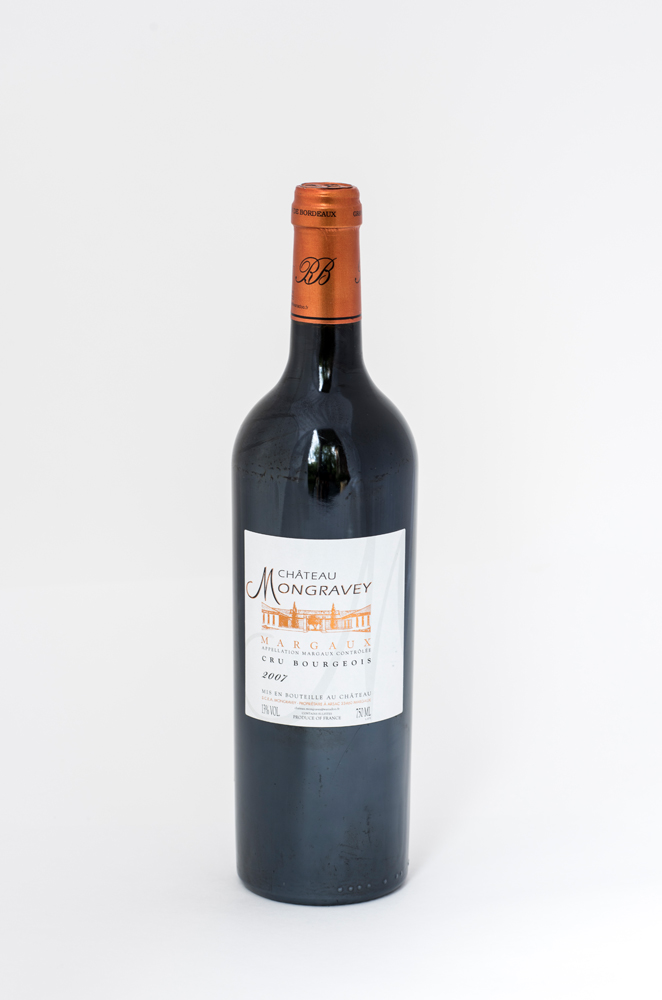 John Johnson, owner and sommelier of The Wine Rack, 2632 Frankfort Ave., said, "Finding undervalued wines in today's world is not too tough. From continents around the globe, great value wines can be found, and a strong U.S. dollar is helping that cause." For this column, though, Johnson focused on wines from Washington, a region he said "delivers incredible value." He attributes the plentiful sunshine falling east of the Cascades and lower land costs as helping the state produce quality wines at value prices. His two West Coast wine choices are made in the style of Bordeaux, but sell at a far lower price.
14 Hands Sauvignon Blanc, 2014, $11. "This nice take on Bordeaux Blanc is made with Sauvignon Blanc grapes, enhanced by a splash of Semillon, another classic French white wine grape. The 2014 shows tropical fruit and grapefruit, vibrant, but rounded," Johnson said.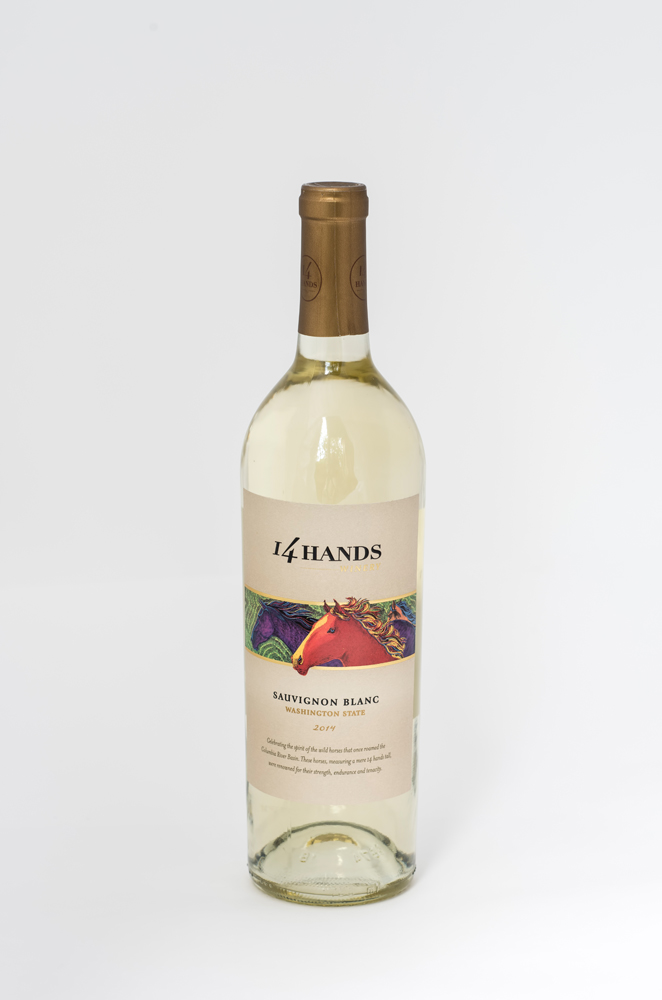 His red wine pick is Revelry Vintners' "The Reveler," 2013, from the Columbia Valley, priced at $21. John describes the wine offering a "twist on Bordeaux Rouge, with varying percentages of the classic varieties. The 2013 is 40 percent Cabernet Sauvignon, 38 percent Merlot, 10 percent Cab Franc and 12 percent Petit Verdot. Aged in French oak, the wine is luxuriously textured, balanced and harmonious."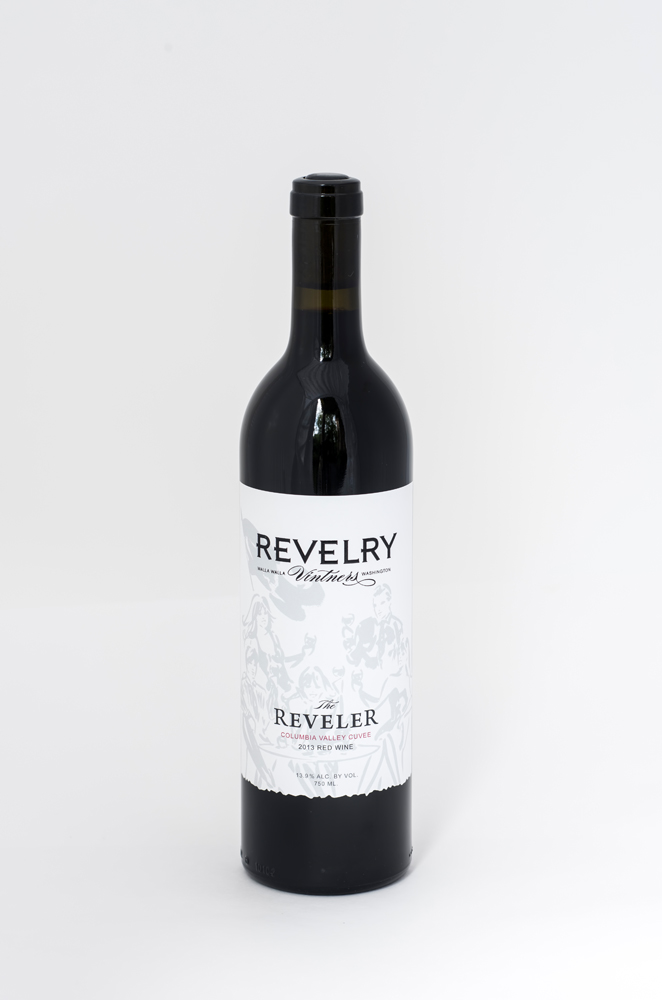 Todd Antz, owner of Keg Liquors (617 E. Lewis & Clark Pkwy.) in New Albany interpreted "undervalued" in terms of fairly pricy wines that are as good or better than even pricier wines. In other words, you can make a great impression with these and still be smug that you got more than your money's worth. Both of his choices are from California; one from Napa Valley, the other, Sonoma.
Antz likes the Paradigm Cabernet Sauvignon, 2010, which he sells for $79.99. "(It) is the epitome of what a Napa Cab is supposed to be," Antz said. "It is estate grown and made by Heidi Peterson Barrett, who has been making this wine since its inception in 1991. It pours the color of an inky currant jam, with full aromas of cherry, plum, coffee and spice. The flavor is full-bodied, but with very silky tannins. This wine is excellent off the shelf, but only gets better with a little cellar time. Comparable Napa Cabernet Sauvignons are priced well over the $100 to $150 mark."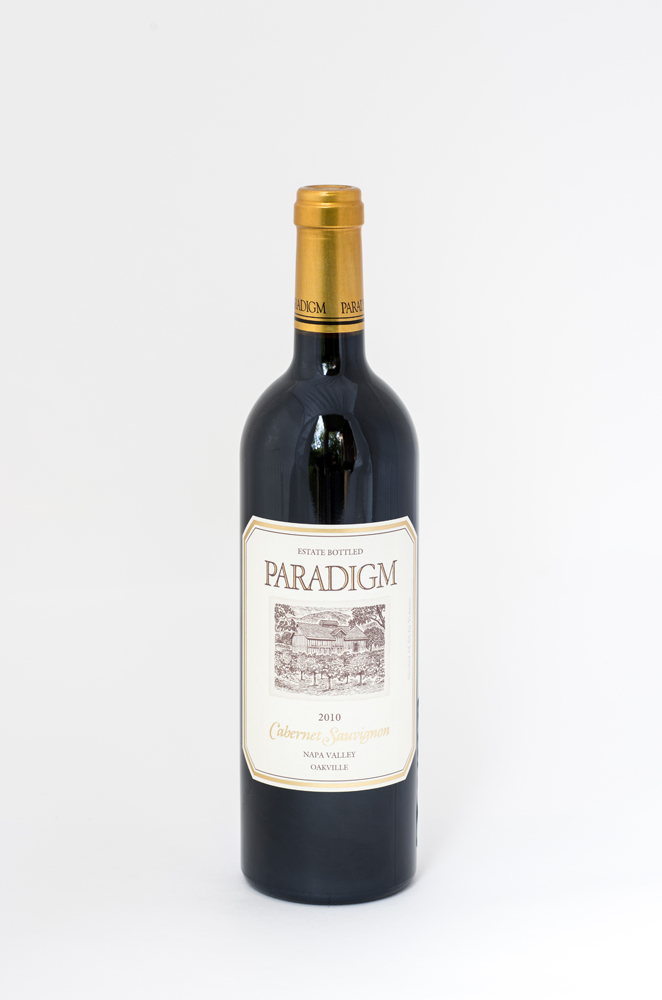 His second choice is Meeker Handprint Merlot, 2010, listed at $45.99. Antz says this wine "personifies what a true Merlot should be. It is considered the signature wine created by the winery, so much that each bottle gets a painted handprint from the owners and/or the winemaker, which makes each bottle unique." Antz finds plum, cherry and vanilla aromas on the nose, dark fruits, cherry and leather flavors on the tongue, "with a huge mouthfeel and a lingering dry finish." This wine can age at least 10 years, so there is plenty of time to enjoy this vintage. Comparable Merlots, Antz said, are typically priced in the $80 to $100 range, making this a tremendous value.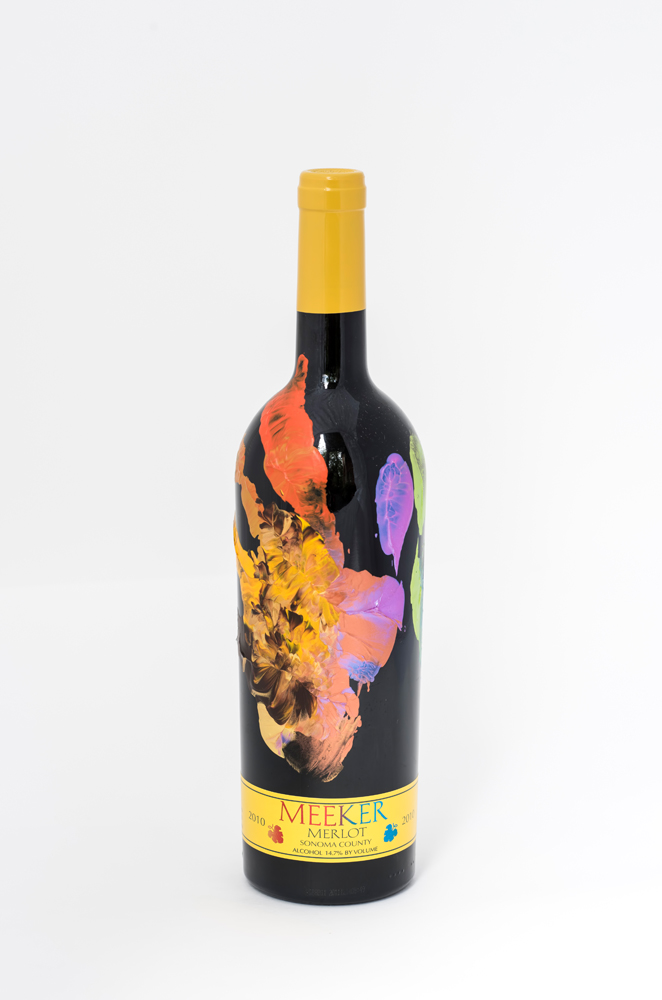 Gordo Jackson, Old Town Liquors (1529 Bardstown Rd.) and The Wine Market (1200 Bardstown Rd.) interpreted "undervalued" as suggesting table wines that drink more like premium wines. He lauds a white and a red from the Perrin family who, for five generations, have made a range of wines from Chateauneuf-du-Pape on the pricey end to La Vielle Ferme on the affordable end.
For our challenge, Jackson chose Perrin Cote Du Rhone Reserve Blanc & Rouge, 2012, both of which he sells for $12.
He calls Perrin Reserve Cote Du Rhone Rouge, 2012 a wine that goes well with grilled meats and burgers, and is also great on its own, making it a fine party wine. "It's perfectly balanced," Jackson said, "slightly spicy, a little jammy and a whole lot of fun. The fruit comes from the family's vineyards in Provence: a blend of 60 percent Grenache and 20 percent each of Syrah and Mourvedre.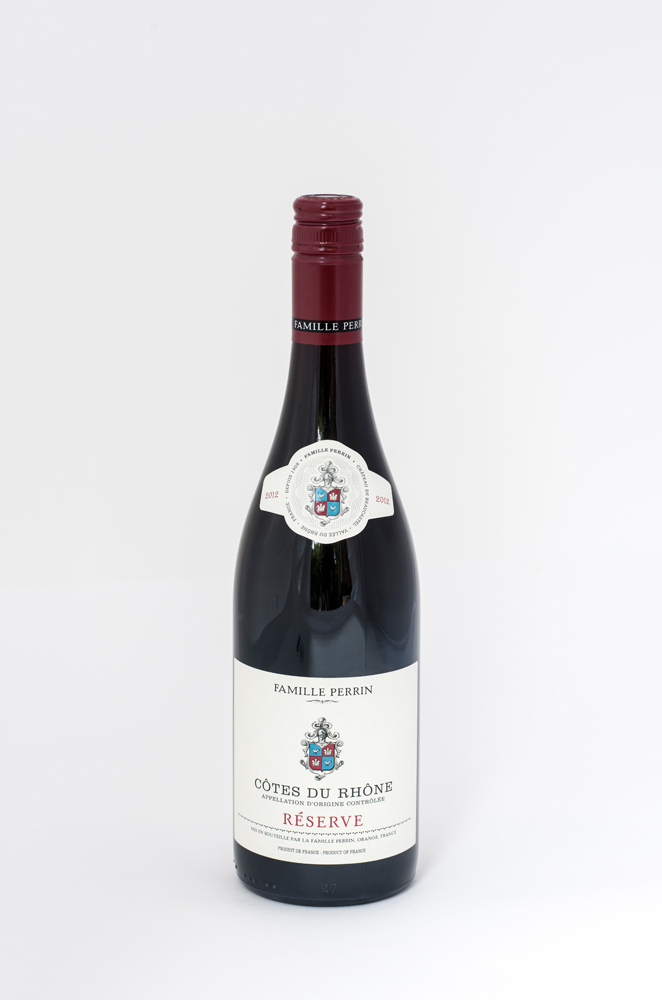 Jackson describes the Perrin Reserve Cote Du Rhone Blanc, 2012 as a "bright crisp wine with abundant floral aromas, notes of melon and pear on the palate with lingering notes of lemon zest on the finish." The winemaker uses a blend of 50 percent Grenache Blanc with Viognier, Marsanne and Roussanne making up the balance.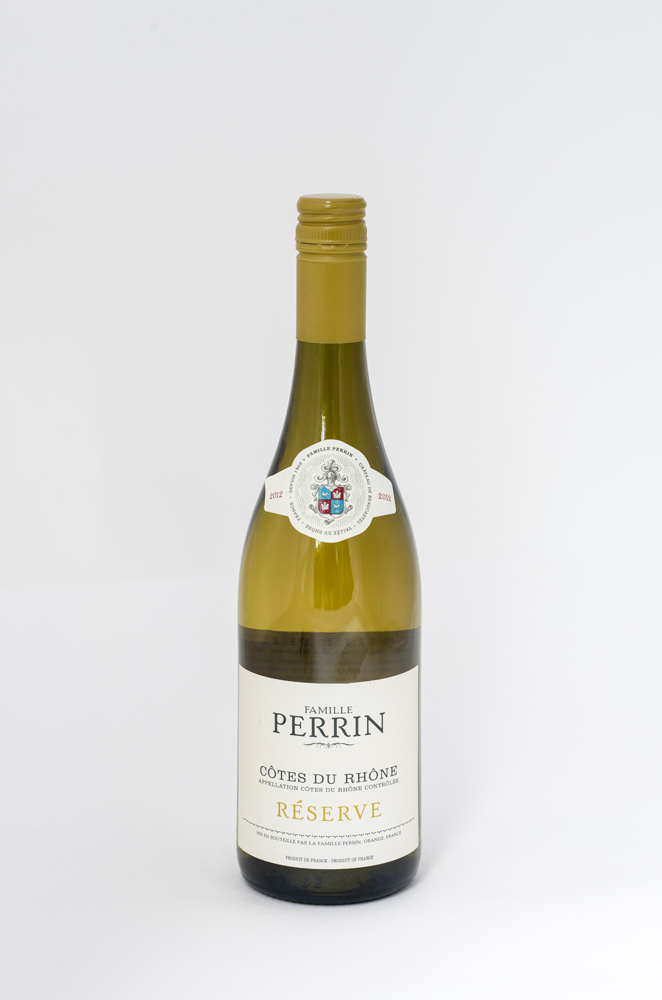 Chris Zaborowski, owner of Westport Whiskey and Wine in Westport Village, explained how he evaluates wines. "In pursuit of that great scoring wine we tend to miss the pleasure of a well-made wine. When selecting wines for our store, I taste without knowing the bottle cost. I want to enjoy the experience, be seduced into not spitting, but swallowing. I ask myself, 'Does it capture the savory sensations that convince me that it is worth more than its acquisition cost?' If so, there lies the value."
The wines he selected came from France and Italy. His French selection is Domaine Frederic Brouca, 2013, "Samso Seulle," from Faugeres, a town in Languedoc, west of Montpelier. Unlike many of the red wine blends of southern France, this one is 100 percent Cinsault, one of the classic grapes of the Rhone and other regions in southern France. Zaborowski describes this wine as bearing aromas of blackberries and having a mouth-filling texture with a silky, long finish. He sells it for $21.99.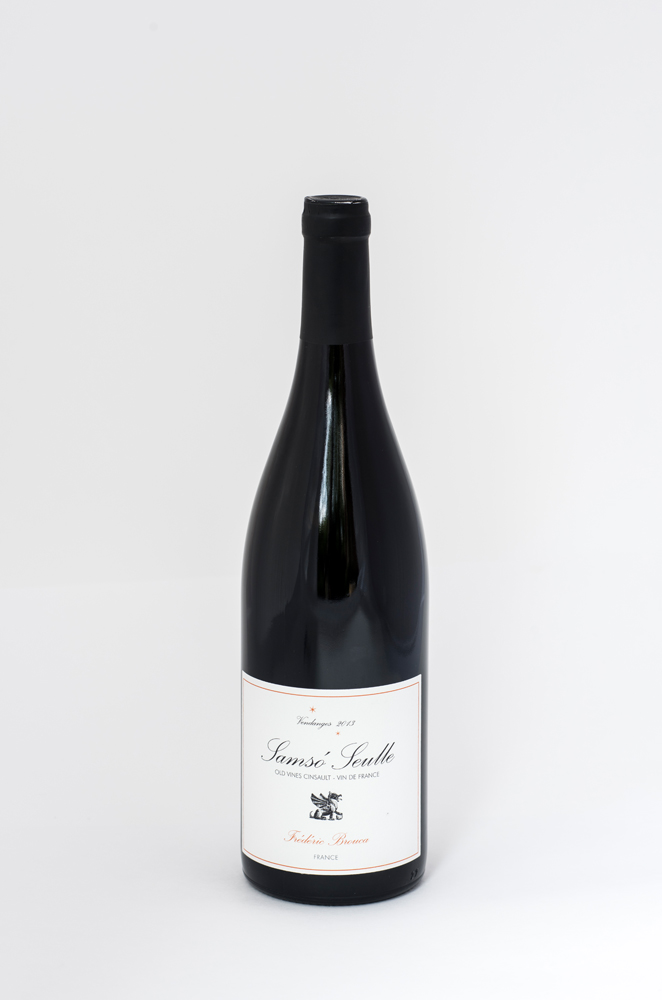 His Italian wine is from Tuscany, Villa di Capezzana, 2009. The Carmignano DOCG (Denominazione di Origine Controllata e Garantita) is the highest certification in the Italian wine industry. It is made in a region whose wine history stretches back to Roman times. Zaborowski describes this 6-year old bottle as having aromas of "strawberry, a sweet herbal nose," and textures that "come in big, full and round." He lists this wine at $36.99.