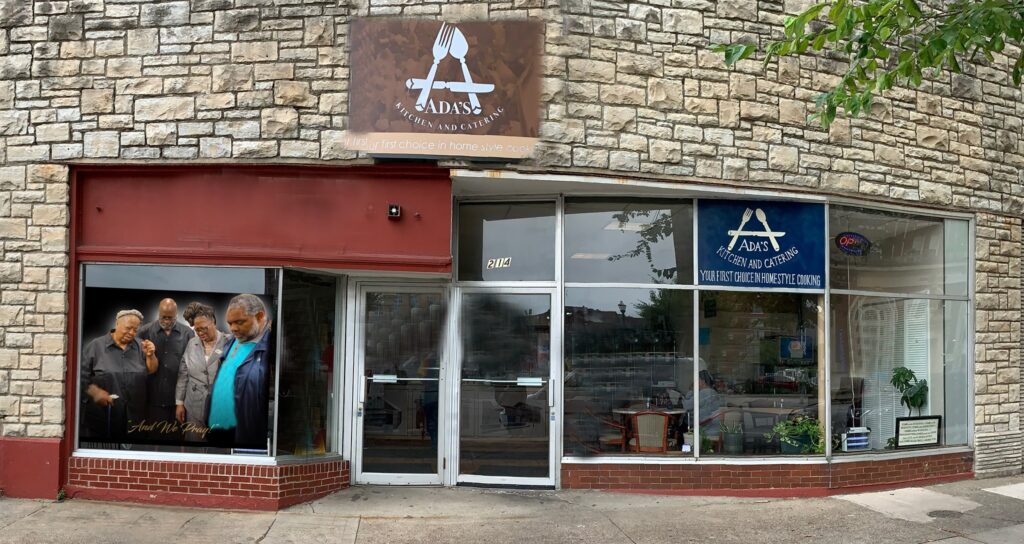 We made two embarrassing mistakes in the current print edition of Food & Dining Magazine (#75; Fall 2022), so kindly permit us to correct these errors.
Here is what we wrote in our "Comings and Goings" column about Ada's Kitchen and Catering.
For a half-century Ada Smith cooked for Louisville. Smith cooked at her house, sold desserts from the trunk of her car, then spent 22 years preparing meals at the Red Cross building downtown before relocating to Ada's Kitchen and Catering (214 W. Broadway) in 2019. Smith died at 84 in August, and although her restaurant isn't coming back, she has bequeathed an astounding legacy to our city.
Nothing has changed with regard to Ada Smith's myriad contributions to the community; however, she actually passed away in July, not August, and Ada's Kitchen & Catering most assuredly came back, closing for only a short bereavement period before resuming business in August.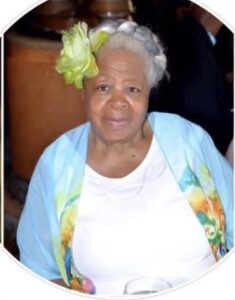 Now hear this: Ada's Kitchen & Catering is still very much open and serving the public.
It's a family affair, with two of Smith's children (Willie Smith in the kitchen and Gayle Briscoe in the front of the house) running the restaurant with the help of her grandchildren and other family members.
Under their leadership, we at Food & Dining Magazine trust that Ada's Kitchen & Catering will continue to build on the founder's outstanding culinary legacy – both at home and as a professional chef and entrepreneur.
Ada's Kitchen & Catering's business hours are Wednesday through Friday 11:00 a.m. to 5:00 p.m.; Saturday 9:00 a.m. to 3:00 p.m.; and Sunday 11:30 a.m. to 4:00 p.m.
Here is last week's menu, which is updated weekly at the restaurant's Facebook page.