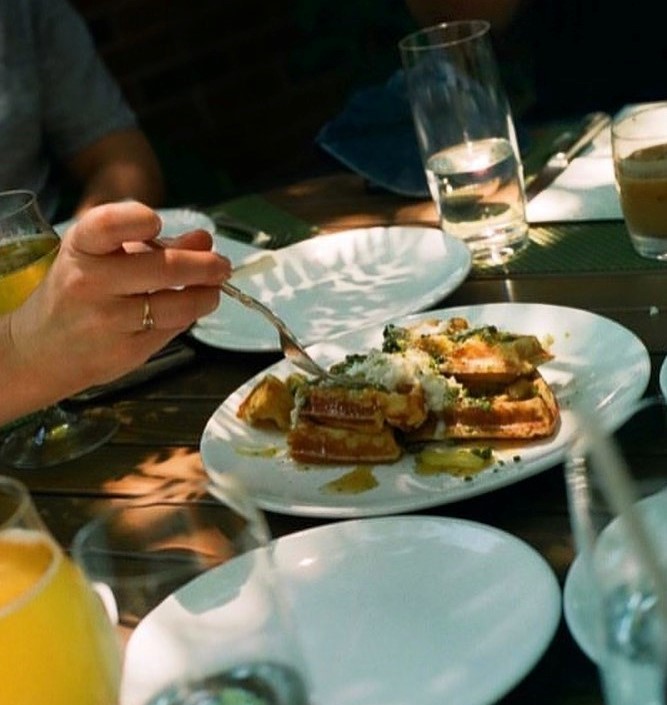 On August 12 Decca Lounge and Restaurant (812 E. Market Street) announced on Facebook that it will be closing following a final night of service on Friday, September 23.
The text:
To our valued customers, employees, artists, musicians, vendors and friends:
Thank You.
Thank you for the celebrations.
Thank you for the date nights.
Thank you for your dedication.
Thank you for evenings on the patio with friends.
Thank you for the jam sessions.
Thank you for the times you tried something outside of your comfort zone.
Thank you for the long shifts.
Thank you for helping even when your day was finished.
Thank you for the Derby parties.
Thank you for working a double.
Thank you for coming out to see live music.
Thank you for filling our space with joy.
Thank you for your support. You will never know what it has meant to us and how you have impacted our lives.
After 10+ years we will be packing up and moving on from 812 E. Market Street. Friday, September 23rd will be our final night of service. Please come by and see us between now and then so that we may say thank you in person.
With Gratitude,
Decca
Decca made periodic appearances at Food & Dining Magazine over the years (click here for the list). The restaurant opened in 2012 with chef Annie Pettry in the kitchen. The pandemic led to Decca's temporary closure in late 2020, but it reopened in September of 2021, albeit without Pettry, who had departed earlier in the year.
Louisville Business First has more background.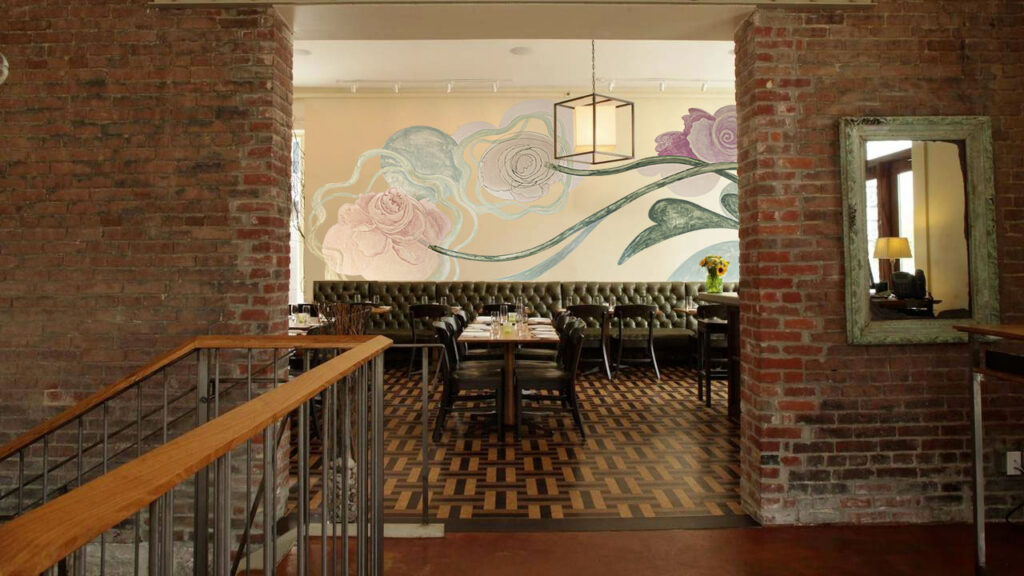 advertising content
advertising content