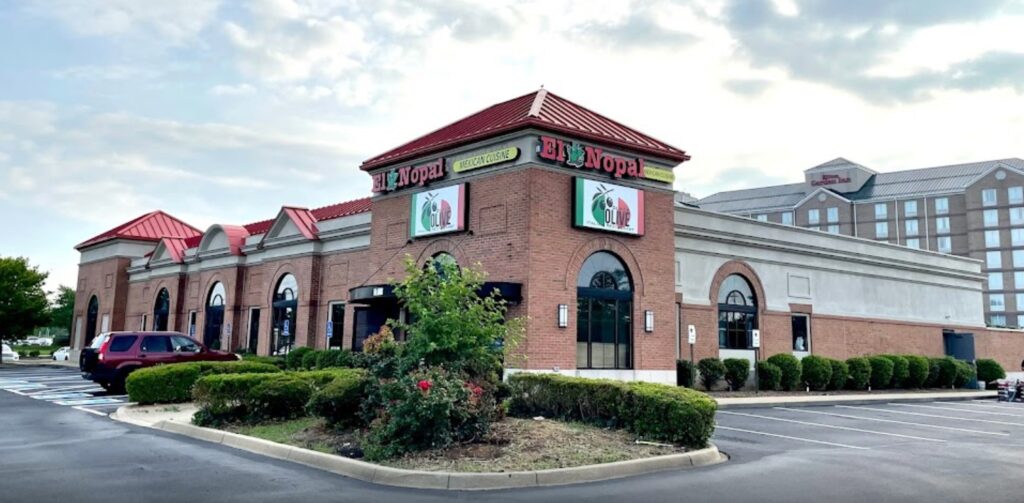 El Nopal Mexican Cuisine Crittenden and a sister concept, Black Olive Italian Grill (cover photo), are sharing the square footage at 2745 Crittenden Drive once occupied by Cardinal Hall of Fame Cafe, which ended its run in 2021.
At Louisville Business First, our friend and former F&D colleague Michael L. Jones offers details.
Owner of new-to-market restaurant dishes on newly opened location
Felipe Cruz spent his youth working in Italian restaurants in Madison, Indiana. He opened the first Black Olive location there in 2021 with partner Enrique Roman, the founder of El Nopal. When Roman got the opportunity to lease the Crittenden Drive location next to the Kentucky State Fairgrounds, Cruz said Roman thought the space was too big for one restaurant, so they decided to bring the Black Olive concept to Louisville.
Editorial comment: If the venerable "location, location, location" axiom remains viable in today's crazy world, then the Nopal/Black Olive eatery tandem has it.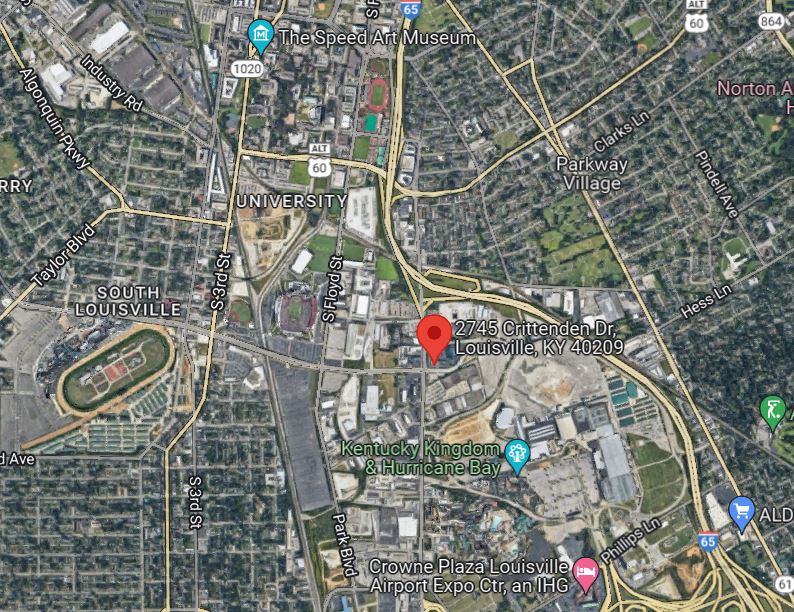 advertising content
advertising content