There's a sign in the window of the former Ward 426 announcing the February 2020 opening of Agave & Rye Epic Tacos Tequila & Bourbon Hall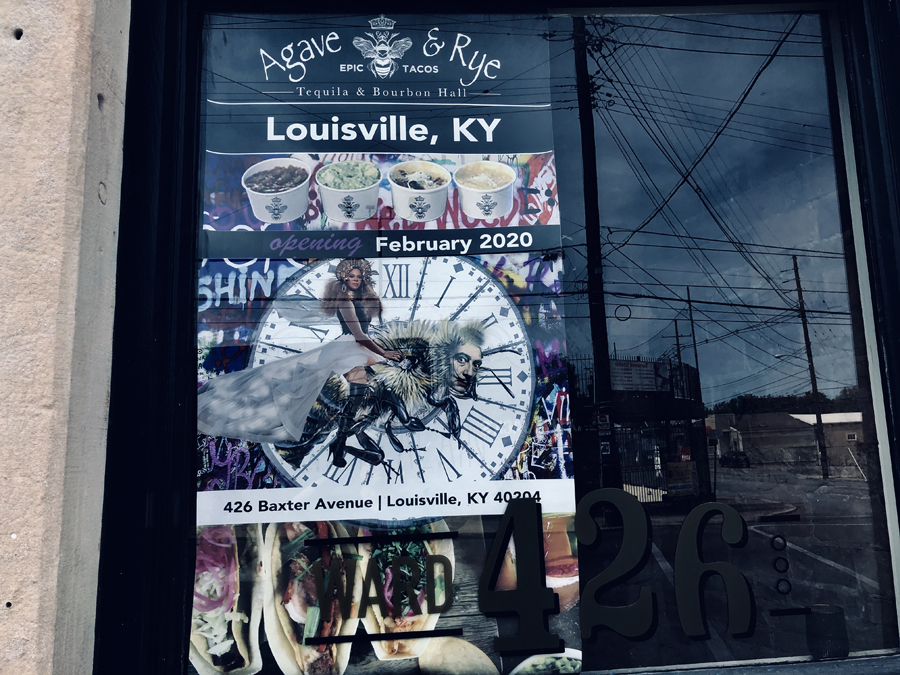 Agave & Rye currently has two locations, 3535 Nicholasville Rd., in Lexington and 635 Madison Ave., in Covington, with a third location opening soon in Liberty Township Ohio at 7125 Fountain View Dr.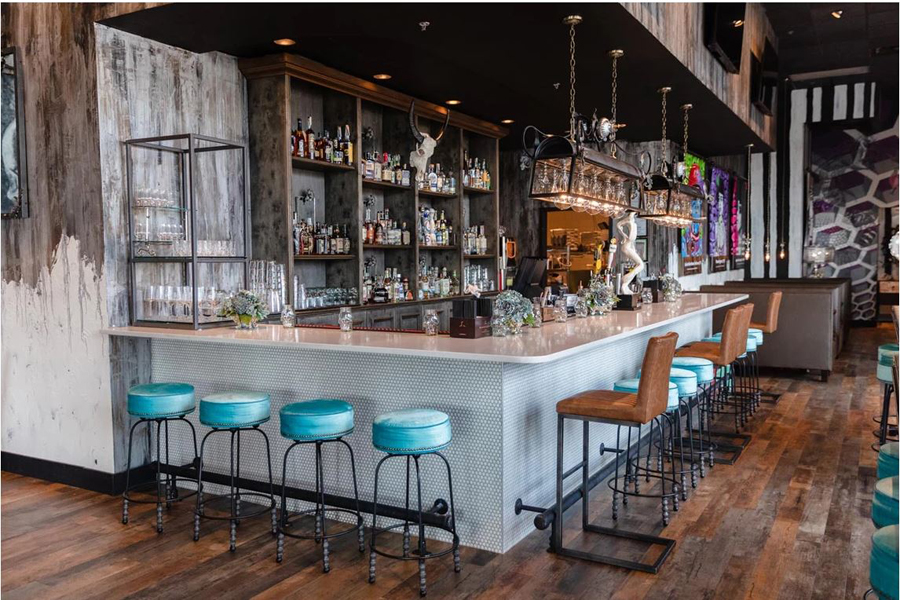 This story is breaking. We've contacted Agave & Rye for further details, and this post will be updated when they arrive.