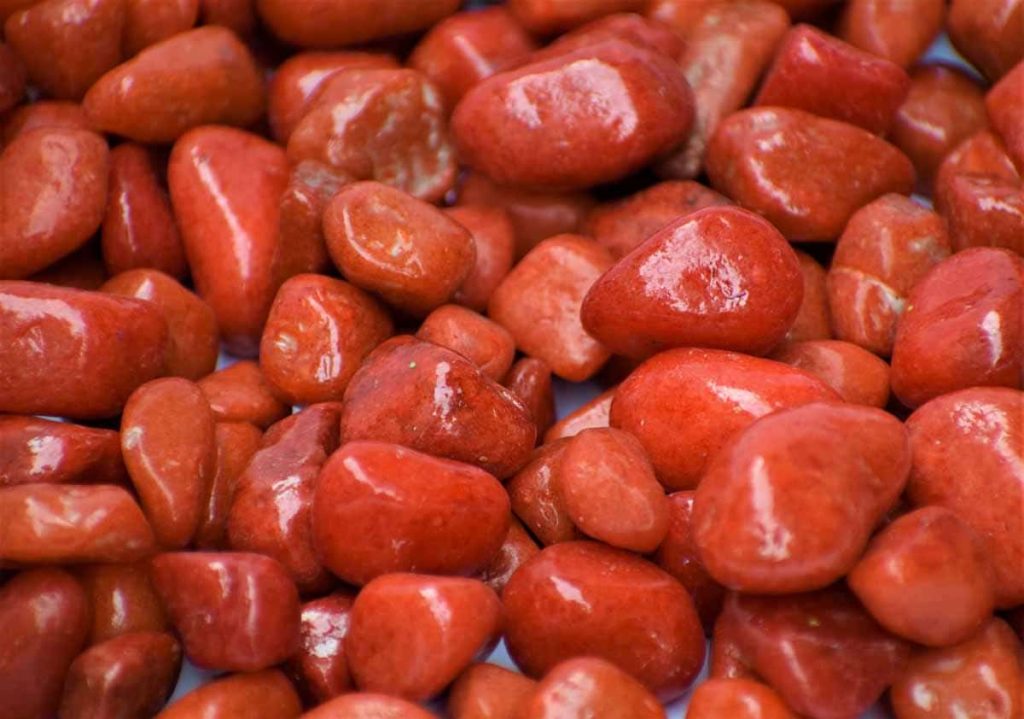 I don't know who writes the headlines at LEO Weekly, but the wry and understated elegance of this one is worthy of note.
Gertie's Whiskey Bar Owners Open A Louisville Sports Bar With A Fireball Machine And Tequila Snow Cones, by Danielle Grady.
The owners of Gertie's Whiskey Bar have opened a sports bar right next door, and it will feature a Fireball machine and tequila snow cones. Gertie's Sports Bar Next Door replaces The Nulu Sundae Club in NuLu Marketplace. It's already open for your college basketball watching needs and features 14 televisions.
NuLu Sundae Club was open for only a few months. The reporter Grady explains the common denominator of these projects.
Red Pebble Hospitality is behind the new establishment. The group owns Gertie's Whiskey Bar in Louisville and in Nashville. The Gertie's Louisville location is a speakeasy style bar located in the back of Torino's Sandwich Bar in NuLu Marketplace. It opened last spring.
As yet there does not seem to be a social media or website presence for Gertie's Sports Bar Next Door.
advertising content
advertising content