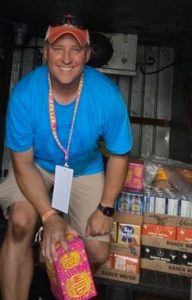 Yesterday in a message posted at his personal Facebook page, The Keg Liquors owner Todd Antz revealed the sale of his stores in Clarksville and New Albany to Southern Indiana businessman George Patel, who also purchased Bridge Liquors (New Albany) in 2019.
"I've been able to watch them (Patel) in operation for the last two years and really like how they run their business, but also treat their employees," Antz wrote. "After a great run of almost 17 years of me running the business, it was time to pass the torch on to a new group."
It should be noted that The Keg was owned and operated in Clarksville by the Antz family for decades (as founded circa 1970) prior to Todd Antz returning home to assume control. Not only did he rebuild the original location on Lewis & Clark Parkway from the ground up — literally, with a whole new structure — but also installed a focus on craft and imported beers as the store's specialty, then took the concept to a second site in New Albany off Charlestown Road.
Verily, for those of us in metro Louisville who care about good beer, The Keg Liquors has been an invaluable go-to. Antz thanked his co-workers, customers and family for making The Keg's success possible, and took a richly deserved yet characteristically humble victory lap:
I can't count all of the local and national awards that The Keg received over that time frame. I loved the national attention that I was able to bring to our area. When I started out in the business, there were very few places that catered to the craft/import beer crowd, and we quickly filled that niche better than it had ever been in the area.
Our well-thought-out selections, as well as service and knowledge you just didn't find anywhere else, put us well ahead of the competition and made a great name for the stores along the way.
Starting and running the Fest of Ale for 15 years and raising a lot of money for the Crusade for Children is also one of my favorite highlights of my run as well. To pat myself on the back a bit, we accomplished quite a bit over my tenure, and I'm tremendously proud of what we did.
Importantly, the rights to Fest of Ale, which was canceled by reason of pandemic in 2020 and 2021, now have passed to the new owner as part of sale. That's all we know at present.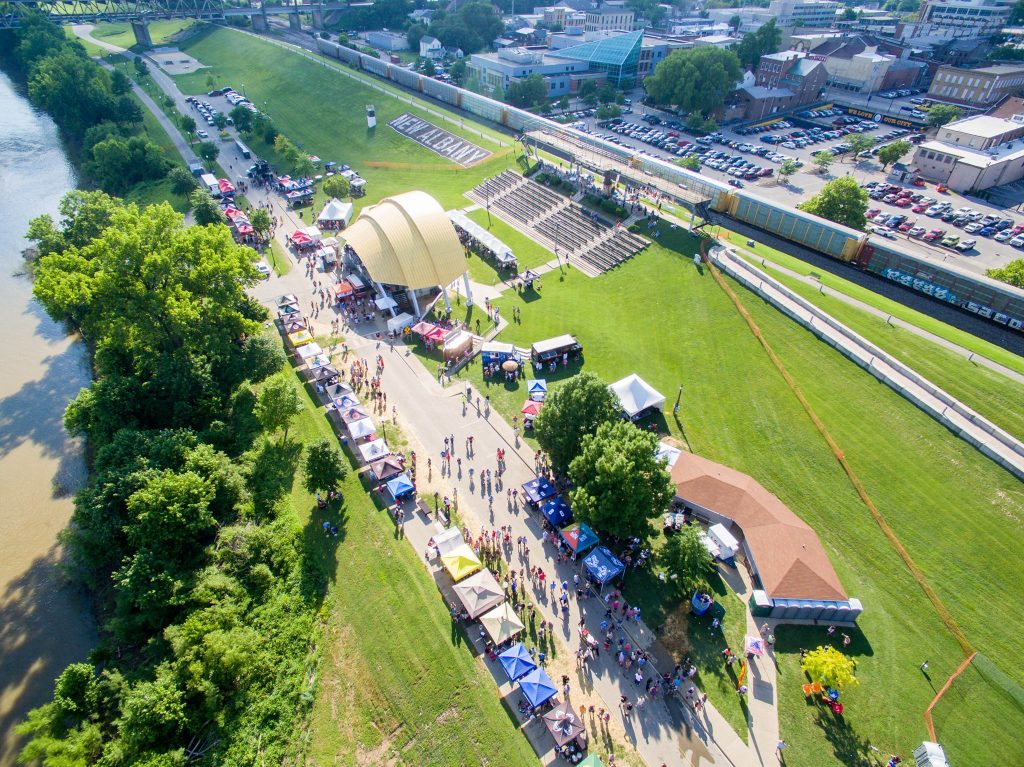 —
I can't see the fridge for all those post-it-beer-news notes …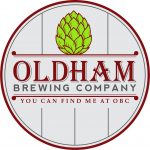 There'll be a new brewery in an old discarded Kroger (Noble Funk Brewery), and another one at Glen Oaks Country Club in Prospect (Oldham Brewing Company). For more on beer at the golf course, go here: Oldham Brewing Company.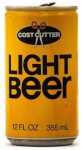 Today's cover photo is the brewhouse being installed at Noble Funk, and personally, I think it would be tremendously clever if Noble Funk went full frontal throwback and revived Kroger's cheapskate house beer from four decades ago, perhaps as a Session IPA. As a side note, if you're too young to remember Cost Cutter, be extremely thankful.
Meanwhile, the recently opened Shippingport Brewing and its on-premise arm, Sally Forth Taproom, continue to garner rave reviews. Amelia Pillow is the founder and brewer at Shippingport Brewing, and she lives in the same Portland neighborhood. Pillow tells Kindsey Bernhard why a sense of place is so important for her brewery, and in a recent NPR story about changing times in the restaurant industry, Sally Forth's chef Lamar Cornett is in the spotlight.
Rounding out this transcription of illegible scribbling:
---
Roger Baylor is an entrepreneur, educator, and innovator with more than 35 years of hands-on experience and expertise as a beer seller, restaurateur, and commentator. As the co-founder of New Albany's Sportstime Pizza/Rich O's Public House (which later became New Albanian Brewing Company) in the 1990s and early 2000s, Baylor played a seminal role in Louisville's craft beer renaissance. Currently he is the beer director at Pints&union in New Albany. Baylor's "Hip Hops" columns on beer-related subjects have been a fixture in F&D since 2005, and he was named the magazine's digital editor in 2019.
advertising content
advertising content