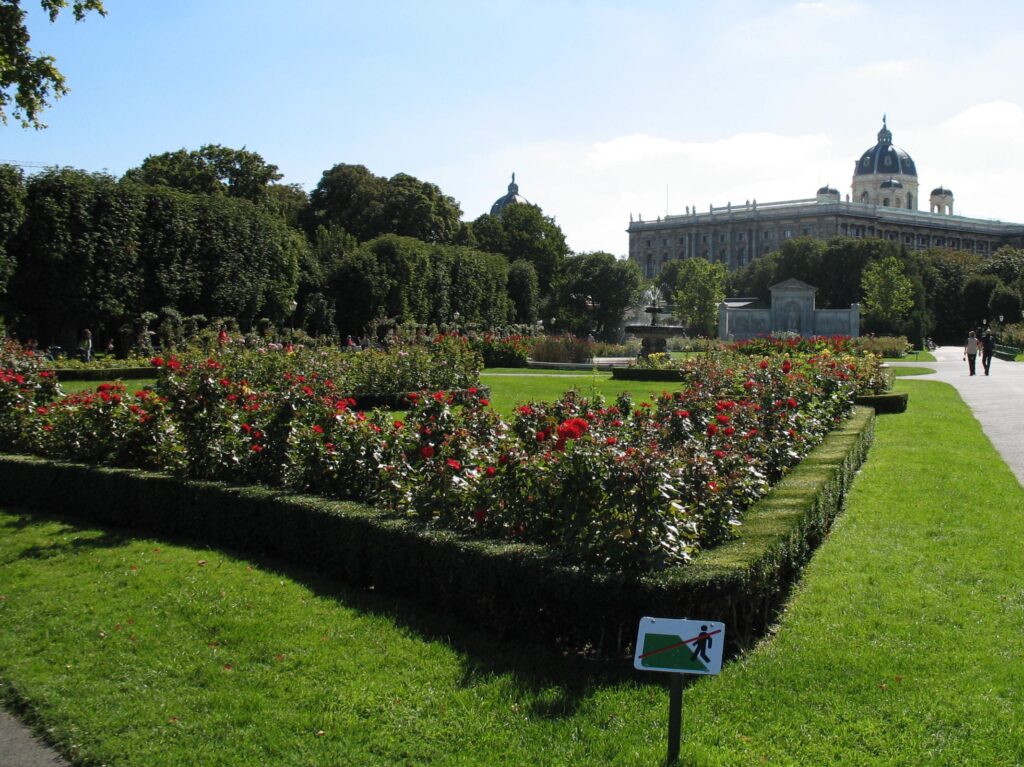 Are you an owner or manager of an establishment that serves draft beer? If so, is the random chaos model of draft beer selection making you dizzy? It doesn't have to be this way. Read my latest blog post here: "Business of Better Beer: Draft beer selections benefit from thoughtful guiding principles."
Is the term "beer walk" a synonym for "pub crawl"?
I'm not so sure, and it's a question of more than academic interest to me, given my presumed job as chronicler of the beer cosmos.
"Beer walk" quite pleasingly implies that beer, as opposed to chardonnay, scrumpy or hard seltzer, is to be the prime focus of a stroll undertaken for the express purpose of consuming portions of it.
Fair enough, although "beer walk" neither tells us the sort of beer likely to be consumed, nor specifically refers to a bricks and mortar venue. As such, and while engaged in beer walking, exactly how does the activity unfold?
Will one be skipping between Styrofoam coolers strategically placed at intervals along a beach, a stretch of rain forest or a verdant pastureland? Or, will the walk lead to a series of bars, taverns and licensed dispensaries in an urban setting?
If the latter, then we might be engaging in a "pub crawl," which implies a physical location (a pub, from the English "public house"), but is not to be taken specifically with regard to the precise mode of transport, because unless the pubs are very close together, and the cracked concrete sidewalks are cleaned of broken glass, cigarette butts and tobacco juice, crawling could be extremely painful and become quite dirty after a while.
In its intended usage, "crawling" between pubs strikes me as more intimate and civilized activity, implying an unhurried pace with conversation and observation in route. Of course, beer walking might be just as leisurely. In the end, you're free to choose your own description.
A disclaimer is merited: Owing to the sometimes abnormal level of interest shown by regulatory authorities in establishing rules for the legal consumption of alcoholic beverages, a thoughtful consultation of their rule book is recommended before walking or crawling down the street with your favorite beer in hand. It might be frowned upon.
Now let's consider a third way of combining motion undertaken in the direction of consumption: Beercycling.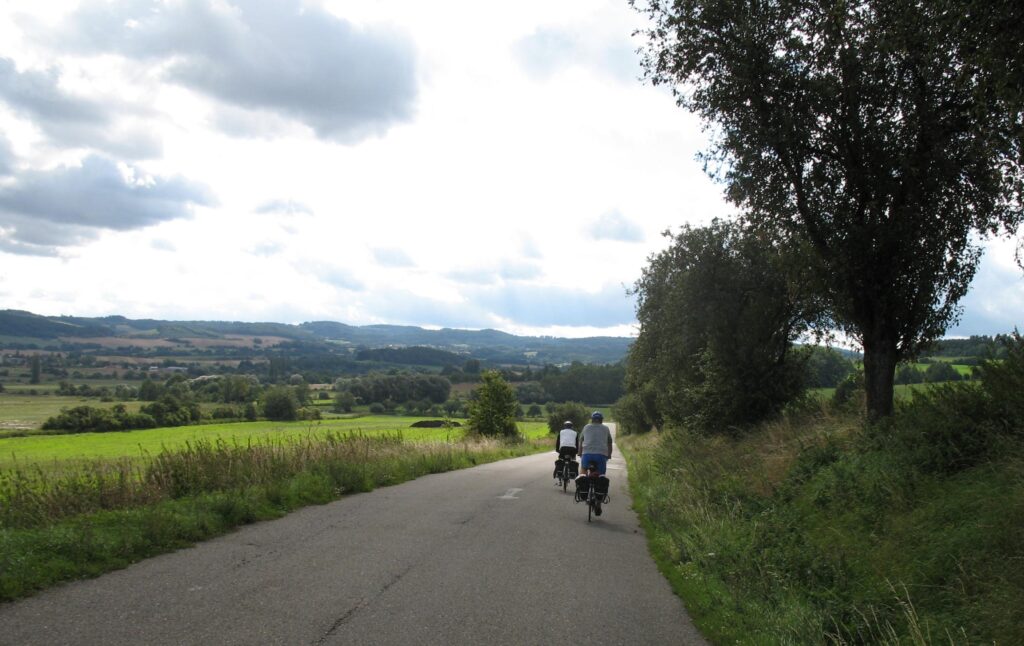 When it comes to preaching the gospel of better beer, the truth can be revealed to you in the unlikeliest of places, and by the least expected of messengers.
Can it really have been 17 years since my hardy band of beer cyclists gathered our spare tubes, route maps and brewery addresses in preparation for an epic assault on Central Europe?
Once on hallowed continental ground, our strenuous two-wheeled rides were strategically interspersed with drinking bouts and hangover-day rail transfers as we moved steadily southeasterly from Prague, where the 170-mile-long signposted Greenway path to Vienna originates. Indeed, the Austrian capital was our ultimate goal.
Some days later we arrived in Tulln, a small and lively Austrian city on the banks of the Danube northwest of Vienna. The original touring group had winnowed to three, with Graham having broken from the pack midway through the ride to pursue a brief, wholly separate train trip to Vienna in advance of traveling west to Belgium.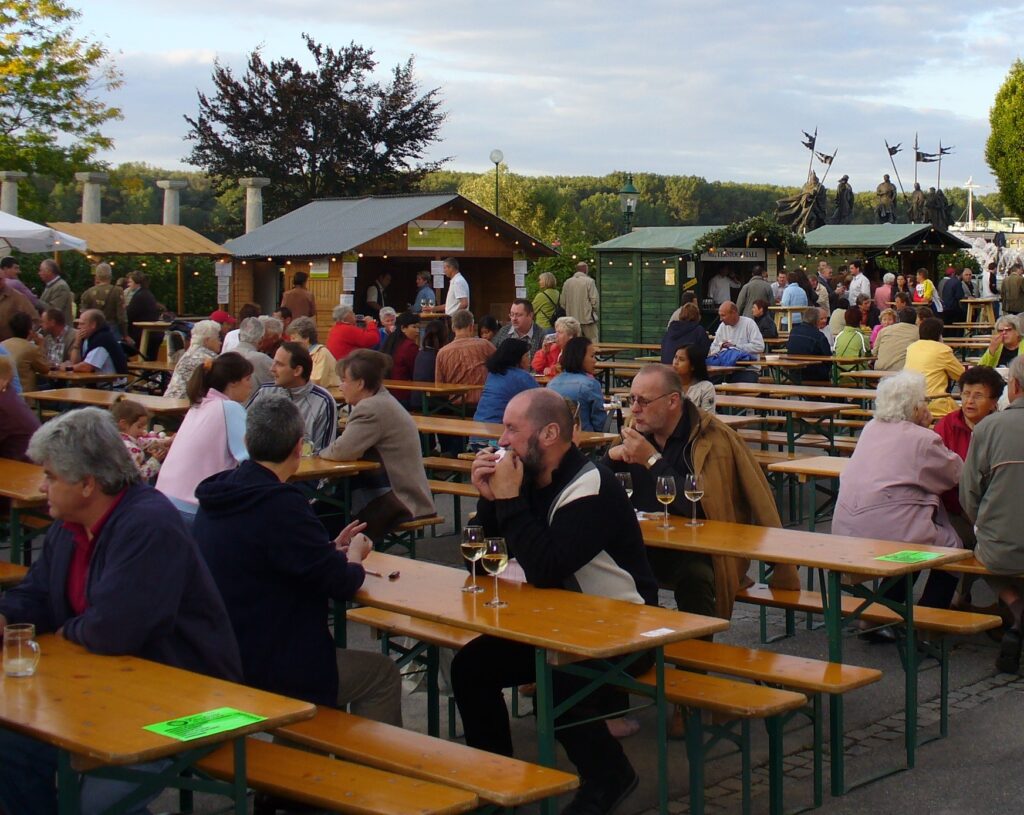 There'd be ample time to catch up with Graham once we got back home, and so the remaining trio of stalwarts (Bob, Kevin and yours truly) pressed on.
On a gorgeous early autumn Friday, we crossed the Czech border into Austria and were delighted to find a pleasant weekend wine festival under way in Tulln. After sampling fresh examples of the local vintner's art, we accidentally stumbled upon Adlerbrau, a small, newish brewpub, and enjoyed soft, golden house lagers alongside heaping platters of regional pork.
Next morning came 40 easy riverside kilometers down the long-established Danube bike path, a veritable superhighway of the genre, into Vienna.
Rooming arrangements were made, and by early afternoon it was time for beer. Although Vienna is consummately friendly for cycling, our posteriors ached and we elected to walk, strolling from the Rathaus along the majestic Ringstrasse toward Vienna's famous Opera House, and vaguely aiming for the 1516 Brewing Company, a 1990s-era brewpub that I recalled favorably from a previous visit.
Just off the crowded Kärnter Strasse shopping street, there was a sign for the Crossfields Australian Pub, and as is my charming habit, I speculated aloud in an admittedly patronizing way about the sort of clueless tourist who'd travel all the way to Austria just to have a beer in an Aussie theme bar.
Then, glancing inside, my eyes abruptly bulged as I spotted the preposterously familiar answer to my question, seated right in front of me.
It was Graham.
This made sense, because Graham had once traveled extensively in Australia, so why wouldn't he pause at an Aussie pub and enjoy those fine memories?
But it was such a wonderful surprise. He'd actually remained in Vienna longer than originally planned, and of the hundreds of places available to him for a last beer before the night train out of town, we happened by accident upon the one he chose.
The reunion was joyful and raucous, and included an impromptu round of unfiltered Ottakringer Zwickl lagers, as well as the all-important exchange of road warrior tales.
At some point our erstwhile compatriot noted that 1516 was just three short blocks down the street, and what's more, he'd had multiple pints of Hop Devil during a previous evening's visit there.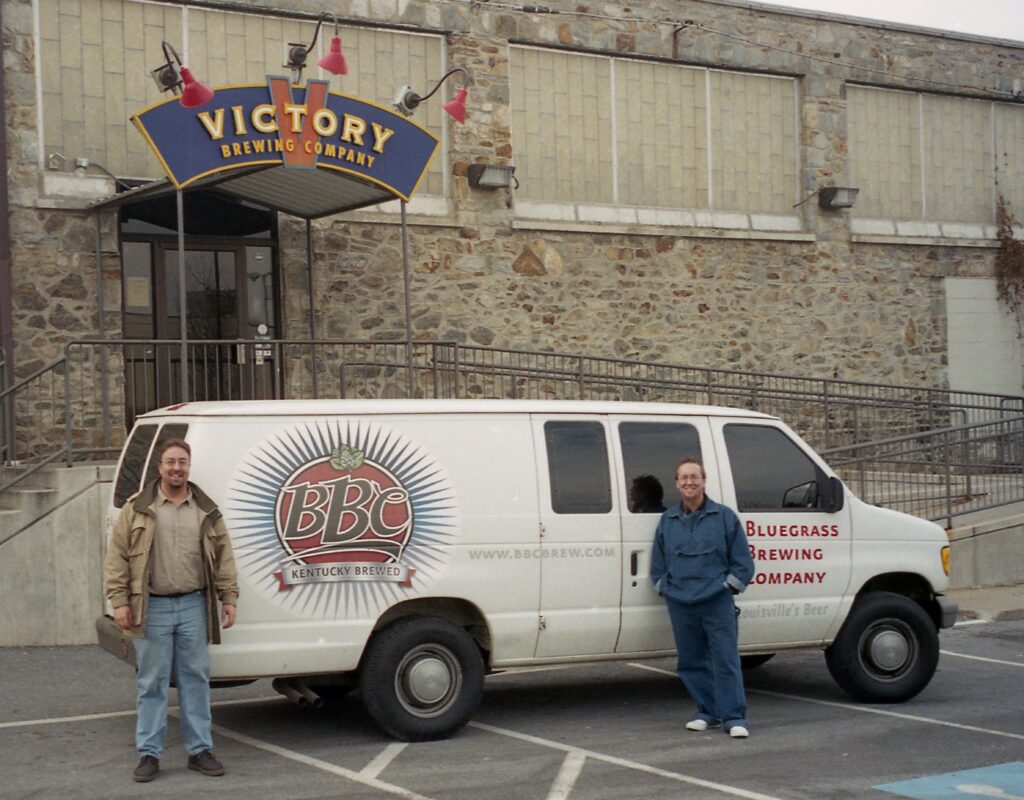 Wait, I said … you said Hop Devil … as in Victory Hop Devil, the delicious American IPA from Downingtown, Pennsylvania, a place nowhere near Vienna, and an ale markedly (and gloriously) dissimilar from the parade of fine golden lagers fueling our beercycling across the hills and meadows of the Czech Republic?
One and the same, Graham replied.
I was sure the heat, nostalgia or alcohol had gotten to my dear friend, and said so, but with mock indignation he offered to guide us to 1516 to prove the veracity of his assertion, and so after settling the bar tab with the gracious hostess, herself an expat Aussie, we ambled over to 1516, where I requested a beer menu and prepared to savagely chortle at Graham's fevered misperceptions.
Except there it was: Hop Devil.
While I scratched my head in befuddlement, patient server explained in impeccable English what a beaming Graham already knew, that Hop Devil had originally been brewed at 1516 two years earlier by Victory's Bill Covaleski.
Apparently the brewpub had started a "visiting guest brewer" program with the help of famed Austrian beer guru Conrad Seidl, and afterward, some of the beers were installed as rotating seasonal offerings.
Thus, Vienna-brewed Hop Devil was on tap with a vengeance. Graham was right, I was wrong, and I've never been happier to find myself utterly mistaken. These days American-style craft beers are ubiquitous in Europe. In 2006, not so much. As the menu observed, Hop Devil marked the "first time (that) whole hops were used in 1516 Brewing Company."
I celebrated this miracle of timely convergence by drinking three imperial pints. Little did I know that fully a dozen beers and two huge meals remained in my day, spread out among two excellent urban breweries (Salm and Siebenstern) as well as the Bogside, an Irish pub far more Viennese in character than Hibernian; no matter, because the Guinness was fine, and the tunes even better.
Graham soon departed 1516 for the station to catch his overnight ride to Belgium. The single biggest surprise of that 2006 journey—perhaps of any of my travels—was our purely happenstance meeting, proving again that whether you're beercycling, beer walking or pub crawling, what matters are the people you're with.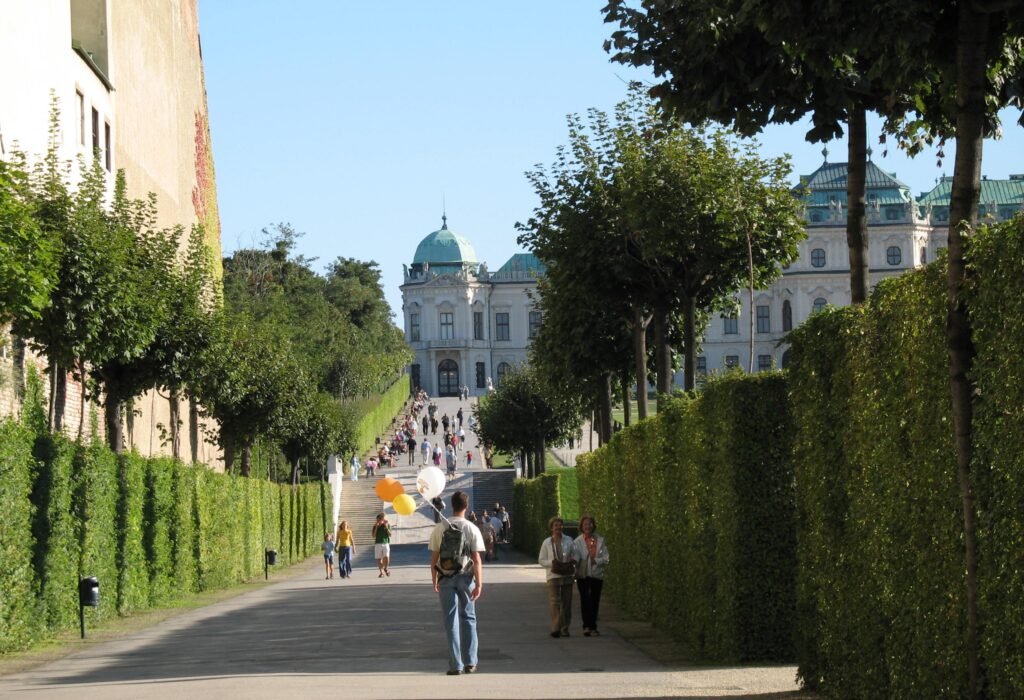 ---
Roger Baylor is an entrepreneur, educator, and innovator with 41 years of beer business experience in metropolitan Louisville as a bartender, package store clerk, brewery owner, restaurateur, writer, traveler, polemicist, homebrewing club founder, tour operator and all-purpose contrarian.
As a co-owner (1990 – 2018) of New Albanian Brewing Company Pizzeria & Public House in New Albany, Indiana – founded in 1987, 1992, 2002 and 2009 – Baylor played a seminal role in metro Louisville's contemporary beer renaissance. He currently is beer director at Pints&union in New Albany.
Baylor's "Hip Hops" columns on beer-related subjects have been a fixture in Food & Dining Magazine since 2005, where he currently serves as digital editor and print contributor. He is a former columnist at both the New Albany Tribune and LEO Weekly, and founder of the NA Confidential blog (2004 – 2020).