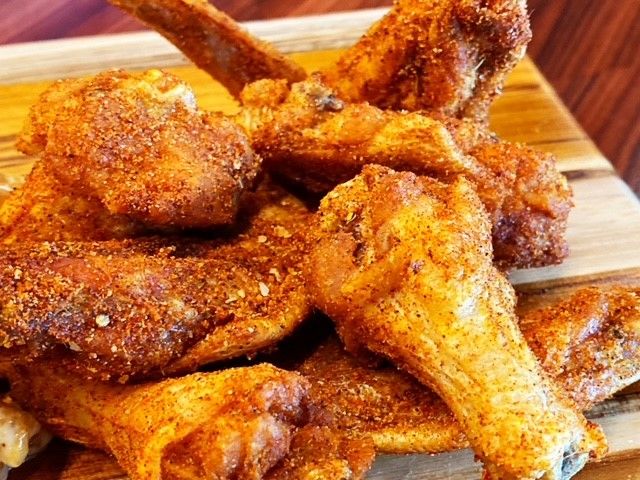 The Hip Hops beer column moves to Tuesday this week, because …
Today is the launch of Chef David Danielson's ghost kitchen, Hoss Boss Wings & Ribs.
An information release provides the details, and here's a summary.
Opening day for Hoss Boss Wings & Ribs is today (Monday, August 9)
Hoss Boss will focus on southern style chicken wings and baby back ribs by the bone
The new ghost kitchen will start out as delivery only via DoorDash, Uber Eats, and Grubhub with grand opening specials via each delivery platform
Hoss Boss will be open from Sunday through Thursday from 11:00 a.m. to 10:00 p.m., and Friday and Saturday 11:00 a.m. to 11:00 p.m.
If you're just joining us, David Danielson current serves as Executive Chef at Churchill Downs.
Chef Danielson is an accomplished author of the Bourbon County Cookbook, and is a well-recognized chef locally and nationally having appeared on media outlets such as Top Chef Season 16 as celebrity chef judge, ABC World News, Fox & Friends, and the Travel Channel among many more.  He has also consulted on several large-scale special events throughout the world including Super Bowl 2011, US Open Tennis, 2016 Rio Olympics, and Lollapalooza.
Danielson also commented about his new project: "With the gaining popularity of virtual restaurants and ghost kitchens, I'm excited about the opportunity to develop chef-driven concepts that we feel will resonate with diners and give new variety of dishes thru delivery and fast casual landscape."
As a foodie once said to his fellow diners as the platters arrived, "you know what to do and when to do it."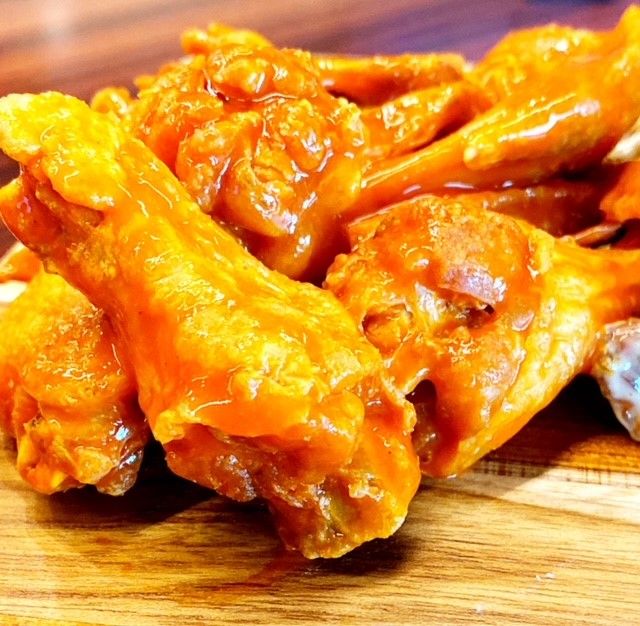 advertising content
advertising content