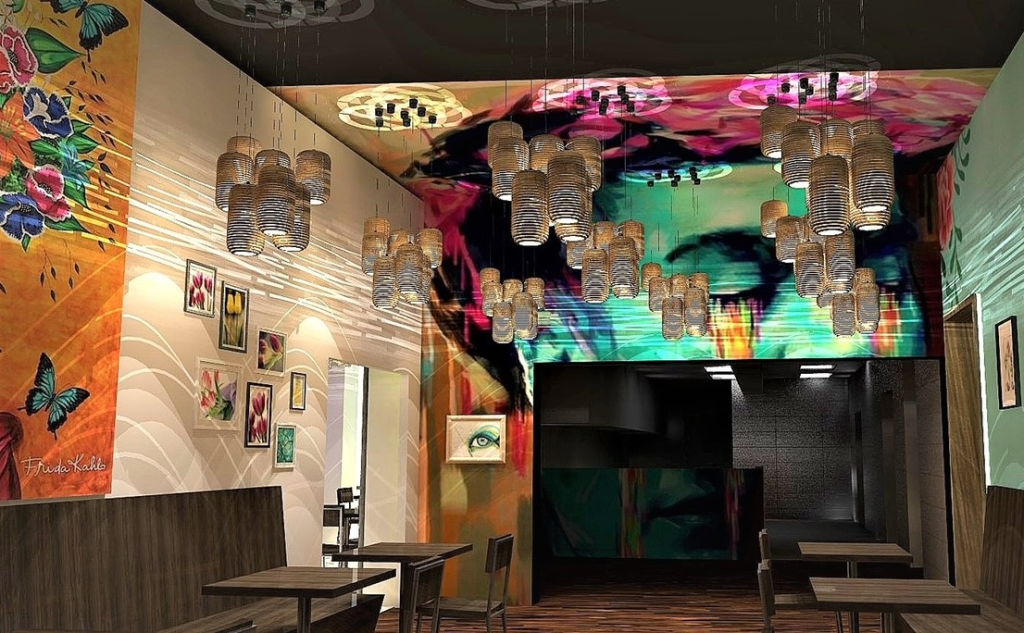 Olé Hospitality Group projects early 2022 for the NuLu relaunch of its Guaca Mole Cocina Mexicana, which will move from the current location at 9921 Ormsby Station Road to 900 E. Market Street (the former Rye on Market). Guaca Mole opened in 2013.
The restaurant group's nine popular Louisville restaurant concepts are Steak & Bourbon, La Bodeguita de Mima, Señora Arepa, Guaca Mole Cocina Mexicana, El Taco Luchador Highlands, El Taco Luchador St. Matthews, El Taco Luchador Jeffersontown, El Taco Luchador Colonial Gardens and Joe's Older Than Dirt in Lyndon.
In an information release, Olé principals Fernando Martinez and Yaniel Martinez provided background.
"We're going to continue to operate the East End location until we are finished with the buildout," said Fernando Martinez in the release. "It's going to be an incredible space. Yani and I just returned from Oaxaca where we were picking up some art for the interior and playing with some new cooking techniques.  We have had so much success in Nulu with Señora Arepa and Bodeguita de Mima.  Guests can expect an experience of the same caliber. It is the space we have been waiting for."
Added Yaniel Martinez, "When people ask, I always say that this is my favorite of our concepts because I think we execute the menu particularly well. With this new space in a high-visibility area, the murals, and one of the best roof decks in the city, I think it is going to be a hot ticket."
Photo credits: The announcement from Olé was accompanied by computerized renderings of the soon-to-be remodeled Guaca Mole space in NuLu.