Westport Whiskey & Wine has plenty of opportunities to up your cocktail skills or enjoy tastings with a variety of spirits brands in a beautiful air conditioned setting this month. Read More for the Full Schedule.
Wednesday, 4 July. Independence Day Hours 10AM to 4PM.
Tuesday, 10 July. 7 PM. Mezcal Mania Tasting. What's all the buzz about Mexico's other agave spirit, Mezcal? Come and explore mezcal with us as we host a blind tasting of at least 8 different expressions. Reservations, please. $20.
Wednesday, 11 July. 7 PM. Old Forester Cocktail Class with Jackie Zykan, Old Forester Master Taster. A class in how to make great cocktails with Old Forester Bourbons and their new Provisions product line. Jackie knows cocktails and will showcase how anyone can make elegant and tasty cocktails at home. The tasting fee includes a glass for your own bar. Reservations, please. $15.
Thursday, 12 July. 7 PM. Reynolds Family Winery tasting with owner, Steve Reynolds. Since their first release in 1999, Reynolds Family Winery has been pumping out delicious reds from the heart of Napa Valley. Join us as Steve Reynolds, owner & winemaker of Reynolds Family Winery takes us on a tour of his wines along with a couple of wines from one of his consulting projects "Italics". There will be 4 wines from the Reynolds property and 2 from Italics. Reservation please. $25.
Friday, 13 July. 6:30 to 8:30 PM. Lagunitas Brewing Tasting. Lagunitas Brewing Co. is known for its uniquely irreverent bottle label language and, of course, its IPA. Come and give the IPA and at least 4 other of their beers a taste. No Reservations needed. $5.
Monday, 16 July. 7 PM. Sipsmith Gin Tasting with Founder Sam Galsworthy Join us for a refreshing class learning the history behind Sipsmith Gin, with the founder Sam Galsworthy. Taste through their tasty gins, and learn a fun summer cocktail or two. Who better to taste through the products than with the creator himself. Reservations please. $20
Tuesday, 17 July. 7 PM. Blind Tasting Challenge "How good is your palate? Can you tell the difference between expensive and inexpensive wines? Challenge your palate in a blind tasting game led by Jenn Buck, CSW. You'll taste through 8 different wines and determine which are over $20 a bottle and which are under $20. There will be a prize for the person whose palate can pinpoint the prices! Come join the fun! Reservations required. $20.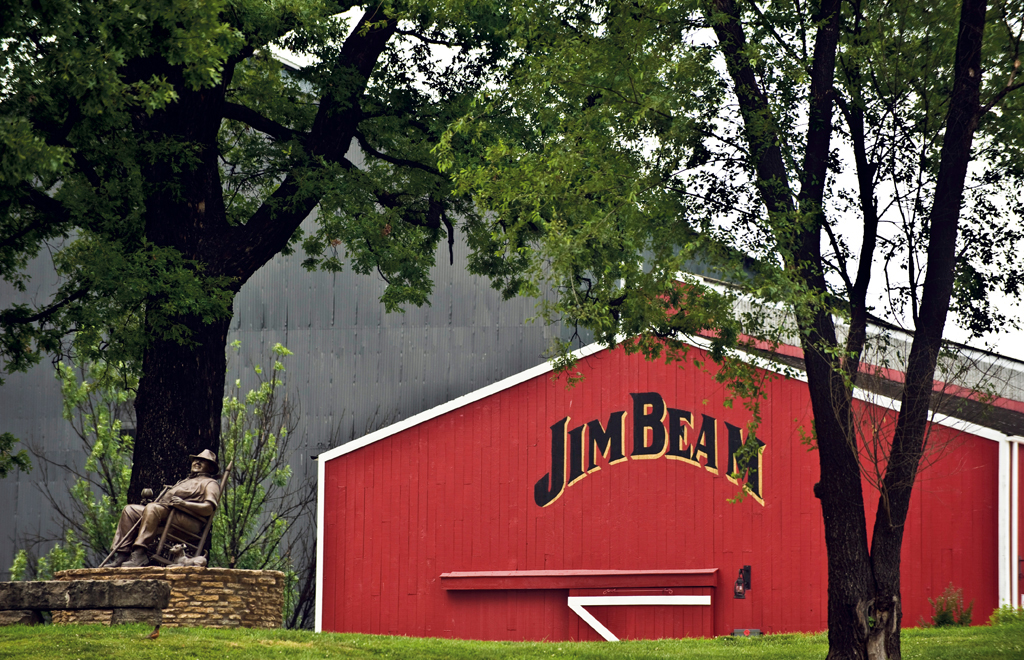 Wednesday, 18 July. 7 PM. Old Fashioned Happy Hour Cocktail Class with Beth Burrows of Jim Beam. Beth knows how to craft a cocktail to showcase the great flavors of Jim Beam whiskeys. There will be 6 cocktails and something for each participant to take home to their home bars. Reservations, please. $20.
Tuesday, 24 July. 7 PM. Rum Tasting with Edward Hamilton. After more than a decade spent sailing the Caribbean in search of the finest examples of the distiller's art, Edward Hamilton published Rums of the Eastern Caribbean in 1995, The Complete Guide to Rum in 1997 and the Ministry of Rum website. In 2005, Edward began importing the fine rhums from Martinique to the US and eight years later began bottling his Ministry of Rum Collection of authentic, transparent rums. This will be a very rare and unique opportunity to taste rum with one of the world's foremost experts. Reservations, please. $25.
Wednesday, 25 July. 7 PM. Pearse Lyons Whiskey Tasting with Abby Green. Pearse Lyons Distillery is in Dublin, but it has legitimate Kentucky ties. The company namesake and founder was Pearse Lyons, who immigrated to Kentucky from Ireland and founded Nicholasville-based Alltech Inc. Lyons also started Alltech Lexington Brewing & Distilling Co., makers of Kentucky Ale and Town Branch bourbon. This will be a tasting focused on the Irish Whiskey, all of which are aged in bourbon barrels. Reservations, please. $15.
Thursday, 26 July. 7 PM. Rabble Wine Company with Seth Williams of Tramonte & Sons. Located in Paso Robles Rabble Wine's style exemplifies bright acidity, all while showcasing true varietal characteristics. Balance is the theme throughout, keeping alcohol levels below 15% and finely-tuning tannins to deliver a lush, full bodied wine with balanced acidity. The labels all incorporate beautiful public domain art rooted in history: woodblock prints from the 1500s, illustrations by John James Audubon, and etchings from William Blake and John Boydell. Their labels, like their wines, are known to engage, evoke emotion, and spark conversation. We will be tasting 8 wine, so come and share a Rabble Rousing tasting. Reservation please. $25.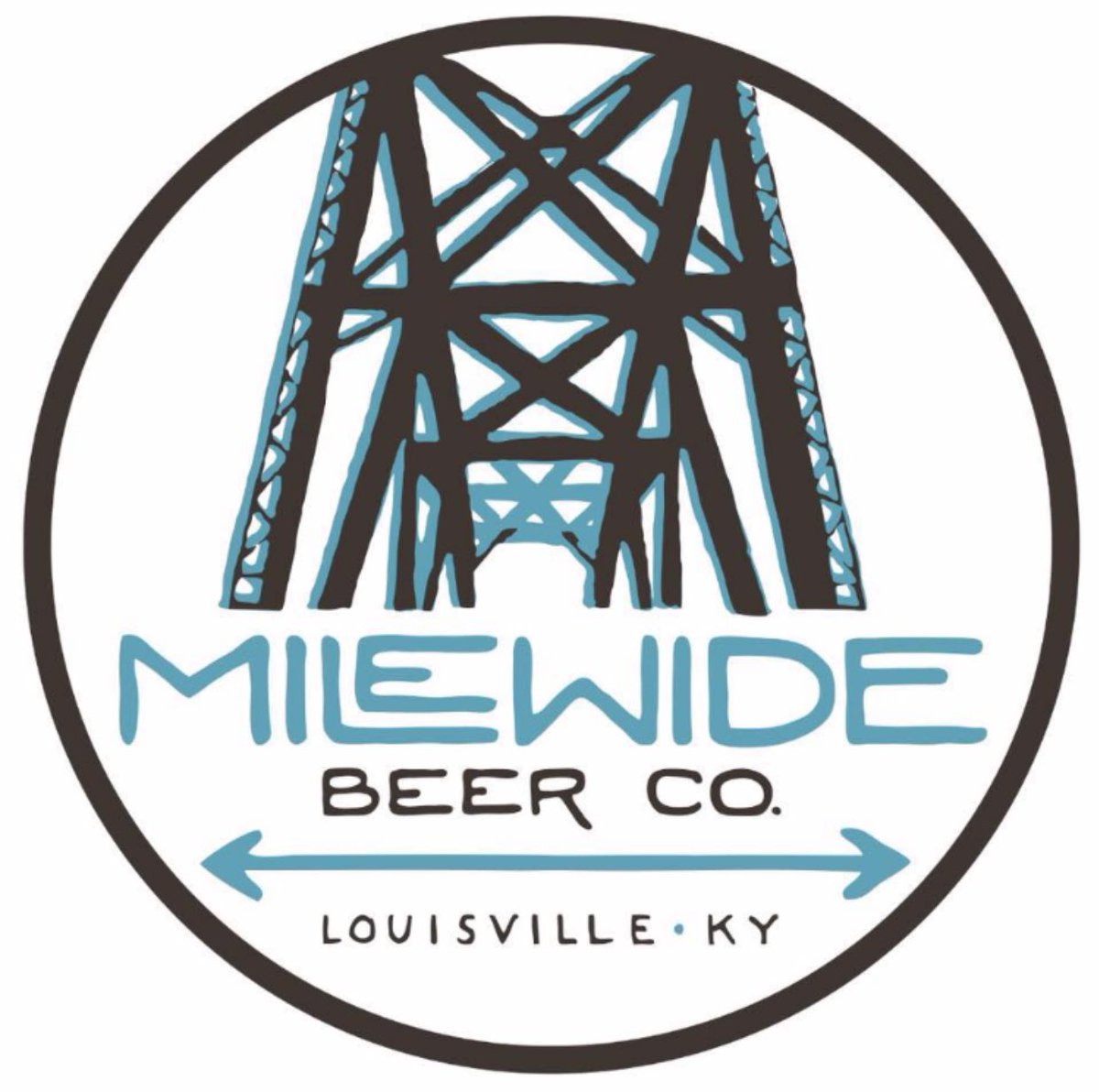 Friday, 27 July. 6:30 to 8:30 PM. Mile Wide Brewing. Forward thinking and creativity are always flowing at Mile Wide Beer Co. They carefully handcraft interesting and flavorful beer brewed to the highest standards of quality, right here in Louisville. While they respect tradition, they push boundaries and never settle for "good enough". Come taste some great local beers. No reservations needed. $5.
Tuesday, 31 July. 7 PM. Springbank Single Malt Scotch Tasting with Bill Boykin. Join Bill as he leads a tasting of a range from the three unique Campbeltown single malts; Springbank, Longrow and Hazelburn. Their story spans centuries of whisky history and five generations of one family; the Mitchells. Now the oldest independent family-owned distillery Scotland. Reservations, please. $30.