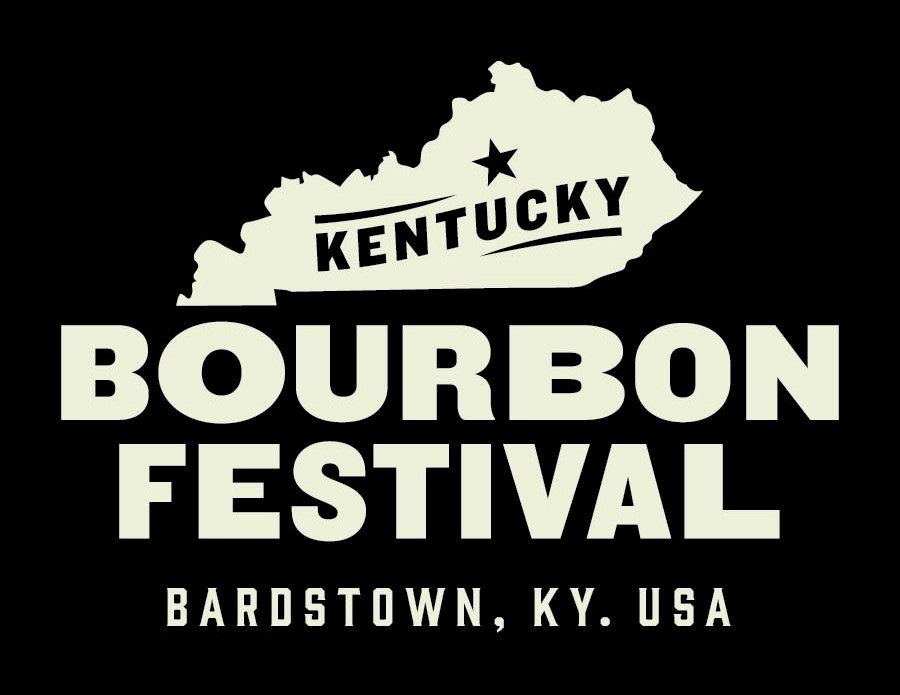 Tickets for the 2022 Kentucky Bourbon Festival in Bardstown, Kentucky (Sept. 16-18, 2022) have gone on sale. The festival returns for its 31st year during National Bourbon Heritage Month.
According to Randy Prasse, president and COO of Kentucky Bourbon Festival, "we are looking forward to building on the successful festival format we unveiled last year with exciting updates based on feedback from our guests. Bourbon lovers will have three days to experience new products, meet distillers, attend programs and enjoy an experience they will not get anywhere else."
New this year:
All bourbon sampling is included in 2022 festival passes
Ticketed guests will be able to purchase bottles directly from their favorite distilleries
Tickets also include unlimited access to the festival from Friday through Sunday, panels with industry experts, access to more than 30 unique bourbon-themed marketplace vendors, food trucks and the annual Master Distillers' Bottle Auction
Bourbon enthusiasts will be able to purchase 20 unique single barrel offerings in the Kentucky Bourbon Festival's Distillers' Row Series
The new Bourbon Taster weekend pass is $125. A limited number of the Flask Force and Bourbon Enthusiast upgrade packages will return for 2022, and a single-day ticket option is available for Sunday only. Guests must be 21 years of age or older to attend.
For more information or to purchase tickets, visit Kentucky Bourbon Festival.
advertising content
advertising content