Louisville Bistro/American Restaurants Worth Visiting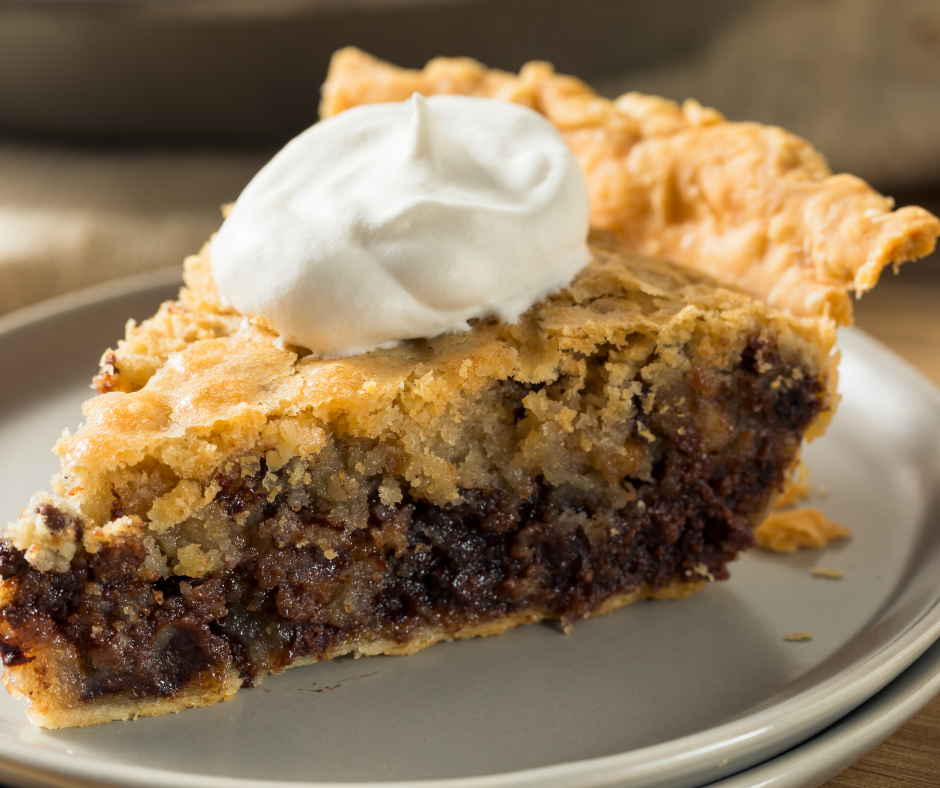 Perhaps the trickiest, most elusive restaurant style is "American restaurants." What can be meant by this ambiguous term has certainly changed over the years, and currently the term is best amalgamated with the idea of the "bistro," hence F&D's listing category of Bistro/NewAmerican.
The food Americans have traditionally come to love is nothing if not eclectic. In the past, that eclecticism, or fusing of immigrant dishes to wider, more various American tastes, has resulted in such inescapable oddities as chow mein, spaghetti with red sauce and deep-dish pizzas, concoctions that are unknown in China or Italy. This is not to disparage those whose tastes run to such dishes, but rather to suggest that "fusion" cuisine, the blending of different culinary traditions, has long been a feature of American food, sometimes resulting in enticing new food ideas, and sometimes not.
Louisville Bistros/American restaurants range through every budget and taste preference, some choosing to stay within traditional menu parameters (as do most of the familiar chain restaurants, whose patrons usually don't like surprises); other, locally-owned Louisville Bistro/American restaurants, feel freer to let their chefs explore more unusual tastes, preparations and food combinations.
One of the longer-lived Louisville Bistro/New American restaurants is Bourbons Bistro, in Crescent Hill, one of the first restaurant bars to offer 100+ Bourbons at its bar, and creating Bourbon-inspired, seasonally-influenced dishes. In St. Matthews, Lou Lou Food+Drink builds from a menu focus of Cajun and Creole dishes, offering pizzas and calzones as well. Downtown, the menu at Merle's Whiskey Kitchen ranges from tacos to fried chicken to long-cooked green beans and sweet potato casserole.
Along the Bardstown Road restaurant corridor Louvino sparked the trend toward shared small plate dining with seasonal menu changes, washed down with a wide selection of wines by the glass (or bottle). Also in the Highlands is The Fat Lamb, chef Dallas McGarity's crisp modern spot that plays variations on traditional dishes: risotto fritters, curried squash hush puppies and Cajun-spiced scallops.
These are just a few of the several dozen Louisville Bistros/New American style restaurants F&D lists.