Louisville American Restaurants Worth Visiting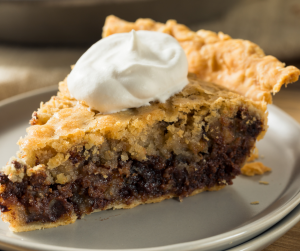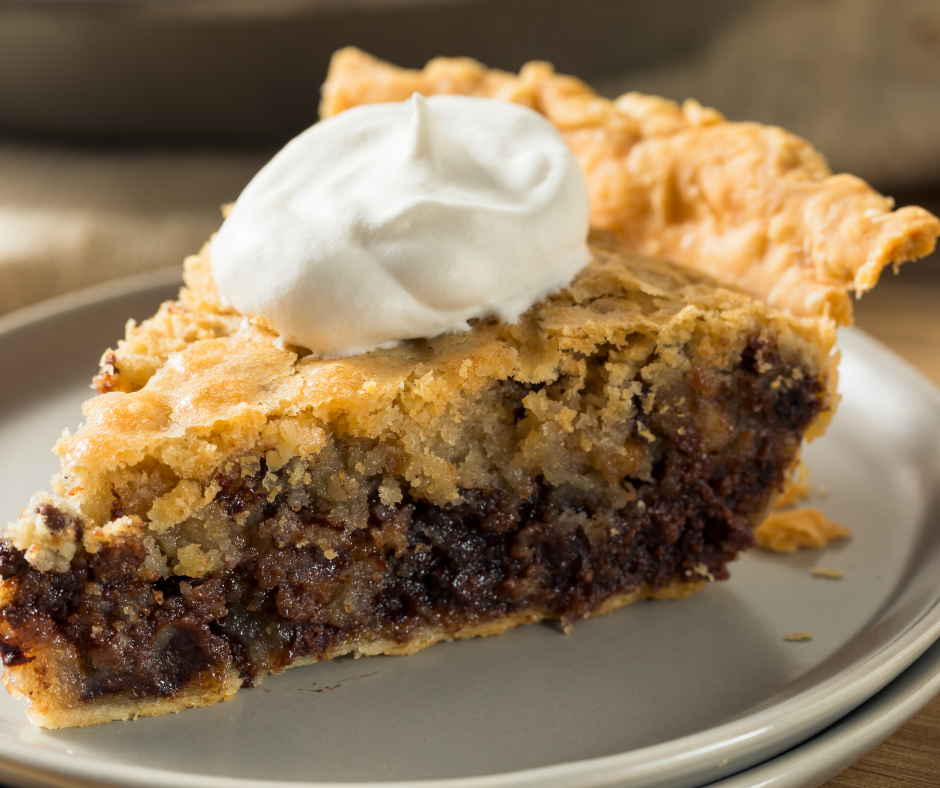 The food of the Americas consist of food brought to the continents from different cultures before and after colonization. Largely influenced by Western colonization, foods introduced to the new world influenced the ingredients that are still used today. Louisville American restaurants deliver the fusions of past and present while showcasing their creations. Furthermore, Louisville American restaurants worth visiting include a unique selection of establishments suited for every budget and taste preference. Additionally, visitors to Kentucky will have the opportunity to indulge in savory soups, tasty sandwiches and delectable desserts. 
Dining in Louisville American restaurants will provide diners with a memorable experience. In fact, Louisville is known for having introduced its own distinct dishes. Moreover, cuisine in Louisville is closely associated with other famous pastimes in the region including the Kentucky Derby. Louisville American restaurants worth visiting on any given day will offer diners anything from delicious dinners, quick bites and flavorful desserts. 
Speaking of sweet treats, one of the most well-known desserts to come directly out of the region is the Derby-Pie. Developed in Kentucky, the pie is a heartwarming combination of walnuts and chocolate. Visitors and locals alike will enjoy a taste of the city by stopping into Louisville American restaurants for a slice of derby pie. 
Louisville American Restaurants Serving Deserts and Hot Dishes
Among the top-rated dining establishments in the region serving the warm American treat, Homemade Ice Cream & Pie Kitchen tops the list for patrons hoping to enjoy the flavors of Louisville desserts. 
Homemade Ice Cream and Pie Kitchen launched in 1982 as a lunch counter in Louisville, KY. With dine-in available, patrons can select from old-fashioned shelf, stable pies and refrigerated pies.
Heated dishes are also popular in Louisville Kentucky, and for decades people have been flocking to J. Graham's Café. As one of the most well-known dining establishments in the city, J. Graham's Cafe is famous for 'The Hot Brown'. The dish has been a tradition in Louisville since 1926.  Features of The Hot Brown on national news stations and magazines have only inspired more people to experience the taste of Louisville.
J. Graham's Cafe of the Brown Hotel has provided a casual dining atmosphere for generations in Louisville. The restaurant which offers both cuisine by the plate and buffet style has garnered awards from Trip Advisor and Open Table. In addition to menu selections for breakfast, lunch and brunch, the famous dining establishment also offers special menus for events like the Kentucky Derby. 
The fact of the matter is that people in Louisville innovated their own dishes. Foodies seeking to experience righteous Southern comforts will take pleasure in the most desired cuisine in the region. From The Hot Brown to Derby-Pie, Burgoo Stew, and Benedictine spread Louisvillians have introduced some of the most savory flavors of the South. 
Experience the flavor of the city with American restaurants in Louisville.