Earlier this year we previewed The Fox Den (3814 Frankfort Avenue).
Jared Fox Matthews comes full circle with The Fox Den in St. Matthews
The Fox Den is restaurateur Jared Fox Matthews' new "elevated dive bar" in St. Matthews. The Fox Den ("The Hunt for Fun Ends Here") will take the place of Diamond Pub and Billiards, where Matthews was bar manager for more than 15 years.
July 4 falls on a Monday this year, and accordingly "The Fox Rocks," with a daylong slate of activities (11:00 a.m. – 4:00 a.m.) celebrating the holiday.
Monday, July 4th – – The Fox Den will host its first ever 4th of July celebration. The Den will be rockin' with LIVE LOCAL music, grilled dogs, burgers and brats, beer, beverages—and more beer. Stop by before the pool or after… before the family cookout or after…'for all-day fun, Red, White and Brews!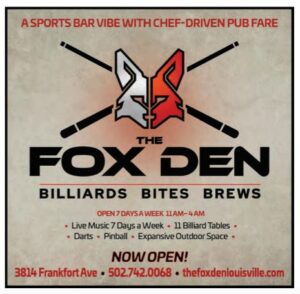 Event highlights include:
→ Free pool from Noon – 6:00 p.m.
→ Celebratory shot specials throughout the day
→ Different drink specials hourly
→ Back Deck BBQ with Bo Bo on the Grill
→ Live music starting at 3:00 p.m. – close
SandBar Soul 3:00 p.m. – 6:00 p.m.
Richard Powell 6:00 p.m. – 9:00 p.m.
Matt Moore 10:00 p.m. – 2:00 a.m.
And, best of all, 10% of the proceeds will benefit APRON Inc.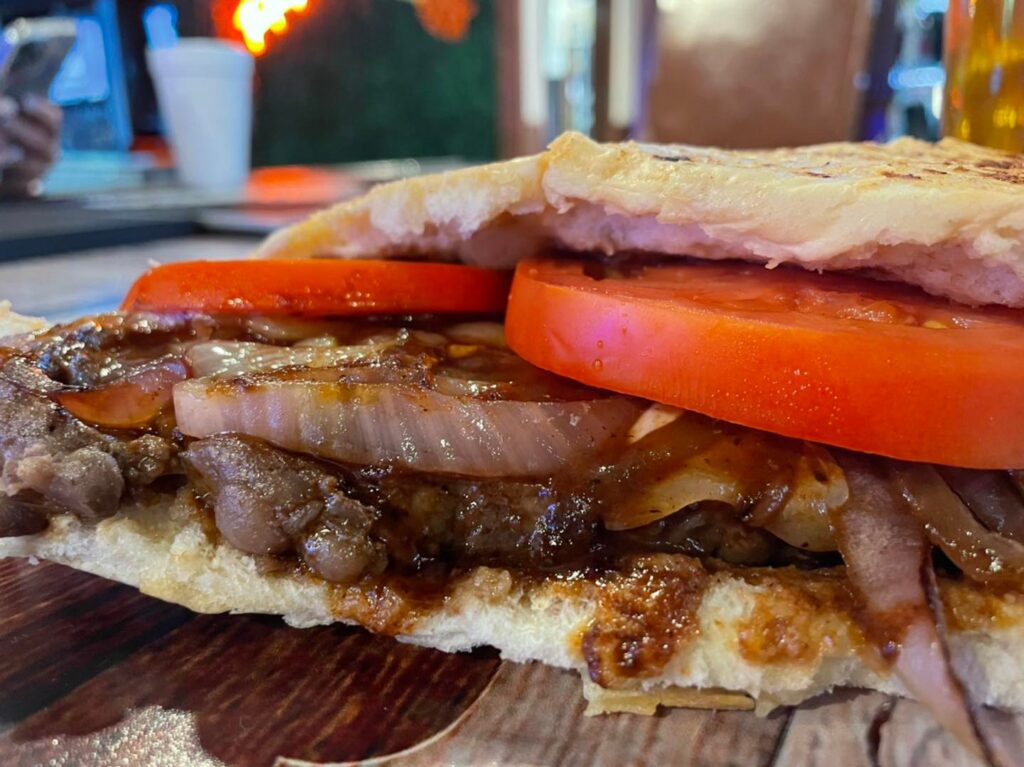 advertising content
advertising content