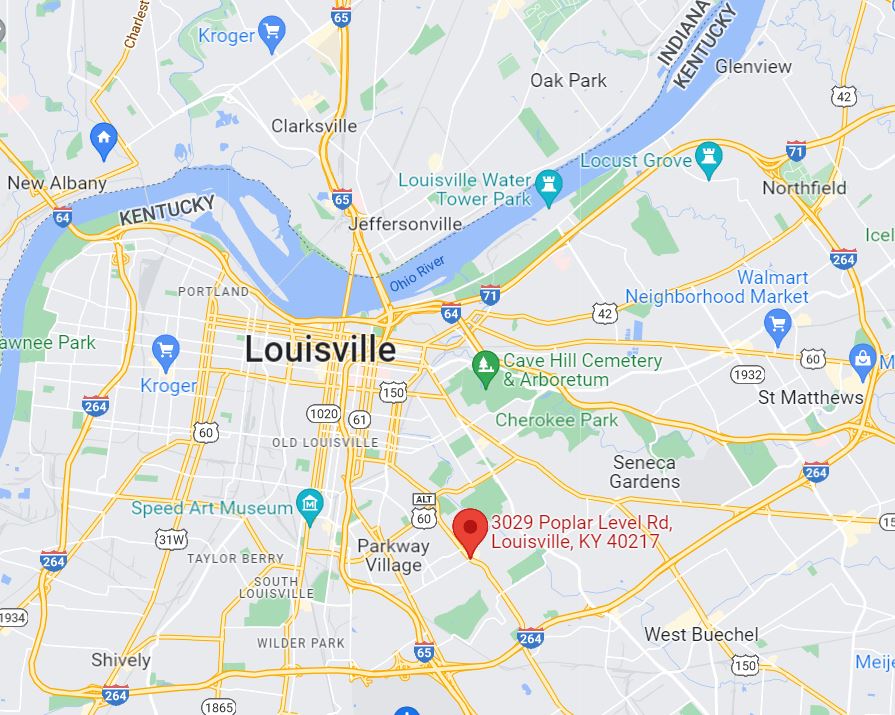 To be exact, the new family-owned Maya Bagel Express is located at 3029 Poplar Level Road and is open for bagel business from 6:00 a.m. to 3:00 p.m. daily.
For the full story, we turn to the ever diligent Michael L. Jones at Louisville Business First. Here's a snippet.
Maya Bagel Express offers New York-style bagels in Audubon
Maya Bagel Express offers a variety of breakfast and lunch sandwiches all day. Prices range from $4 to $12. The menu includes the Lox bagel with smoked salmon, plain cream cheese, tomatoes, onions and capers ($12) and the grilled pastrami bagel with Swiss cheese and deli mustard ($9).