Yet another restaurateur has graduated from Chef Space to bricks 'n' mortar service in Louisville.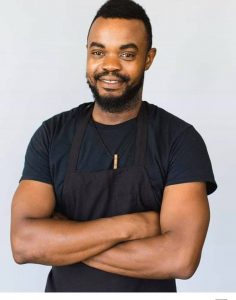 Chef Ernst Pierre's Open Caribbean Kitchen is up and running at 4735 Poplar Level Road (Suite 1), offering a range of dishes from Haiti, the Dominican Republic, Trinidad and other traditional cuisines from the Caribbean melting pot, which mixes Spanish, French, African and even Middle Eastern influences. Open Caribbean Kitchen's menu includes items like curried chicken wings, oxtails, Haitian macaroni, jerk chicken, fried plantains and sauteed conch ceviche.
Listed hours of operation for Open Caribbean Kitchen are 12 noon to 11:00 p.m., Tuesday through Saturday.