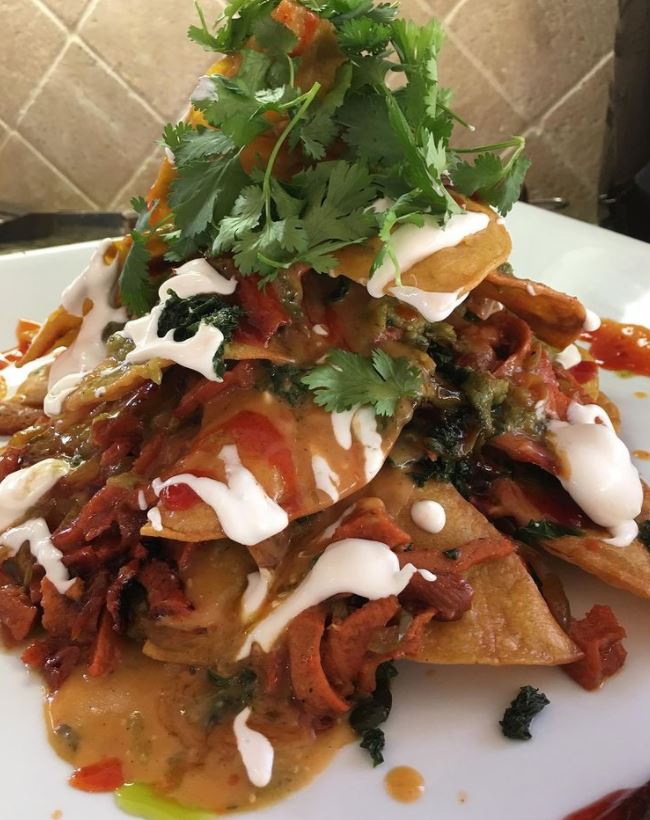 The second Ramsi's Cafe on the World location has been percolating for a while, and late last year we took a look.
A second Ramsi's Cafe on the World is coming to Norton Commons
Now the time has come, and as my father used to say, "soup's on" at Norton Commons.
With lift-off achieved for the new location, the original Ramsi's — a staple in the Highlands since 1994 — has a chance to undertake summer remodeling. Just the facts, ma'am:
We are so excited to say we will be opening our Norton Commons location tomorrow, Monday, July 19! Come see us 4pm-11pm at 10639 Meeting Street.
We will also be taking time off at our Highlands location for 3 weeks to remodel the kitchen and upgrade equipment. We look forward to welcoming you back on August 9th!