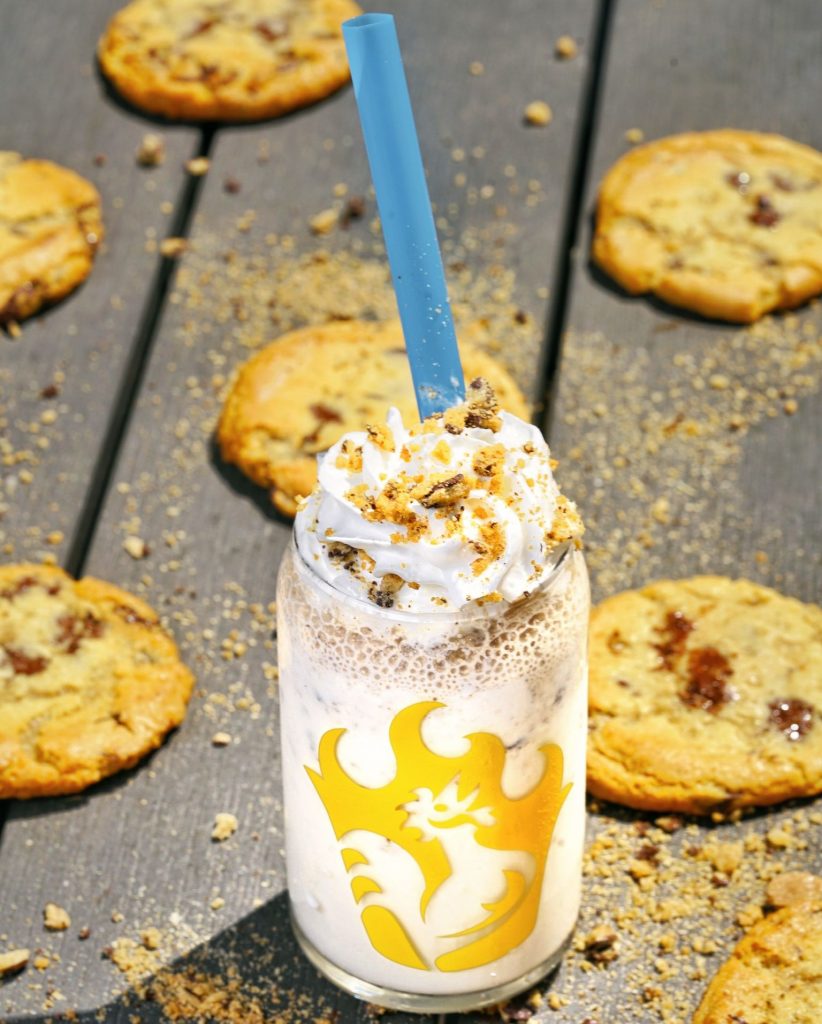 Word came on Tuesday evening that Royals Hot Chicken would be closing its Jeffersontown store, which opened in early 2020.
Royals Hot Chicken is now bringing the heat to Jeffersontown
Reporter Haley Cawthon has the rest of the story at Louisville Business First.
Royals Hot Chicken closes East End location
"The struggles of opening and operating an independent restaurant during the pandemic have been well documented," Royals Hot Chicken founder Ryan Rogers said in a statement. "The constant changes imposed on this location due to the continuing Covid-19 pandemic never allowed us to build an adequate customer base. As a result, our team had to make the difficult decision to close the Jeffersontown location as of August 8.
"There continue to be too many obstacles stemming from the pandemic for us to succeed at this location. We thank our loyal J-Town customers for support and hope we continue to serve them at our two other locations."