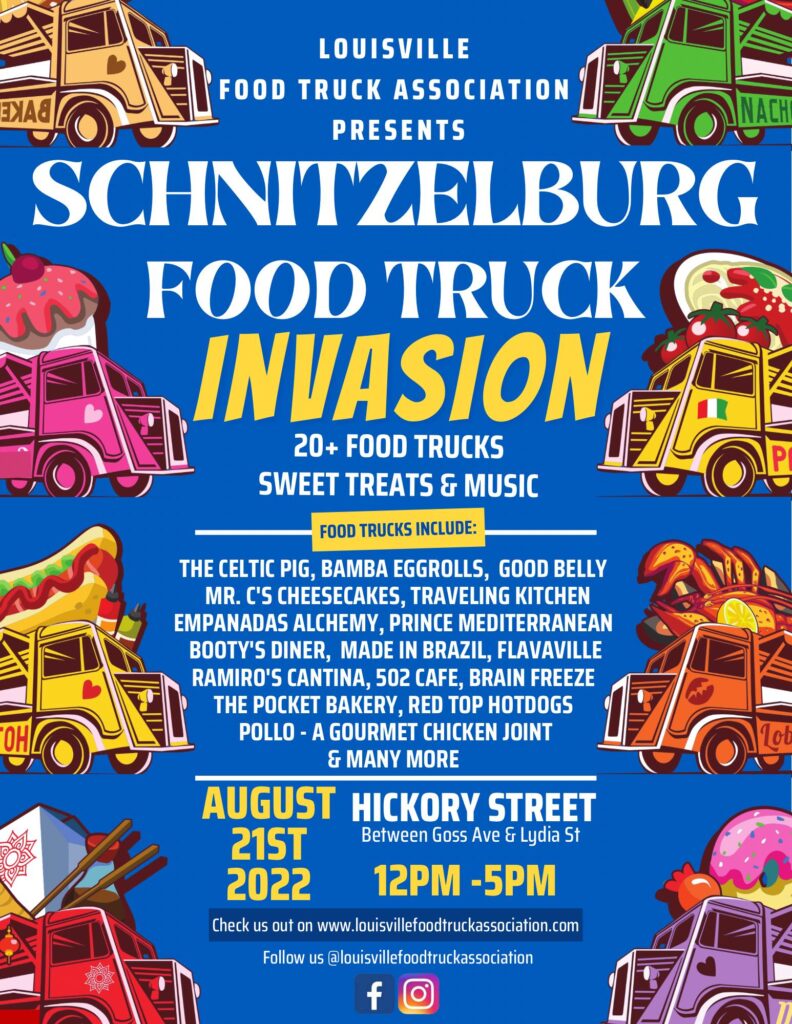 Let's begin with the Louisville Food Truck Association's mission statement.
You can't get much more local than the food trucks of the Louisville Food Truck Association. We're a non-profit Association of independently owned food trucks in Louisville, KY, totally committed to bringing the best gourmet food to the streets of da'ville!  As Louisville's largest food truck Association, we can bring a variety of food, unlimited fun, excitement and a cool "urban vibe" to your event, neighborhood, or workplace.
The Board of Directors of the Louisville Food Truck Association recently announced the appointment of Troy King (Fry Daddy's, Six Forks Burger Company) as CEO.
King brings years of experience in the hospitality industry with both food trucks and restaurants. Leah Stewart, founding partner of LFTA, will take a step back after a decade with the organization.
King, who as owner of the Pollo food truck was a plaintiff in a 2018 lawsuit against the city pertaining to food truck regulations (the lawsuit was settled when Metro council repealed a restrictive ordinance), plans an "invasion" of food trucks to occur in neighborhoods throughout the city, with the first such event coming on Sunday, August 21: Schnitzelburg Food Truck Invasion, on Hickory Street between Goss and Lydia, between noon and 5:00 p.m.
It is anticipated there'll be more than 20 food trucks (see poster for a partial list). Customers will be able to meet the chefs and choose from varied gourmet dishes.