Restaurateurs across Louisville have been at work innovating their businesses as social distancing and Healthy at Home orders have suddenly converted them to ghost restaurants. Some, like Kaiju and River House, have even utilized their links to distributors to sell restaurant-quality groceries. As May approaches, however, the emotional — and economic — toll of a Derby season lost has prompted a handful of virtual festivities worthy of the weekend.
Details for each event can be found by clicking on the restaurant's name. Listed prices may be subject to tax and gratuity.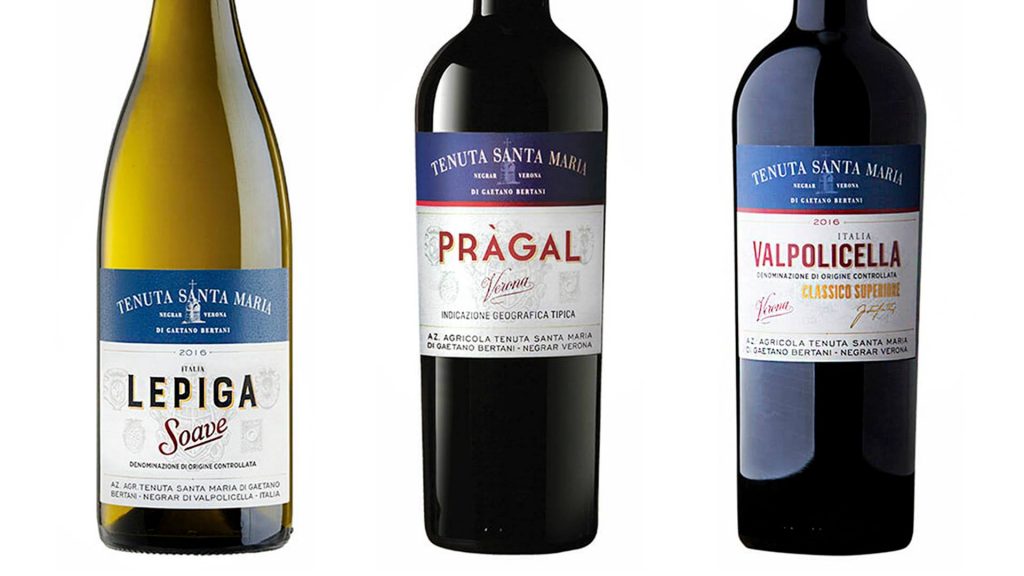 Brasserie Provence has a virtual wine dinner slated for April 30th. Co-hosted by Tenuta Santa Maria owner Giovanni Bertani, wine expert David DuBou and advanced sommelier Julie DeFriend, the dinner-for-two features a Venetian seafood salad, Chef Patrick Gosden's lasagna and a dessert of tiramisu. Tickets are $150 per couple and comes with a bottle of wine for each course. Order by 3:00 p.m. April 27th for pick-up Thursday evening. (Note: if you miss out on the wine dinner — or want a bottle to yourself — they can be found at Westport Whiskey & Wine.)
B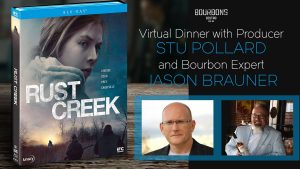 ourbons Bistro is hosting a virtual 3-course dinner with director and producer Stu Pollard April 28th at 7:00 p.m. The limited dinner tickets run $39, but event-only tickets can be purchased for $15. The question is: who could pass on a three-course dinner of Caesar salad, choice of Chilean salmon or steak frites and mud pie dessert? Orders must be placed by 8:00 p.m. April 27th.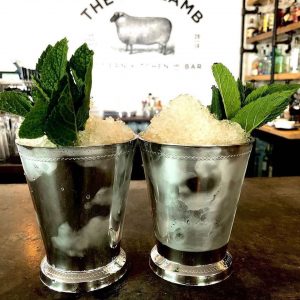 The Fat Lamb's $55 Oaks and Derby family meal special is the most traditional of the week. Starters include benedictine and "Mamaw's" pimento cheese, a hot Brown casserole and officially licensed Kern's Kitchen Derby Pie®, as well as an optional Old Forester Mint Julep kit ($30). Order by 5:00 p.m. on April 30th and schedule a pick-up for May 1st or 2nd. F&D
advertising content
advertising content