The brand is actually getting bigger than I thought it would ever be way faster. More and more people are eating our food and craving it so the demand is starting to get higher. It's amazing.
That's Thomas Harris, owner of That's My Dog at 125 W. Chestnut in Jeffersonville, as quoted by Haley Cawthon in a recent article at Louisville Business First: That's My Dog invests in new food truck operation.
A Southern Indiana restaurant is expanding its footprint with a new food truck next month. That's My Dog, which opened in the midst of the coronavirus pandemic last year, is investing in a new mobile unit as the business continues to grow.
The idea of placing a sausage on a split roll probably dates to the 1890s. The condiments came later, even after Upton Sinclair did his best to quell the trend.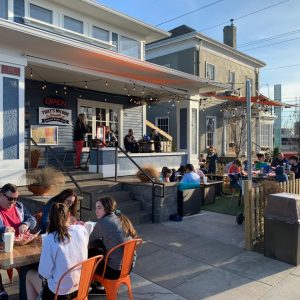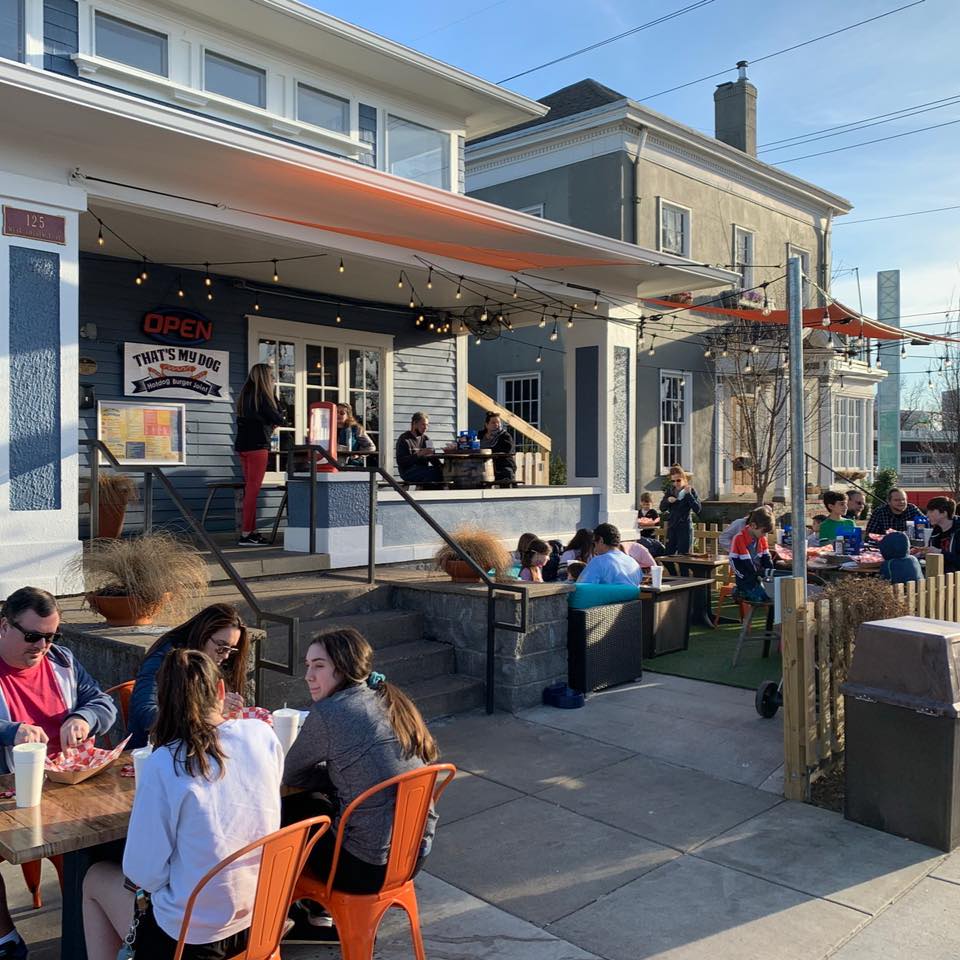 During the 1960s came America's most famous fictional weenie vendor, one Ignatius J. Reilly, the protagonist extraordinaire of John Kennedy Toole's A Confederacy of Dunces, a hilarious novel set in New Orleans.
Reilly pushed his non-motorized cart — that is, when he wasn't resting in the shade, voraciously consuming the profits.
Conversely, That's My Dog has compiled a far better entrepreneurial track record in less than a year, having launched at the most questionable time imaginable for almost any small business.
That's My Dog's food truck will have a smaller menu than the restaurant, but will still feature the signature hot dogs the eatery is known for, such as The Chicago and The Memphis. Harris said they will also serve some fried items, including onion rings and french fries, as well as vegan and gluten-free options.
Cawthon closes with a reminder that the food truck's schedule soon will be posted at That's My Dog's website.