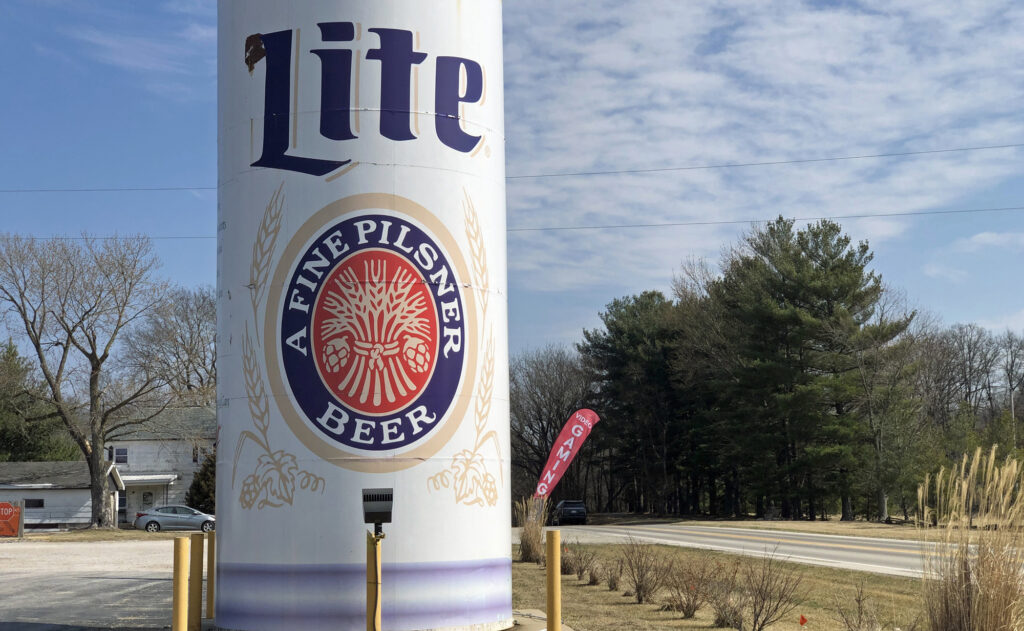 It's been a while since we checked in with The Bar Belle, aka Sara Havens, the "Queen Jester of Louisville's Nightlife." You can find The Bar Belle column right here inside quarterly print editions of Food & Dining Magazine.
Earlier this week, The Bar Belle asked a pertinent question: What's with these huge ass beers at Louisville concerts?
When I was, say, 22, I would have been thrilled to order a 24-ounce beer while watching Limp Bizkit do it all for the nookie. And in fact, I probably would have ordered a couple throughout the show. But for the love of Chris Kirkpatrick, what the hell is going on at Louisville concert and sporting venues with offering ONLY 24-ounce canned beers???
She continues.
I need answers. Who is responsible for this careless and ridiculous decision? Is it the folks running the venues? The distributors? Are there supply chain issues with 12-ounce cans — but a surplus of 24-ounce ones? Is it really in the best interest of the venue to have the audience guzzling down vats of beer and seltzer?
Speaking as F&D's resident beer authority (Mr. Hip Hops?), I'll note only that when it comes to beer, the relationship between venues (of any sort, including sporting and performing), concessionaires and wholesalers is a fascinating interplay, usually aiming at this determination: Exactly how high a price will a captive market bear, with the least cost in labor and related expenses?
Then again, I prefer the sort of beers that are not sold in 24-ounce cans, but one point upon which we all probably can agree is that big ass bottles are even heavier than big ass cans.
Cover photo: Tuborg brewery, Copenhagen, 1987.
advertising content
advertising content