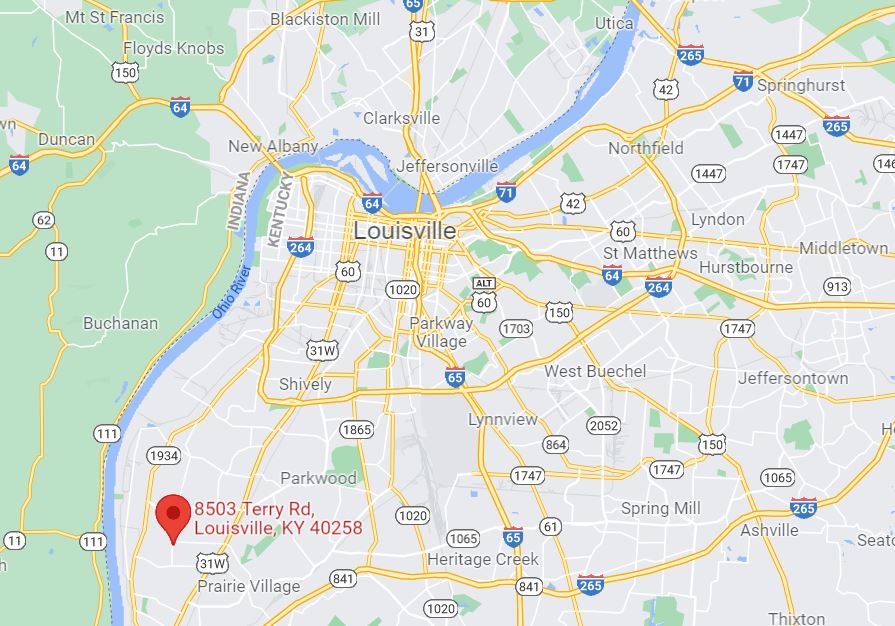 The Hot Brown will celebrate its 96th birthday in 2022. Let's begin by rewinding to 2016 for a Hot Brown primer by Food & Dining Magazine's Ron Mikulak.
At the time of Ron's post six years ago, the Brown Hotel was celebrating the Hot Brown with an immersive $90.00 "gourmet upgrade," although the sandwich's origins during the dark days of Prohibition were far more utilitarian.
Back in 1926, the Brown hosted dinner dances that went on into the early hours. Chef Schmidt saw the revelers were tired of late-night ham and eggs, so he riffed on the tradition of Welsh rarebit (melted cheese on toast) by adding a few good ol' American ingredients, and voila! Since then, says the press release, the Brown Hotel itself has served more than 1.7 million Hot Browns.
Gorilla Bob's Grub Shack (8503 Terry Road in Pleasure Ridge Park), which recently was featured by writer Danielle Grady at LEO Weekly, numbers a best-selling Hot Brown among the carry-out eatery's diverse offerings (Reuben, meatball sandwich, Philly cheesesteak, Cuban, etc). The portions are large, and the line forms early, as today's cover photo attests.
(Owner Bob Raymer) signed the lease on the Gorilla Bob's building on March 16, 2020 at noon. Only a few hours later, Gov. Andy Beshear issued an executive order, shutting down restaurants to in-person dining.
Raymer spent the downtime painting the building and fixing up the shack's outdoor seating area, outfitted with picnic tables, a shelter and fairy lights. 
In the winter, he was able to finally open. By summer, he was selling close to 100 hot browns a day. At the time, Raymer would often sell out before the shack's 8 p.m. closing time. He still does, but he's also learned how much of his supplies to stock to prevent shortages. Today, Raymer recommends getting to his shack by 6 p.m.
Be sure to read the article about Gorilla Bob's at LEO Weekly and to support local journalism.
advertising content
advertising content