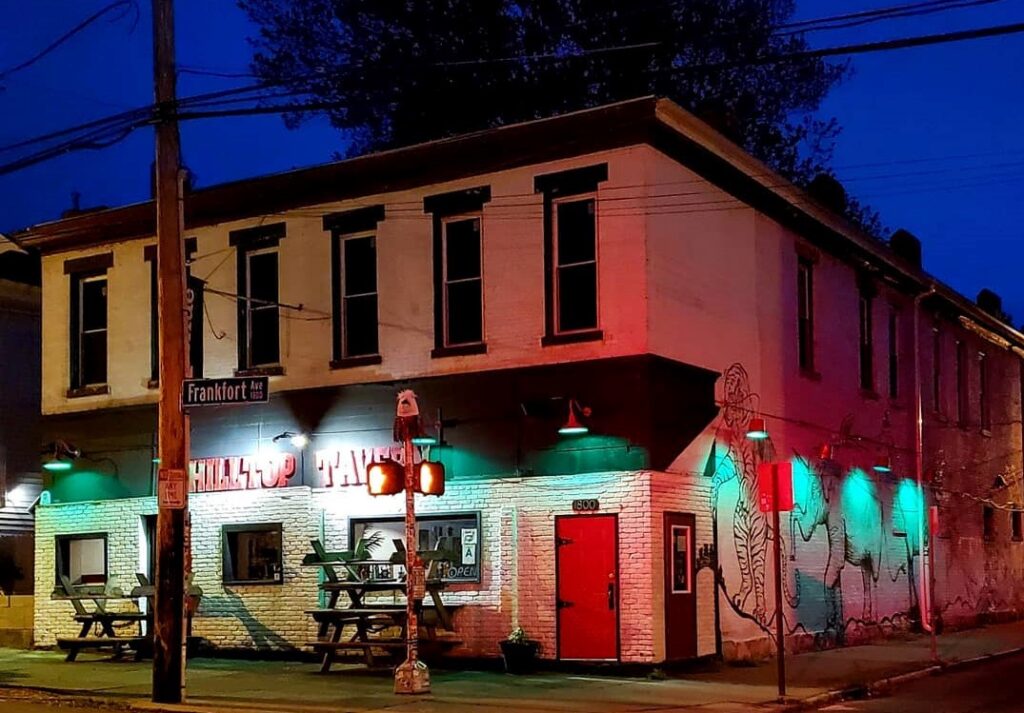 There is meat to be found in many places hereabouts, but only one Meat Box, as offered at Hilltop Tavern in Clifton.
"Technically," writes our friend and colleague Kevin Gibson, "the name is Smokey's Meat Box, but it's way more fun to just say Meat Box, and that's how it was first presented to me, so I'm sticking with it."
Here's the link to Kevin's story, which is absolutely free to read.
The Taste Bud: Rise of Meat Box
What is Meat Box? Meat Box consists of a half pound of the smoked turkey, two smoked chicken drumsticks, a half pound of smoked Italian sausage, two sides, Texas Toast and a side of house barbecue sauce. And it all comes in a pizza box. The price $25. The value? Well, let's just say I'm going on day three of the leftovers, and I'm not really even halfway through Meat Box.
Just one caveat:
It was a limited run this past weekend for Meat Box; (tavern owner Mike) Skelton said it likely won't be a regular feature of the menu and probably will be a rotating weekend-only special going forward. So, if it's Meat Box you crave, you may want to follow the Hilltop Tavern Facebook page to find out when Meat Box might be available to those who missed out.
Photo credit: Meat Box photo by Kevin Gibson.
---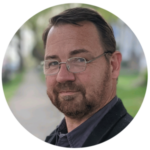 Kevin Gibson has been a professional writer for more than three decades, having written about restaurants, beer, bourbon, sports, night life, music and plenty more. He has won numerous awards from The Associated Press, Society of Professional Journalists and Indiana State Press Association, among others, but can't remember where he put most of them. In addition, he has written for publications like Food & Dining Magazine, LEO Weekly, Bourbon+ magazine, Thrillist, Alcohol Professor, Louisville Magazine and many more, including various newspapers. When he's not busy writing books or stories about Louisville, he's likely hanging out at a brewery with his dog, Atticus.