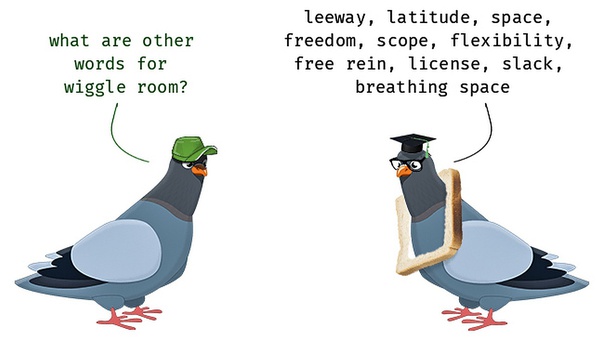 The Wiggle Room?
The address is 1066 Bardstown Road.
But where's that?
You know — where HopCat used to be.
The pandemic unfortunately put an end to the fermentable purring at Louisville's branch of HopCat, as well as several other of the chain's nationwide locations. There has since been much speculation as to the future of the building, which had been extensively refurbished for HopCat's use, and at considerable expense.
Part of the answer (i.e., the second floor only) has been revealed in the form of The Wiggle Room, a new bar owned by familiar faces. Let's give WDRB-41 the nod for the scoop, seeing as yet there doesn't seem to be social media or website information for the new business. Scheduled opening is this fall.
New bar coming to former HopCat building
… The Wiggle Room will have 30 taps serving beer and pre-mixed cocktails as well as pinball tables and a large projector for movies or visuals for DJs, (co-owner Emily) Ruff said. She said the bar will have an extensive selection of non-alcoholic drinks as well.
The bar may have snacks but it has no kitchen for food service, she said.
The name is a nod to the dance parties the venue will host weekly.