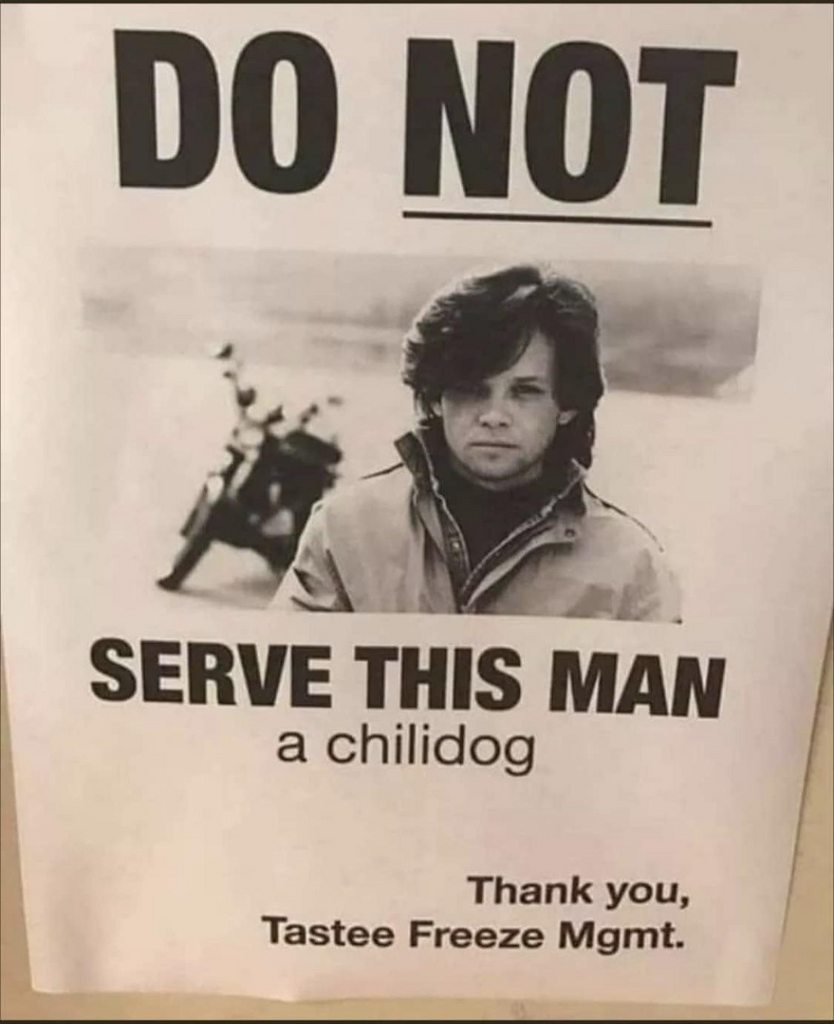 As a special occasion, I'll suspend my usual chain skepticism for a Skyline tout. We all have our exceptions, and this is mine.
National Chili Dog Day is THIS Thursday, 7/28, but we can't wait until then to celebrate! 🎉🌭 Keep an eye on our Facebook, Instagram, Twitter, & TikTok pages this week & be the first to know about giveaways, surprises & more! 👀 We'll see you soon for your favorite Coneys!

— Skyline Chili (@Skyline_Chili) July 25, 2022
For those culinary completists interested in the many ways Americans have found to top hot dogs with chili, there is a page.
What is National Chili Dog Day?
Cheese Coney Hot Dog – In Greater Cincinnati, Coney Islands (without the cheese) or Cheese Coneys are hot dogs in buns that are topped with cheese, mustard, onions, and Cincinnati chili, which is a Greek-inspired meat sauce.
Perhaps more specifically, Macedonians from territories lying in present-day Greece. Kat Kinsman explains.
Where did Cincinnati chili come from?
The history of Cincinnati chili is — like many of the best things in American culture — an immigrant story. According to food historian Dann Woellert's gloriously comprehensive book The Authentic History of Cincinnati Chili (he is also the author of Cincinnati Goetta, Cincinnati Candy, Historic Restaurants of Cincinnati, and Cincinnati Wine: An Effervescent History so yeah, the man knows his local lore) in 1920, brothers Tom and John Kiradjieff immigrated from Hroupisa, Macedonia, (now a part of Northern Greece) to Cincinnati, where their older brother Argie had established himself as a grocer two years prior. The downtown area in which the brothers settled had become an enclave for Macedonian men who had immigrated during pre-World War I unrest. When the younger brothers set up shop as the Empress Chili Parlor in a corner of the Empress Burlesk theater building in 1922, they had a built-in audience, hungry for the flavors of home. American diners were already familiar with chili-topped Coney Island hot dogs, but the Kiradjieff brothers put their own spin on it, adapting a Mediterranean stew spiced with cloves, nutmeg, and cinnamon, and adding chili powder along with other spices they'd grown up with. According to Woellert, this was like nothing the majority Germanic population had ever tasted, and a local obsession was born.
There is little else to say, and as the wise man once counseled, "You know what to do, and when to do it."