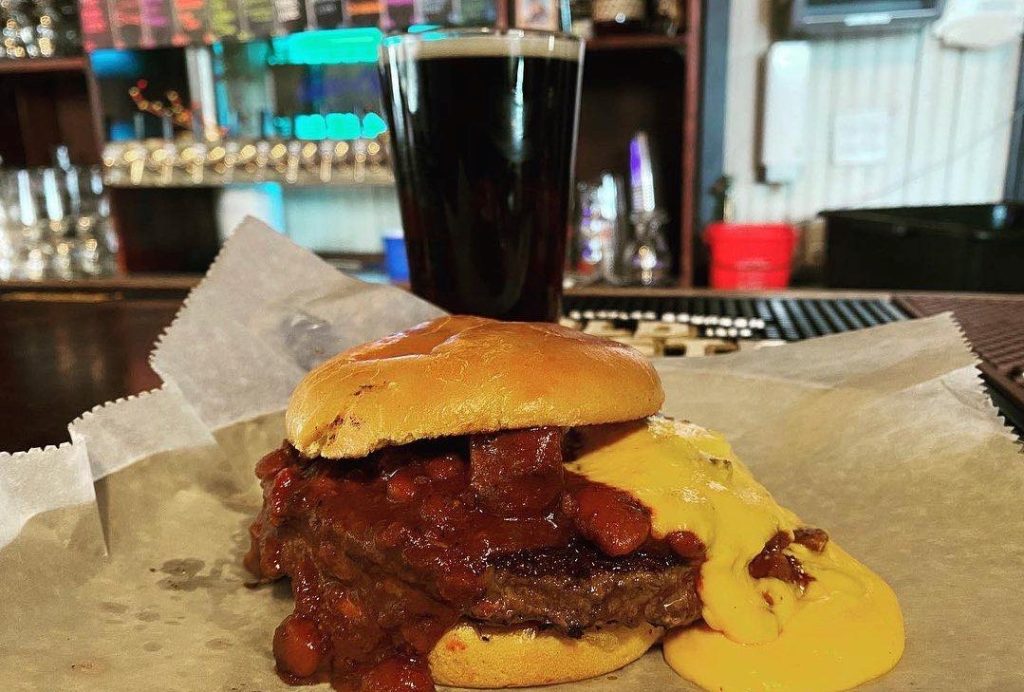 The Courier Journal's Lennie Omalza recently interviewed Chris Williams, owner of Four Pegs Smokehouse & Bar (1053 Goss Avenue in Germantown), and it's an excellent glimpse into the ups and downs of pandemic adaptation by the food and drinks industry: Barbecue, all-you-can-eat-wings and more: Germantown smokehouse is redefining comfort food.
Given the evolving nature of the coronavirus pandemic, our weekly restaurant review column's focus will shift for the foreseeable future. Each week, Lennie Omalza will interview restaurants that are fighting to adapt and survive while serving our community.
The bold type is mine. Here's a snippet.
Four Pegs is currently fully staffed, but Williams says that supply issues continue to be a challenge. From to-go boxes and plastic ware to foil pans and meat, there's almost always something that's difficult to get ahold of.
"(But) it's getting better," he said. "Foil pans has been a really weird one, (and) we couldn't get aluminum foil for a while. Random things will pop up."
While obtaining supplies seems to be getting easier, costs continue to rise.
"The prices of everything have skyrocketed," Williams added. "The cost of food is about 60% more than it used to be, (pre-pandemic)."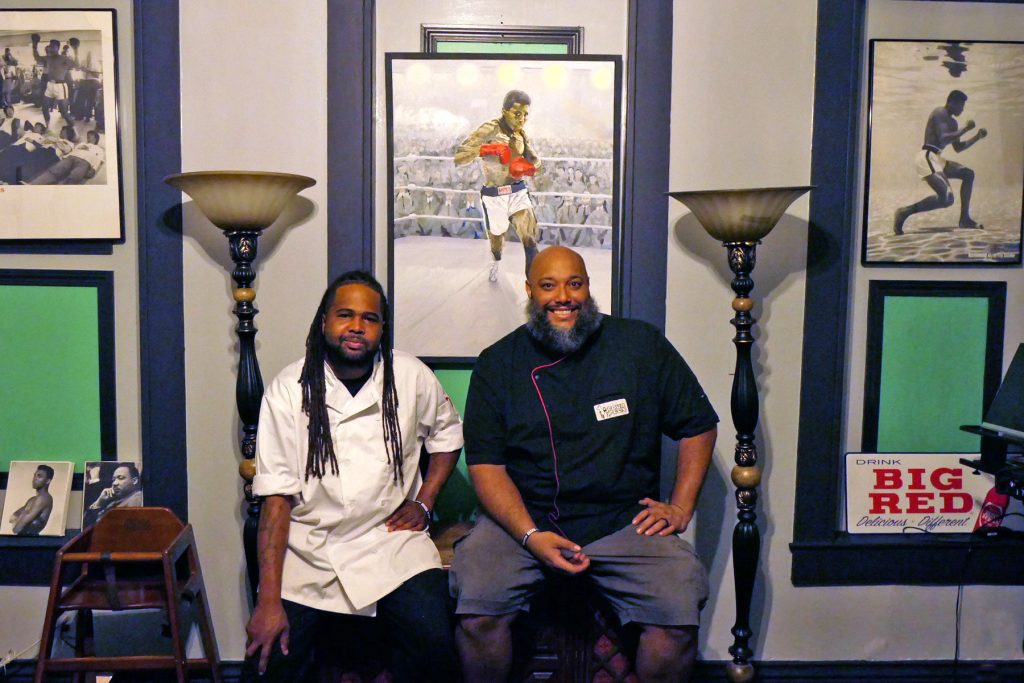 advertising content
advertising content