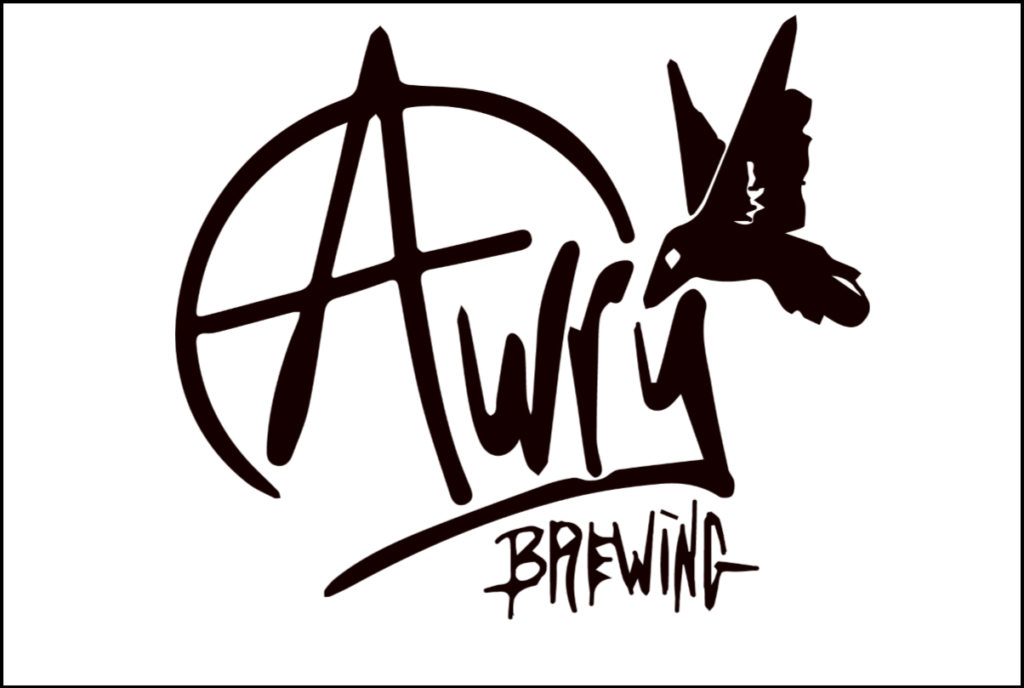 It is reported that last Saturday evening at an establishment in New Albany, a customer approached the bar and told the bartender he could no longer drink Bud Light because—well, we can guess why—and so as a principled alternative, he'd prefer a Michelob Ultra instead.
This being the Michelob Ultra brewed by the very same multinational brewing corporation that brews Bud Light, thereby suggesting that in the minds of the most recent boycotters, there exist no secret subterranean passages connecting the many bulging pockets of Anheuser Busch-InBev (or whatever the stock market calls the bloated monolith nowadays), when in point of fact, there is one very large pocket, as Emily Stewart explains at Vox.
The Bud Light boycott, explained as much as is possible
Whether or not this current boycott will have much of an impact on Bud Light's sales remains to be seen, but the answer is probably no. Boycotts tend to damage a company's reputation more than they do its bottom line, and here, it's not entirely clear how much reputational damage is even being done.
Big beer companies, such as AB InBev and Molson Coors and Constellation Brands, are constantly looking for new markets and new niches to shore up the growth of their existing beer portfolios, (beer writer Dave) Infante explained. "These are tough brands to find growth for — Bud Light has been shedding barrels of volume for years. It's past its prime, it will not be the largest beer in the country much longer," he said. "This is standard-issue pinkwashing stuff. They're looking for ways to quote-unquote align their values with customer segments that they think maybe they can still find some loyalty in."
Stewart patiently unravels the kerfuffle; meanwhile, if you dig deep enough (a millimeter should be sufficient), it emerges that big and bloated breweries, as well as big and bloated businesses in general, routinely donate/pander to/support all the American sides, sects and silos, and have been doing so for decades.
That's called "hedging your bets."
Whether left, right or center, it is a fool's errand to try sorting things out, and the only rational response is to endeavor to shift one's beer spending whenever possible to local, independent small businesses.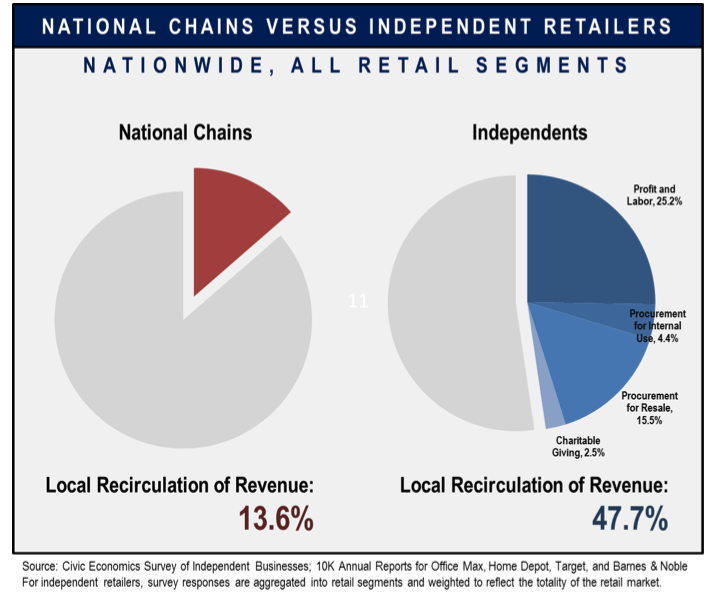 In short, the more beer business you conduct at a locally-owned, independent joint, the better for your community—even if the brand you're consuming derives from a multinational. It's called the Local Multiplier Effect, and it's about economics and mathematics, not theology or poli-sci.
C'mon, people. Can't we all just get along, and go back to insulting Bud Light because it's insipid, crappy beer?
—
Pretty soon we'll have a new locally-owned, independent brewery to support, as Michael L. Jones reports at Louisville Business First.
Awry Brewing Co. moving into former V-Grits location on Barret Avenue
A new brewery is moving into the former V-Grits location on the corner of Winter and Barret avenues this summer. Awry Brewing Co. will be located at 1025 Barret Ave. between the Highlands and Germantown. Co-owner Alex Vogt said he and his partners are hoping to have the new business open in June.
Awry Brewing will slot seamlessly into Louisville Ale Trail's promotional activities, which include the prospective return of 502 Beer Appreciation Day.
502 Beer Appreciation Day takes place on Tuesday, May 2nd, leveraging the run-up to Kentucky Derby.
Participating breweries throughout Louisville will showcase the best of their craft, offering a selection of special releases and pint specials priced at just $5.02.
The celebration serves as the halfway point to Louisville Beer Week in October. Organizers will gather at Shippingport Brewing between 6:00 p.m. and 8:00 p.m. on May 2 to unveil this year's Louisville Beer Week theme.
A perfect theme for my own beer world would be "Make Beer Sessionable Again," although I know better than to hold my breath.
Louisville Ale Trail also continues to gain traction with its noble quest to carve out a few thimbles of equal time from the state's bourbonist monopoly.
Group hopes to make Kentucky Common the official state beer, by Mason Brighton (Spectrum News)
While Kentucky is known for its booming bourbon industry, there is also plenty to say about the state's history when it comes to another spirit — beer. One of those brews is the Kentucky Common. A dark ale which came into popularity before beer cans or bottles were mass-produced, it is one of only a handful of beers that originated in the United States.
This style of beer is something that Louisville Ale Trail wants to celebrate and honor. The group, made up of beer lovers who promote Louisville's growing beer scene, wants to make the Kentucky Common the state's official beer.
Damn straight. For more information, navigate to last year's column on the topic of "Common Sense" in Kentucky.
Hip Hops: May Day? No, just pre-Derby banners for Kentucky Commonism
As a parting thought for casual observers of the beer scene in metropolitan Louisville, as well as visitors heading our way during Derby season, note that Against the Grain has adjusted its on-premise identities.
AtG's original downtown location at Louisville Slugger Field has shed its previous "Smokehouse" appellation and been brought into alignment, both in shared names and food menus, with its more youthful satellite outlet in the Highlands.
This makes perfect sense, and yet I'm disappointed that my suggested name change at the mothership, AtG Circus Maximus, was disregarded.
Against the Grain Public House, 401 E Main Street
Public House Highlands, 1576 Bardstown Road (formerly Cumberland Brews)
---
Roger Baylor is an entrepreneur, educator, and innovator with 41 years of beer business experience in metropolitan Louisville as a bartender, package store clerk, brewery owner, restaurateur, writer, traveler, polemicist, homebrewing club founder, tour operator and all-purpose contrarian.
As a co-owner (1990 – 2018) of New Albanian Brewing Company Pizzeria & Public House in New Albany, Indiana – founded in 1987, 1992, 2002 and 2009 – Baylor played a seminal role in metro Louisville's contemporary beer renaissance. He currently is beer director at Pints&union in New Albany.
Baylor's "Hip Hops" columns on beer-related subjects have been a fixture in Food & Dining Magazine since 2005, where he currently serves as digital editor and print contributor. He is a former columnist at both the New Albany Tribune and LEO Weekly, and founder of the NA Confidential blog (2004 – 2020).