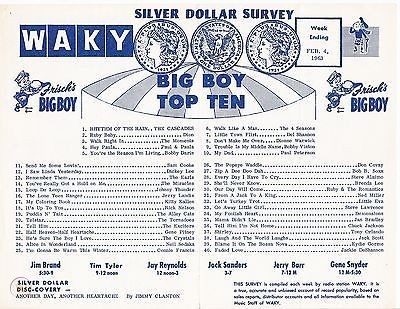 Not WAKY, wacky—as in Wacky Nachos and Ice Treats, a New Albany start-up located at 2602 Charlestown Road in space recently vacated by Legends Cafe.
Wacky Nachos was the topic of a profile by Libby Cunningham in the Jeffersonville News and Tribune, featuring the restaurant's owner Charles Hurt, also the creator of Mrs. and Mr. Cotton Candy.
Wacky Nachos opening in former Legends Cafe space in New Albany
Alongside offerings like tacos, burritos and nachos, Wacky Nachos will also feature ice treats and cotton candy from Mrs. and Mr. Cotton Candy. The cotton candy will be made on site.
(Owner Charles) Hurt said he's excited to be part of the redevelopment of the Charlestown Road corridors and put his own creative spin on the place.
"It's supposed to be a place if you have a bad day, you're like 'Hey, I have the right place to take you,'" he said.
That's where the name Wacky Nachos comes from and Hurt said the atmosphere will be fun and positive for customers.
Wacky Nachos is open from 11:00 a.m. to 8:00 p.m. Monday through Saturday, and noon to 7:00 p.m. on Sunday.