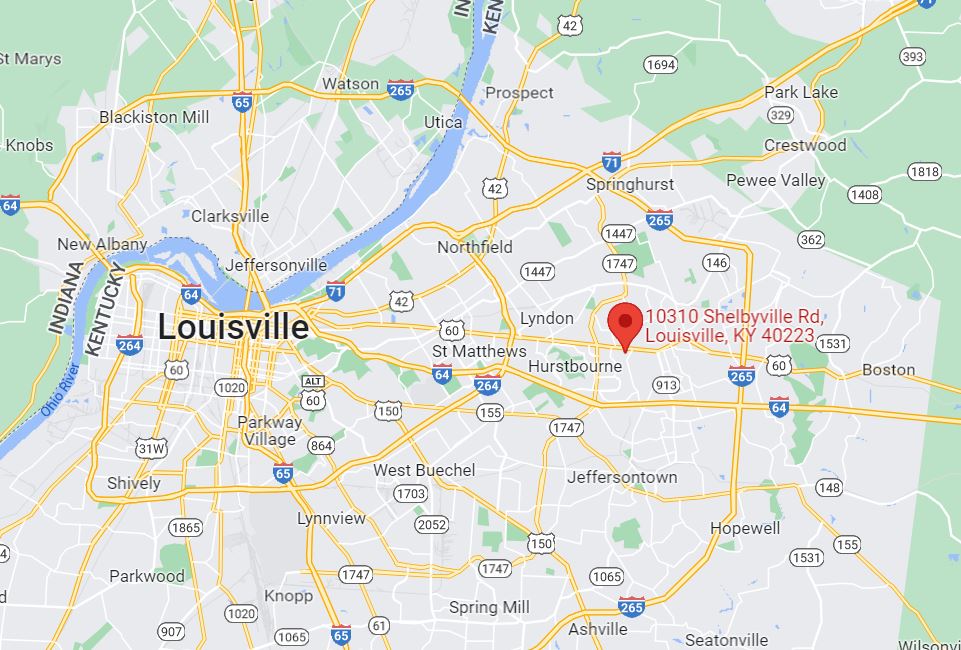 Marigold Catering Company is shape-shifting into House of Marigold, and in the process performing an act of adaptive reuse (in this instance, of a recently vacated building in the East End).
Kris & I have a lot to be thankful for this year. We started this entrepreneurship journey four years ago with a small corporate café inside a private business. Four years later we've gotten married, started a full-service catering & mobile bar company, opened a showroom, & now God has blessed us with this opportunity to grow into a full counter-service restaurant right here on Shelbyville Road in Louisville Kentucky! To say that we are thankful this holiday season would be an understatement. We wouldn't have been able to get here without the support of all of our friends, family, & especially our clients. So…THANK YOU all so much for your love & continued support throughout our journey. If we're being honest, this journey has not always been easy or fun, it's been full of ups & downs. It has truly been one big, amazing, adventure! We have learned from our mistakes & have grown tremendously not only as a business but as a family. With all that said, we cannot wait to welcome all of our friends, family, & community to dine with us in 2023 when we open The House Of Marigold at 10310 Shelbyville Rd. in Louisville Kentucky.
Not for the first time, nor for the last, Michael L. Jones has the story at Louisville Business First, which somehow found space amid the Topgolf euphoria for this account of old-school, grassroots indie business evolution.
Marigold Catering Co. to move into former Royals Hot Chicken space near Middletown
The owners of a popular catering business are opening their first brick-and-mortar restaurant in the former Royals Hot Chicken location near Middletown.
Marigold Catering Co. is owned by the husband-and-wife duo Kris and Adrienne Cole. The couple is planning to open the House of Marigold at 10310 Shelbyville Road just east of Dorsey Lane, near Middletown.
The Shelbyville Road space was the long-time home of Country Squire Florists before Royals opened its third location there in 2020. The hot chicken chain closed the store in August 2021.