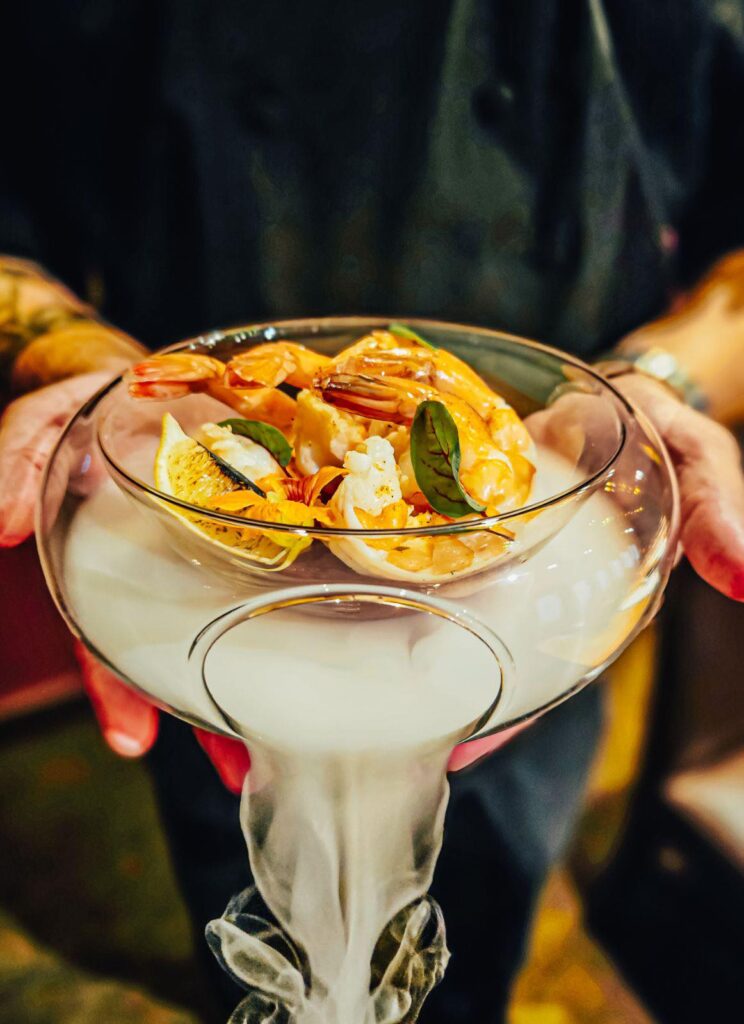 In late May we took a look at the evolving "Napa Now, Osteria Later" project at 1211 Herr Lane in Westport Village.
The preview went like this:
Jared Matthews, emerging food and drink "mogul" of St. Matthews, is taking over Napa today (Tuesday, May 30) and installing a new concept: Osteria Italian Seafood. In Italian, "osteria" translates as tavern…
…Matthews is excited to mix all the things people love about Napa and his new concept, Osteria Italian Seafood. The new concept will open by summer's end. Dishes will be light, fresh, creative, and, as the name suggests, Italian inspired. From Cioppino (Seafood Stew), Lobster & Shrimp Fregola, Bucatini with Clams and Garlic, to White Clam Pizzas, and Local Brewery ATG's IPA Infused Mussels, the menu offers much comfort food. Happy Hours will be alive and kicking as will food specials and events.
Summer's ending, and the mid-September Osteria update starts now.
Napa closed on Sunday, September 10, and Osteria Italian Seafood will debut on Tuesday, September 26.
Matthews offers these thoughts as the transformation nears fruition.
"My love for fresh seafood and serving others is what most excites me about this next adventure. We are so lucky to have the UPS hub here in Louisville, Kentucky. Fresh seafood can be shipped to our restaurant in 48 hours or less, from water to plate. Having the fresh seafood luxury is like running a seafood restaurant on the coast, and I couldn't be more excited. I very much look forward to bringing our new concept mixed with all the things you loved about Napa to Westport Village."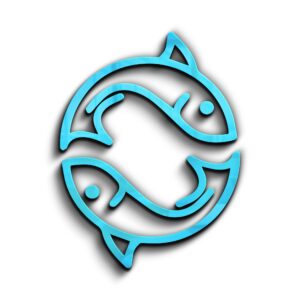 And, a few bullet point reminders about what to expect at Osteria.
Live jazz music on the patio every Friday & Saturday.
Throwback Thursdays, dishing out classic Napa dishes everyone has loved over the years.
"Inside and Outside" Happy Hour will be Monday – Friday 3:00 p.m. to 6:00 p.m., with half-price glasses of wine, $5 wells and discounted small bites.