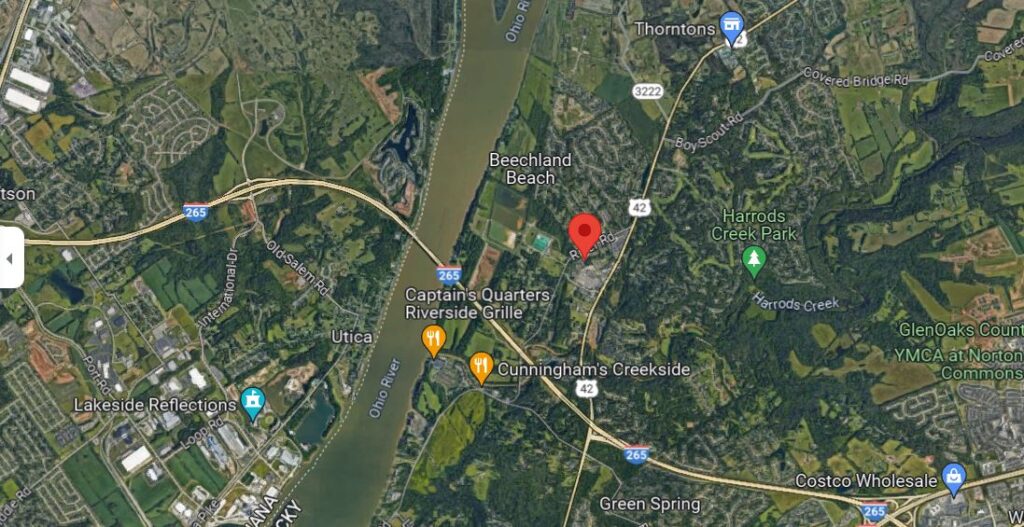 (Edibles & Potables will return next week)
Wherever you are in metro Louisville, pizza probably is nearby. If current trends continue, so will be a pickleball court. First you work off those calories, and then … well, you know the rest.
A well-balanced life, and all that.
Consequently, and understandably, pizza and pickleball are joining forces in Prospect at what will be known as River Road Social, a complex to include DiOrio's Pizza & Pub. DiOrio's is opening its third location (also in the Highlands and St. Matthews) in the building at 7507 River Road, where J. Harrod's held court for nearly three decades.
According to the Courier Journal, the forthcoming DiOrio's will be the only independent pizza purveyor in Prospect, compounding the pizzeria's locational savviness. The target date for opening is the end of August, or barring that, ASAP.
Previously at Edibles & Potables: "I suppose pickleball euphoria was inevitable, particularly given the realities of late-stage capitalism."
Edibles & Potables: Pickleball is NOT a trendy rolled appetizer preserved in vinegar or brine