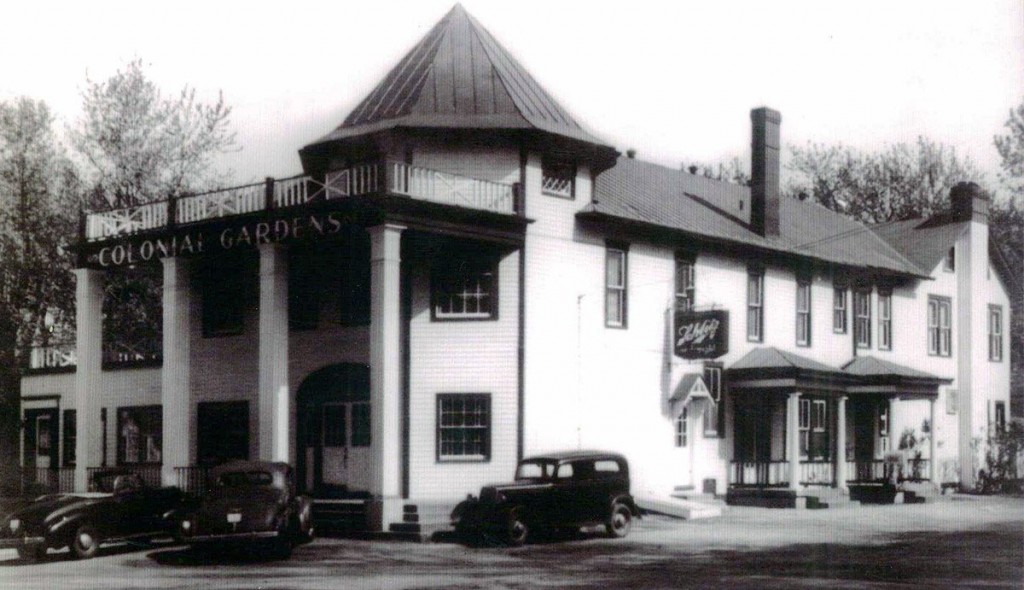 WDRB-41 reports that two vacant restaurant footprints at Colonial Gardens (corner of Kenwood Drive and Taylor Boulevard, across from Iroquois Park) are being filled this winter.
Hokkaido Ramen and Sushi takes over from Biscuit Belly, hoping for January.
Costa del Sol takes over from Taco Luchador, aiming for February.
Neither of the new restaurants appear to have a social media presence or web site, but these will come into being as the opening dates draw near. For more: 2 new restaurants planned for vacant spaces at Colonial Gardens in south Louisville.
For those readers mindful of history, Colonial Gardens has plenty. This article was published in 2018, just before the current renovation was launched in earnest.
Curious Louisville: Was Colonial Gardens The City's First Zoo? (Louisville Public Media)
Colonial Gardens sits empty now, but in the early 20th century it was a bucolic site called Senning's Park, offering indoor and outdoor dining just across the road from Iroquois Park. An old advertisement calls Senning's, "a fragrant, beautiful eating-place."