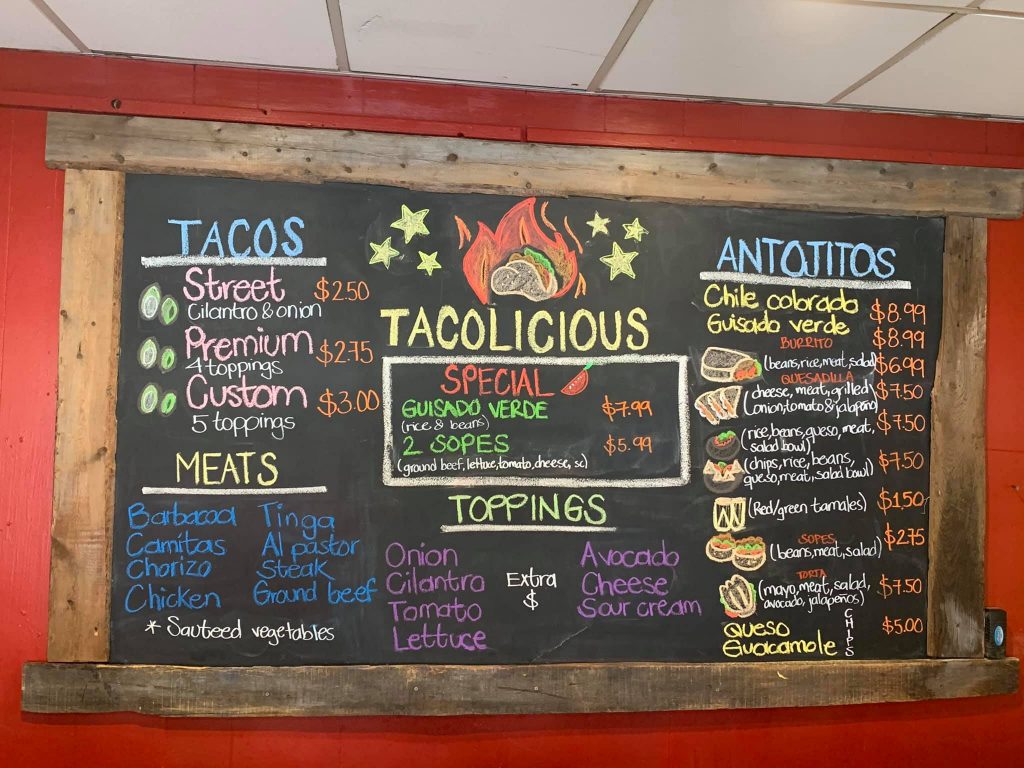 On Tuesday, Tacolicious To Go (111 W. Market in New Albany) announced that it has closed, but hopes to reopen elsewhere.
"Hello everyone, we are closing due to building and electrical issues beyond repair. We will no longer be located at 111 w market st in New Albany. We wanted to thank everyone for supporting us and showing us so much love over the years. We hope to be back soon at a new location!"
The Tacolicious back story is interesting, and because I live in New Albany and have watched the saga unfold for almost five years, here's the overview.
Once upon a time the occupant of the now defunct Tacolicious storefront (between Firestone and Hitching Post) was Aladdin's Mediterranean & Middle Eastern Cuisine, which moved to Underground Station (37 Bank Street) a few years ago and is still a popular destination (at present, serving for carry-out only).
Next came La Tiendita ("the little shop") in early 2017, which at first was a Hispanic grocery with just a few ready-to-eat items, then evolved into a taqueria. La Tiendita appeared to have two sets of owners in succession, the second subletting from the first, and both of them were charming and family-oriented.
However in the spring of 2019 La Tiendita seems to have been targeted (literally) by a hostile takeover, resulting in the emergence of an eatery called El Sinaloa. The latter was closed for a long while owing to licensing issues and never seemed to gain traction once open, which proved to be very briefly.
In August 2019 yet another eatery appeared: Tacolicious To Go, not to be confused with the San Francisco mezcal bar, and to the delight of downtowners, this new/old taqueria was revealed to be owned and operated by the original La Tiendita family.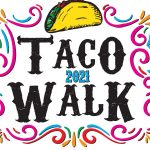 I wish them the best as they search for a new space, and while we're on the topic of tacos, the New Albany Taco Walk will return on Saturday, September 18 after a year's absence, and you can learn more about it here. Spoiler alert: participants must walk, and eat tacos. It's grueling.