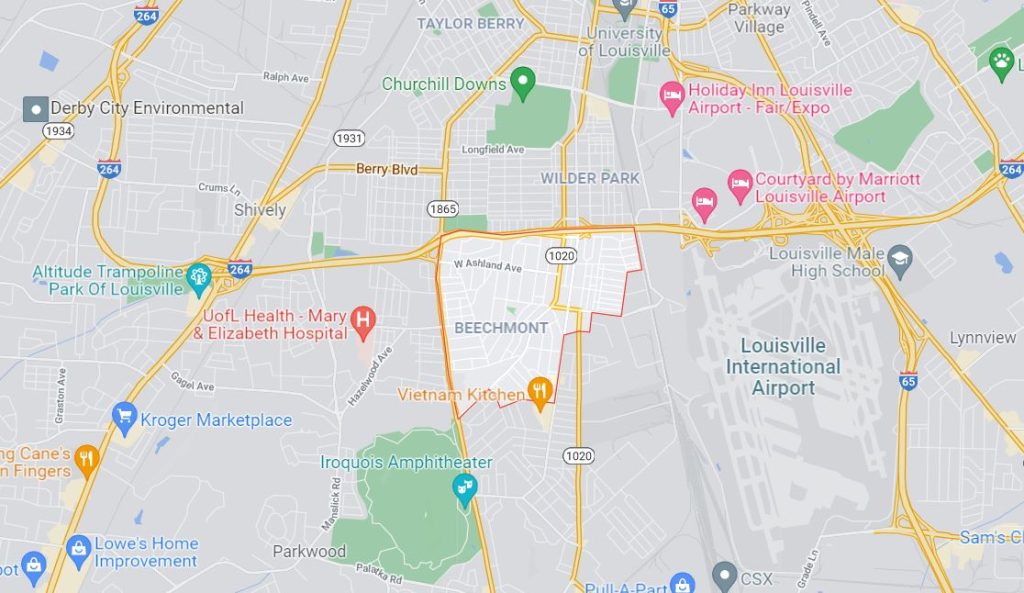 As previously noted, we couldn't be happier that our friend Michael L. Jones – a frequent contributor to Food & Dining Magazine – recently accepted a position as reporter at Louisville Business First. It's good for Michael, of course, but arguably better for the rest of us, because he has a proven track record of straying from the beaten path.
Two informative examples follow, both centered south-of-center in Louisville's Beechmont neighborhood, long a multicultural enclave, but which seldom gets East End-volume ink.
First, Michael documents an ownership succession underway at Annie's Cafe.
A new generation takes over Annie's Cafe in Beechmont
Lee Tran was 9 years old when he started bussing tables at Annie's Café, the restaurant his mother Annie Tran opened at 308 W. Woodlawn Ave. in 2002.
When he was 13, his mother moved him into the kitchen where he started doing prep work, cutting up meats and vegetables for Pho (pronounced "phuh"), the traditional Vietnamese noodle soup that is one of the restaurant's specialties. Now at age 29, Lee is taking over the management of the restaurant, which serves a variety of Vietnamese, Chinese and vegetarian options.
Second, he surveys proposed new culinary life for a Beechmont building: Fresh Out of the Box owner plans to open food hall in Beechmont.
Dung Tran, owner of Fresh Out the Box, has signed a lease for the building at 304 W. Woodlawn in Beechmont. The 6,500-square-foot space was previously occupied by La Chandeleur Creperie, which closed in September after only a year in business…Tran plans to open a food hall with six vendors selling international cuisine and a full bar. So far, he's recruited a sushi restaurant and a brunch concept to share the space with Fresh Out the Box.