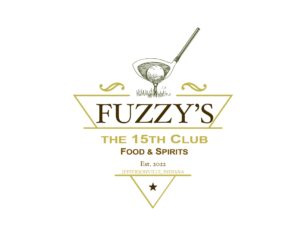 New Albany native Frank Urban "Fuzzy" Zoeller has enjoyed a rewarding career playing golf for a living, as well as lending his name to Fuzzy's Ultra Premium Vodka, which just might be the tipple of choice at Zoeller's newest venture.
It's called Fuzzy's The 15th Club Food & Spirits, located inside the Hilton Garden Inn Jeffersonville (4900 Water Tower Road). The restaurant debuted in May and is open to the public, serving breakfast, lunch, and dinner.
The hotel and eatery are owned by the Zoeller family in partnership with General Hotels Corporation out of Indianapolis.
Unique to Hilton Garden Inn Jeffersonville IN is the full-service Fuzzy's-themed restaurant and bar with a variety of appetizers, salad and sandwich options for lunch and an expanded dinner menu featuring rich smoky barbeque favorites such as Broasted Chicken, St. Louis Style Ribs, Smoked Beef Brisket, as well as hearty Steaks, Salmon, and Portabello Mushrooms. 
Business hours are 6:00 a.m. to 10:00 a.m., and 11:00 a.m. to 9:00 p.m., seven days a week.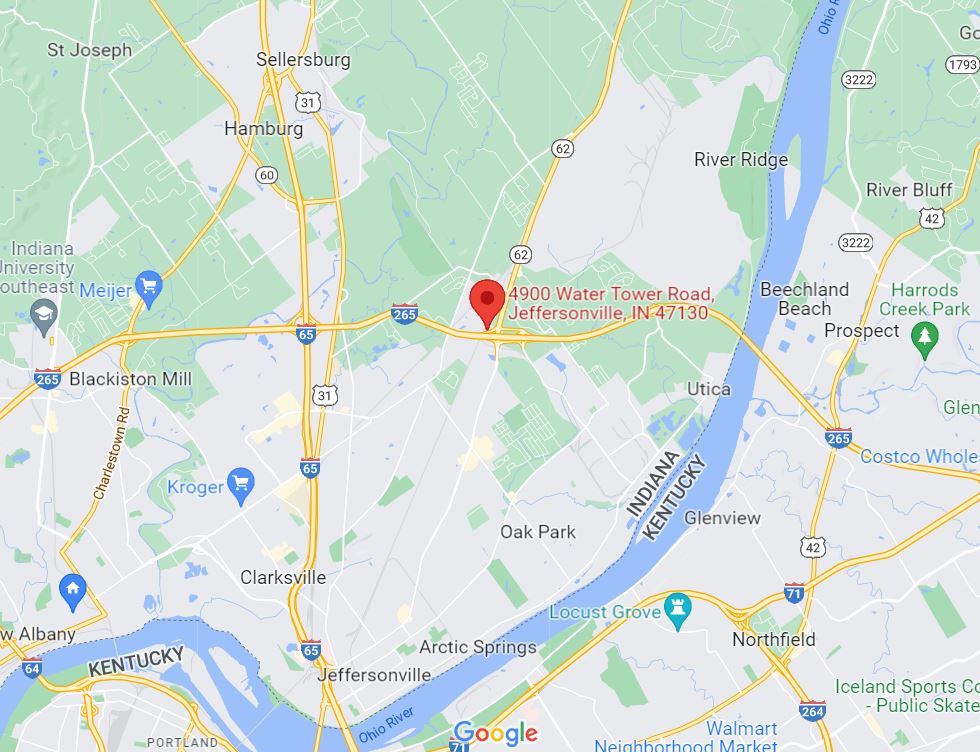 advertising content
advertising content