Brunch is a favorite indulgence with Louisville diners, but it's easy to let the calories pile up. So, what better way to indulge guilt free than to spend the afternoon dancing the calories away? That's what the entire family can do at ROC, 1327 Bardstown Rd, during their monthly Disco brunch.


The $50 prix fixe menu includes two cocktails, your meal and a dessert item – all of the finest quality.  As the lights go down at about 1 p.m. the dance party really gets underway with a DJ, who is accompanied by live percussion and a live guitarist. Dancers of all ages enjoy the complimentary glow sticks, flashing foam wands, and glow gear as they groove to the dance version of tunes from the 70s and 80s. Owners Rocco and Stacey Cadolini are right in the middle of it with their two daughters, dancing, laughing and encouraging others to jump in for a good time.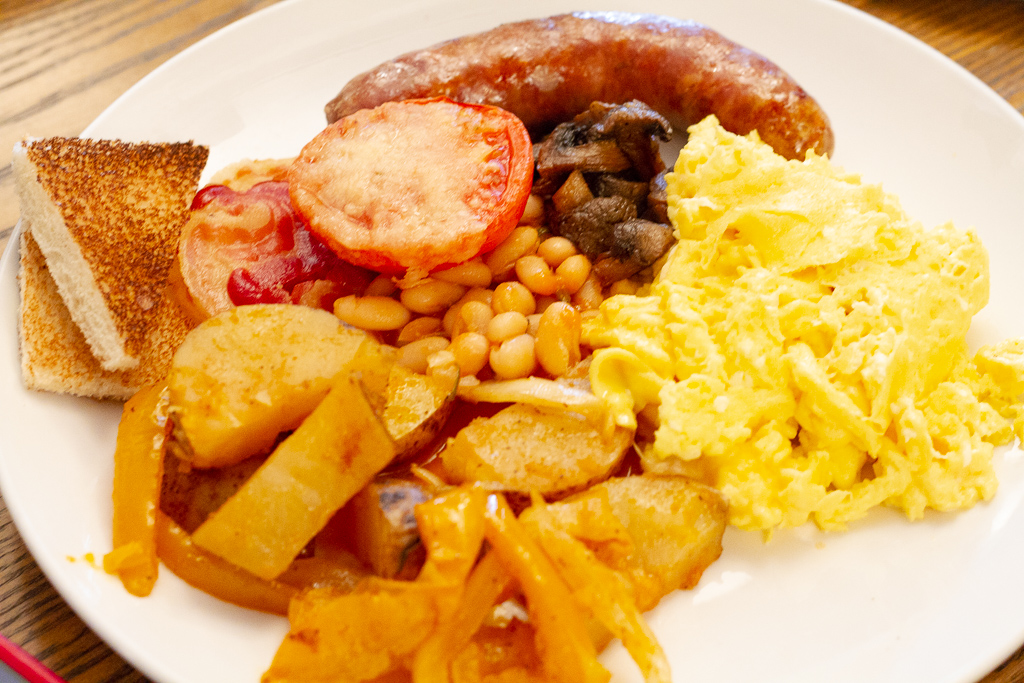 See the video below for a one minute demonstration of what a disco brunch is like.