Our Lady of Perpetual Hops has been methodically assembling the jigsaw puzzle pieces these past two years. Now the regulatory paperwork is finished, the kegs are filled and the doors will open today at 4:00 p.m., just ahead of Louisville Beer Week.
The brewery's founding partners are Rob Pappas, Greg Wortham, Tanner Wortham and Kyle J. Richmer, with Richmer manning the brewhouse. Our Lady of Perpetual Hops is located on New Albany's north side at 300 Foundation Court, not far from Donum Dei Brewery and the New Albanian Brewing Company, which are both situated near Grant Line Road. A fourth New Albany beer maker, Floyd County Brewing Company, is downtown on Main Street.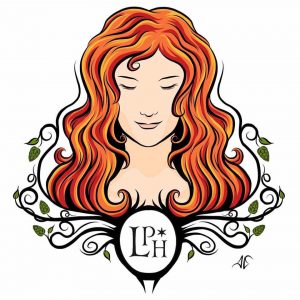 According to social media posts, house beers available on opening night will include 98 Problems, but Chocolate Ain't One; Popi's Pale Ale; Duffel Bag of Hops New England IPA; Postponement Porter; and 5 Foot Somethin' Blonde Ale. Also on tap will be Hops On My Knobs, "an IPA brewed with a ridiculous amount of locally grown hops from our friends at Knob View Hops."
Sam Richardson will perform tonight, and Fistful of Tacos is serving food on site.
Once a brewing routine is established at Our Lady of Perpetual Help's new industrial park site, it will become brewery's production facility, and the company's attention will return to acreage on Paoli Pike in Floyds Knobs, which is slated to become a 5,000-sq-ft "destination" restaurant, brewing and entertainment location.
Here's our July 2019 preview.
Brewery previews: DO/LIVE/LOVE in Butchertown and Our Lady of Perpetual Hops in New Albany